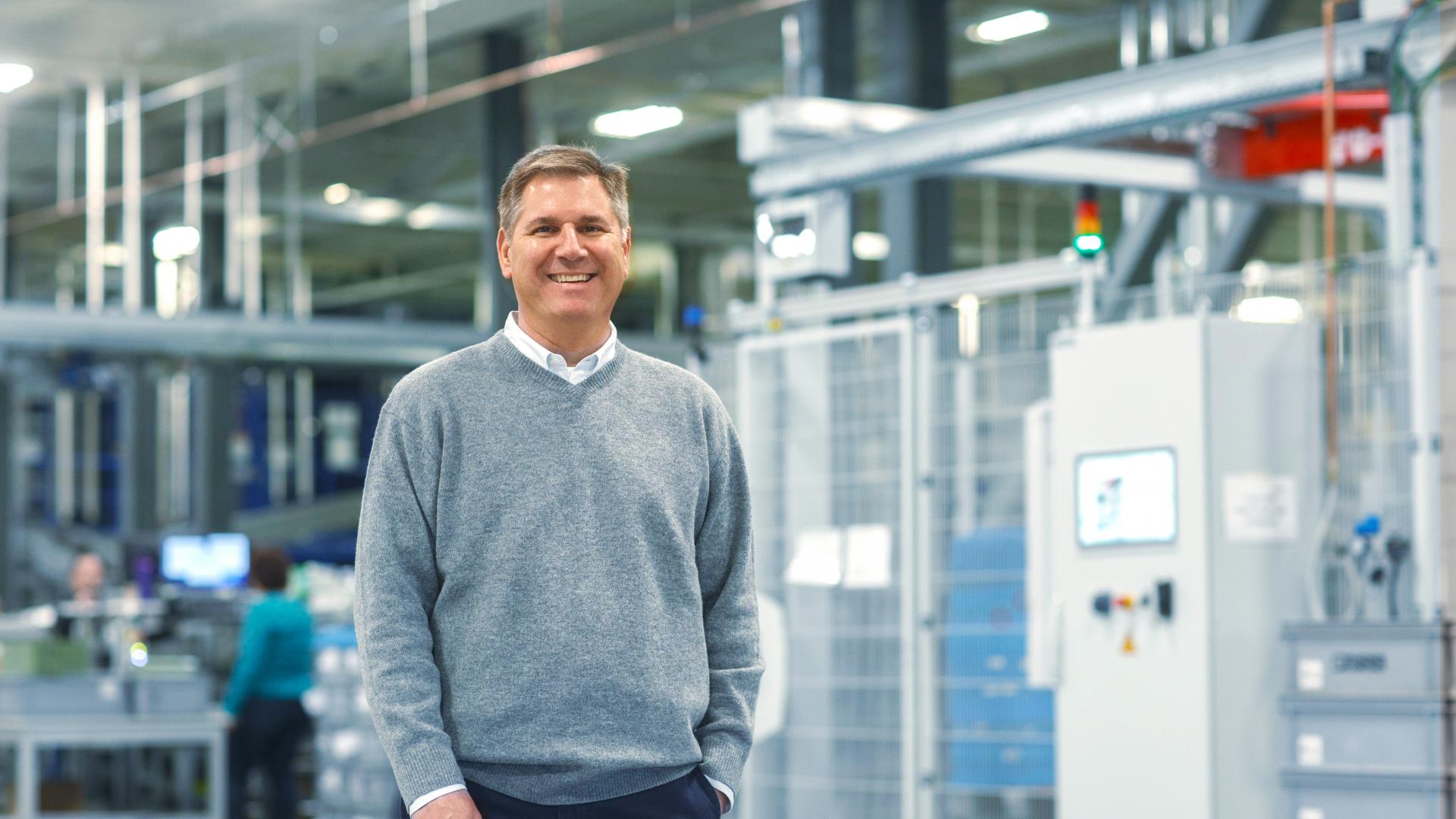 Webinar: How to Expand Your Logistics Center without Interrupting Day-to-Day Operations
Due to experiencing rapid growth within their industry and expanding their fulfillment footprint, Phoenix Contact, a manufacturer of industrial products, was quickly outgrowing their current automated systems. They were at 90% capacity across every major area – receiving, storage and retrieval, pick/pack and shipping. The best solution to increase capacity and throughput was to expand their systems. As the sole hub of distribution in North and South America, shutting down the facility to accommodate the extensive modifications needed, was not an option.   
Join this webinar to hear how they were able to expand their logistics center without interrupting day-to-day operations. Learn how this expansion allowed them to increase their storage capacity and operational throughput and prepare them for future growth as well.