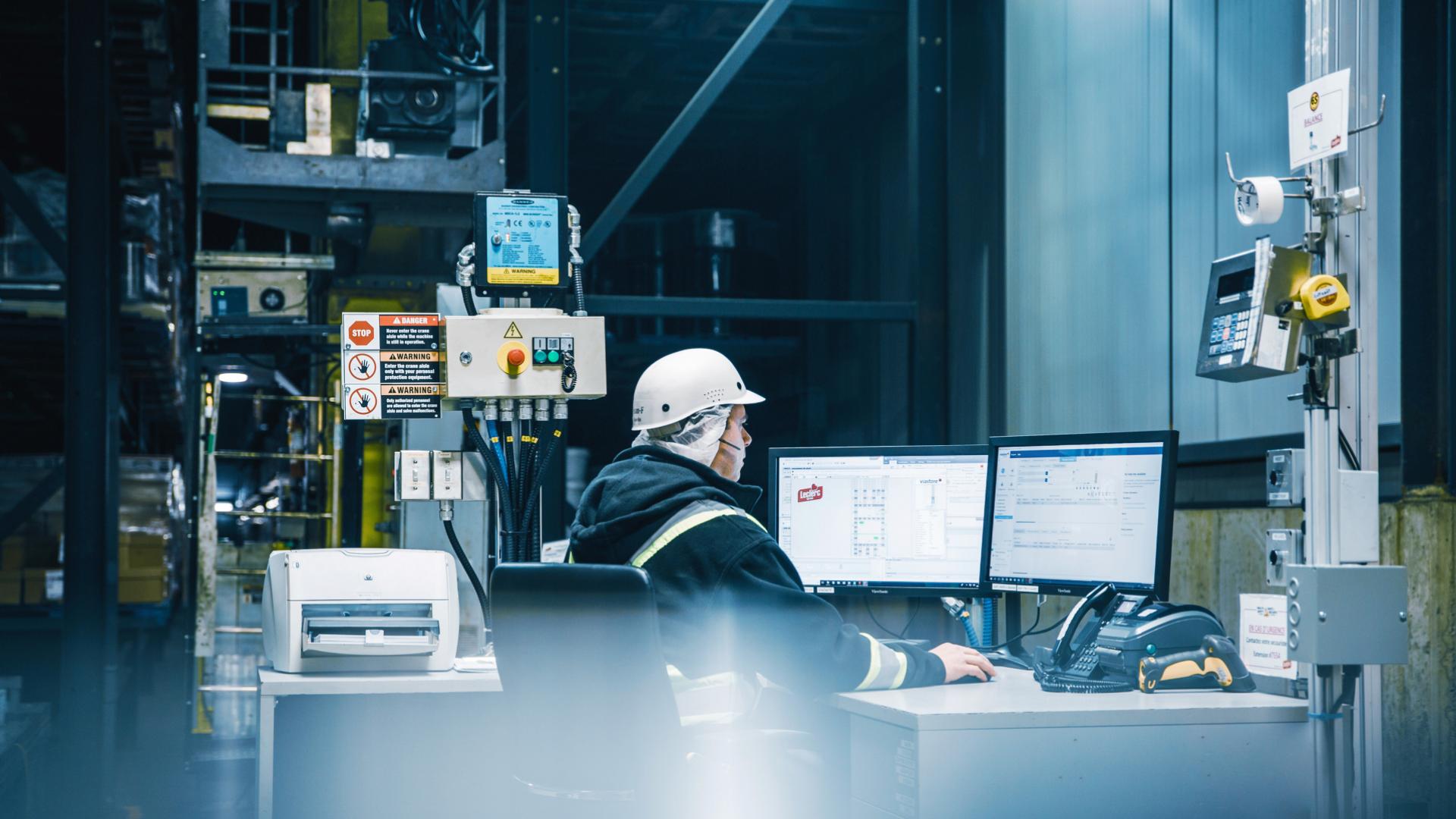 Webinar: How to Breathe New Life into Your Aging Automation
With an eye towards being forklift free, Leclerc Group, a Canadian food manufacturer, developed long-term plans to expand their existing automation. Hampering that goal, however, were old hardware and out-of-date software. The company was experiencing multiple reliability problems with their legacy WMS – including errors and database malfunctions – which led to excessive downtime with the automation. Inconsistencies in the automation control software programming was also contributing to downtime challenges. Facing critical end-of-life issues and with downtime not being an option, Leclerc needed to update their systems to support anticipated growth and meet changing customer demands.  
Join this webinar, to hear how Leclerc upgraded their outdated WMS system and their automated material handling equipment (cranes and conveyors). Learn how extending the life of their existing system not only allowed them to make the most of their previous investment, but were able to reduce the risk to their operations, and improve system uptime, productivity and throughput.