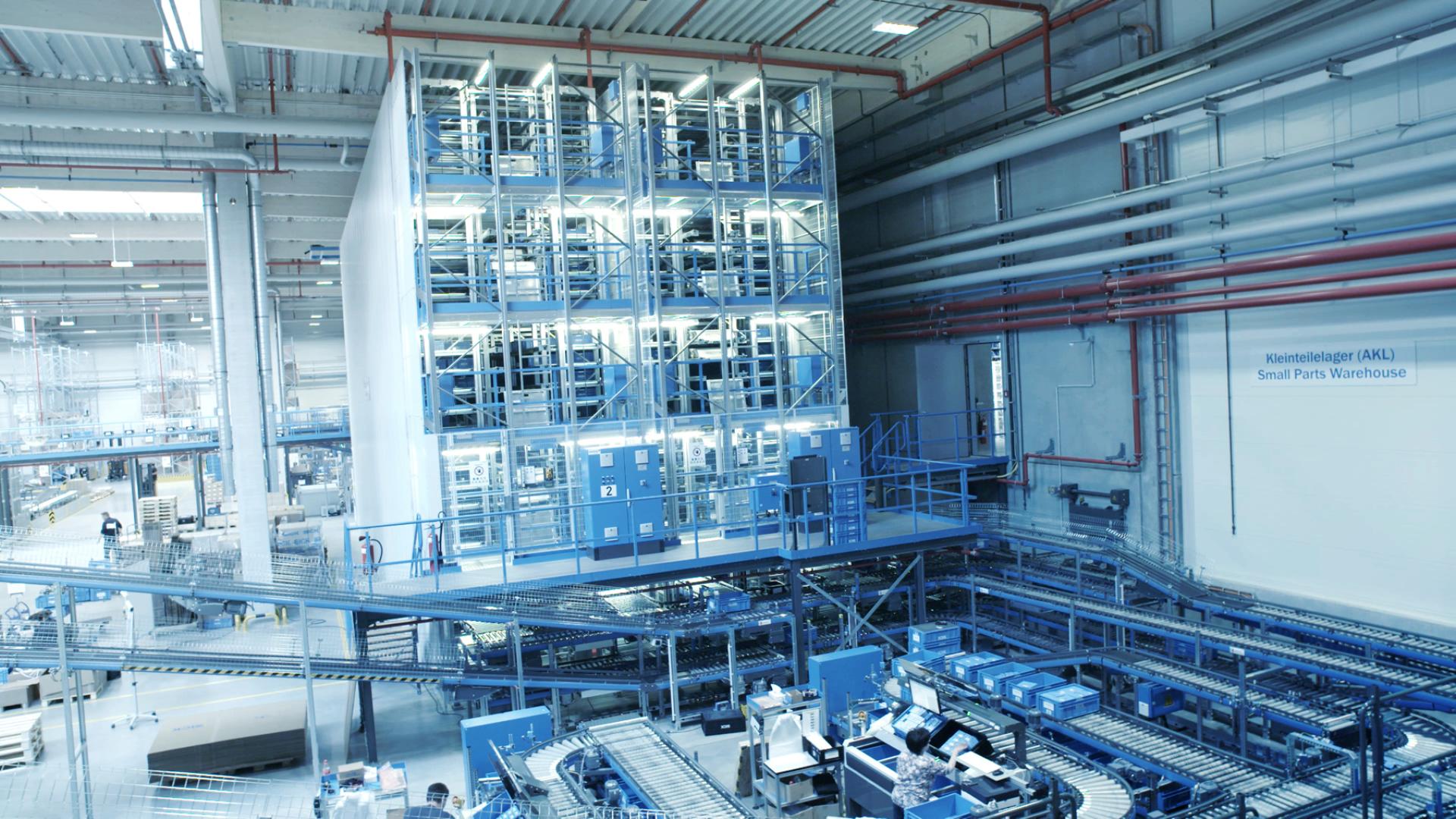 Your partner for smart material flows, efficient processes, and reliable services
Intralogistics is our passion. Providing you with GUARANTEED SUCCESS through customized, technology-independent warehouse and material flow solutions is the core of our DNA. We have more than 50 years of international experience in intralogistic system installations, material flow automation, warehouse management and material flow software as well as accompanying services.
With our process know-how in logistics and production, our number 1 software and our comprehensive portfolio of services, we provide you with automated material flow solutions tailored to your needs – with the technology that meets your requirements most efficiently. Because we make sure that you can deliver today and in the future, while tying up as little capital as possible and benefiting from error-free and efficient processes. We create the foundation for you to grow successfully and for the long-term. Guaranteed success.
viastore

global

Please select a region to find more information for your market. Your solution provider: consulting, planning, implementation, modernization, services.
viastore
offers comprehensive process know-how, state-of-the-art system technology and leading software solutions for optimized warehousing and efficient material flow.
Stuttgart, Bietigheim, Löhne
The software expert for your warehouse management, material flow and process control. From process consulting to implementation of the standard software solution for your warehouse and distribution center.
Stuttgart
viastore
SYSTEMS S.A.R.L.
Your intralogistics expert for automated warehouse and order picking systems as well as warehouse modernization for all industries.
Saint-Jean-de-Braye
Extensive process knowledge, the latest systems technology and leading software solutions for networked and automated material flows.
Sant Cugat del Vallés
Deep expertise and experience in material handling automation solutions since 1988. Innovative solutions to solve the customer's problems.
Grand Rapids, Michigan
Intralogistics know-how in the fields of systems, software and services. Consulting, Planning, implementation and improvement of automated warehouse and material flow systems.
São Paulo
System and software expert taking care of your intralogistics. To keep your warehouse up to date and your company competitive.
Pilsen
Intralogistics expert with a large service network – to ensure the efficiency and performance of your systems.
Moscow
What you get from us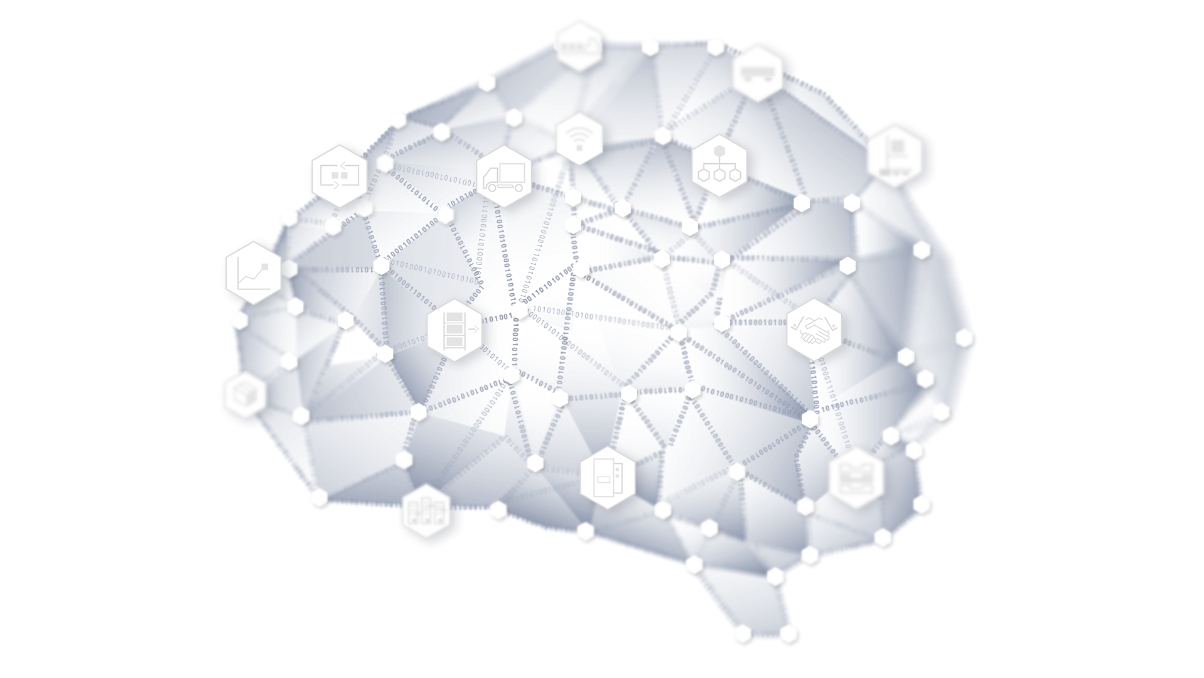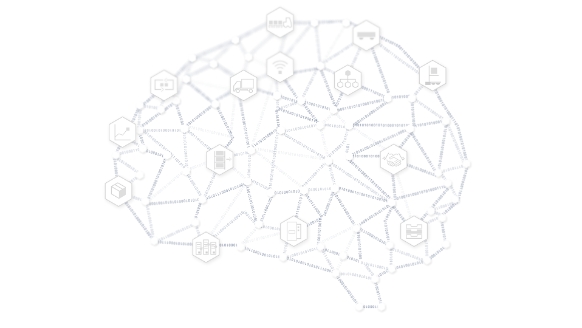 1001100010111101010101010011000101111010101010111110111010011000111110111010011000
1001100010111101010101010011000101111010101010111110111010011000111110111010011000
1001100010111101010101010011000101111010101010111110111010011000111110111010011000
1001100010111101010101010011000101111010101010111110111010011000111110111010011000
1001100010111101010101010011000101111010101010111110111010011000111110111010011000
1001100010111101010101010011000101111010101010111110111010011000111110111010011000
1001100010111101010101010011000101111010101010111110111010011000111110111010011000
1001100010111101010101010011000101111010101010111110111010011000111110111010011000
Understanding
Planning
Implementation
Operate
Support
years of family-run corporate history
warehouses and distribution centers
years of intralogistics experience