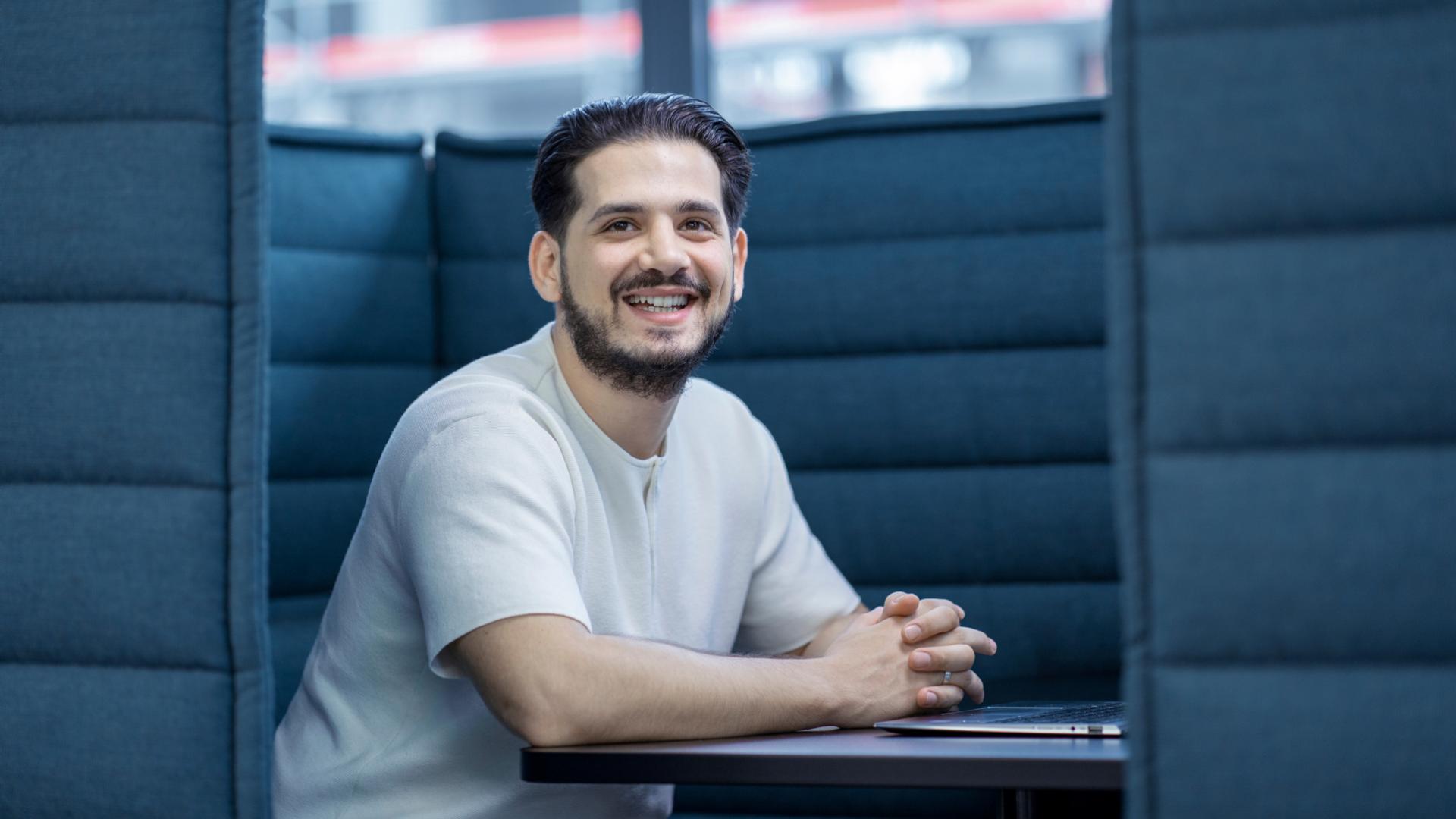 Jobs for career starters at
viastore
Career start for young graduates and direct entrants
Whether you are a direct entrant or trainee: Your enthusiasm, commitment, ideas and willingness to take on responsibility are in demand at our company. You will make a decisive contribution to further strengthening our success as an intralogistics expert in an international growing market. Bring in your ideas and take on responsibility at an early stage.
Our two-year international trainee program is the ideal way to start your career after graduation. Project management, site management, construction or sales: You will be up close and personal in every department and will help to get things moving. You will support our customers on site and gain experience abroad in one of our international subsidiaries.
Even without a trainee program, you can start with us immediately. Direct entry at viastore is the perfect springboard for your career. In an individual orientation phase, you will get to know all aspects of your job, work on specific projects from day one and take on responsibility.