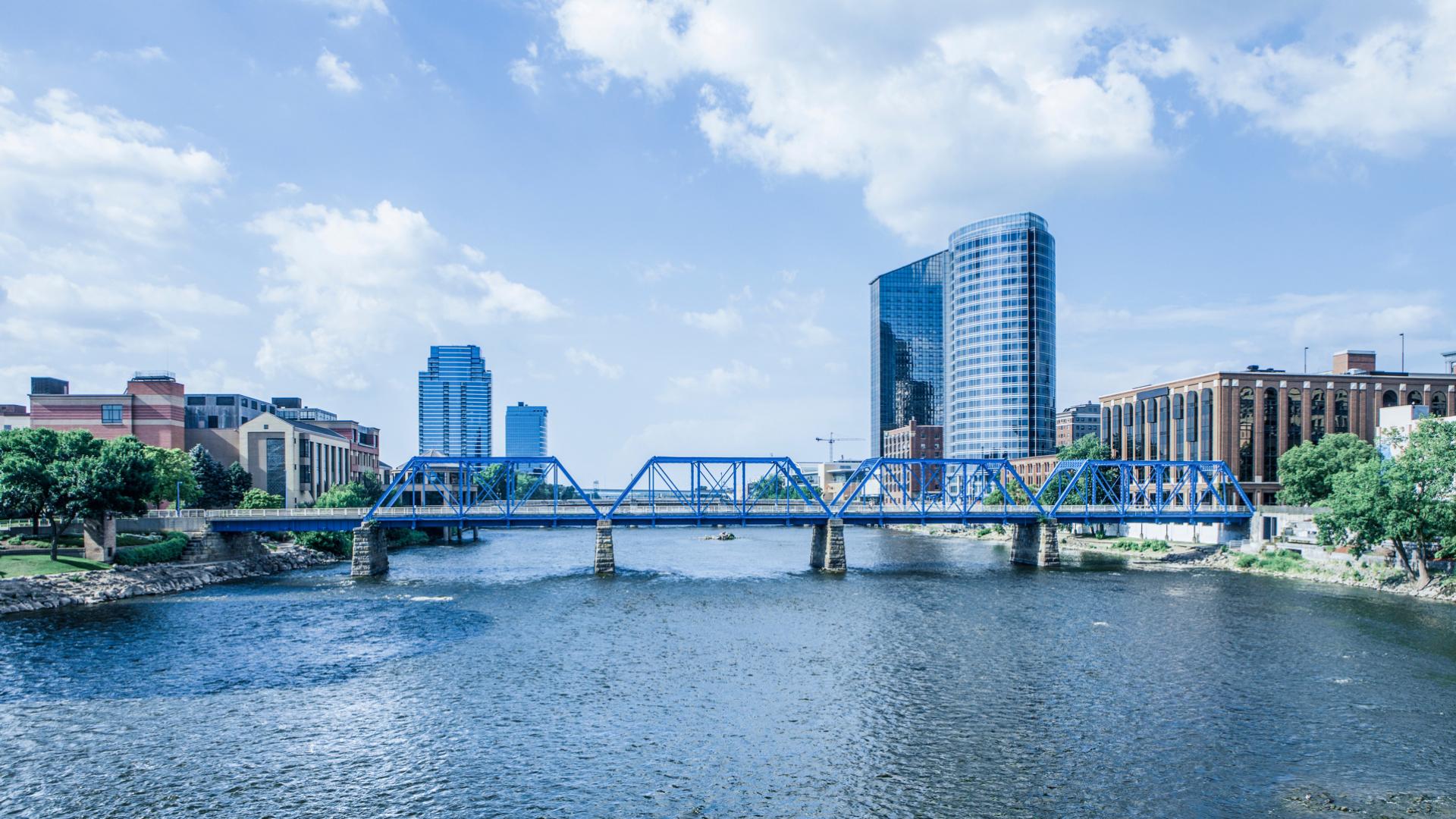 Grand Rapids – "Beer City" of the United States
Popular film set and a paradise for outdoor activities
Don't tell me you've never heard of Beer City USA? Because that's exactly what Grand Rapids was voted for in 2013. The Beer City Ale Trail counts more than 80 breweries, more in a square mile than anywhere else in the world. But Grand Rapids does not only brew beer, we are also home to leading industrial companies, and we have heart: Once a year, "LaughFest" is held, a ten-day comedy festival whose proceeds go to the city's cancer and bereavement charities.
 
The area around Grand Rapids is popular all year round for sports and recreational activities such as hiking, camping, boating, golf and fishing. A total of 50 lakes and four rivers are within easy reach of the city – including Lake Michigan, the fifth largest lake in the world. No wonder more than 300 movies were shot here!
What Grand Rapids has to offer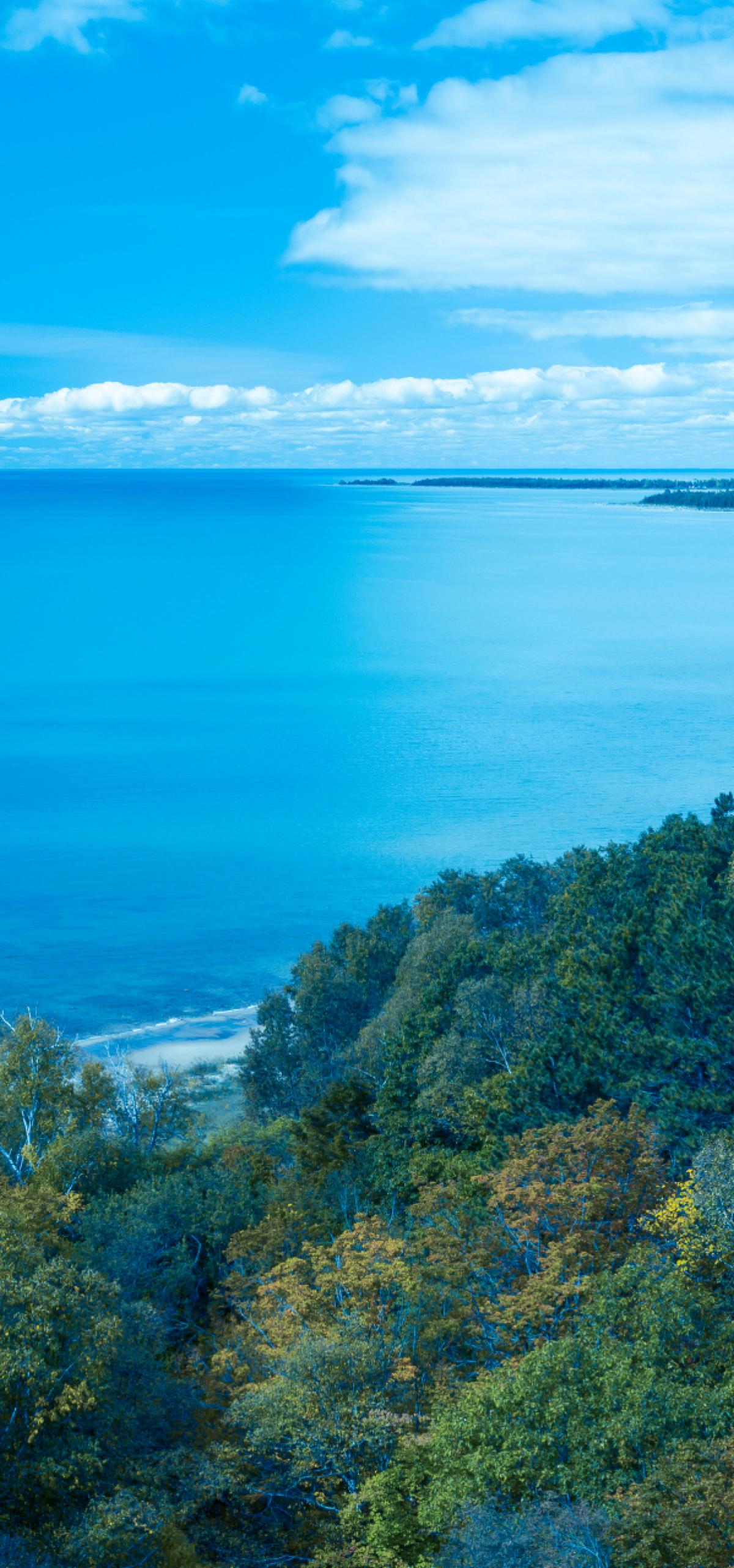 30 minutes distance to Lake Michigan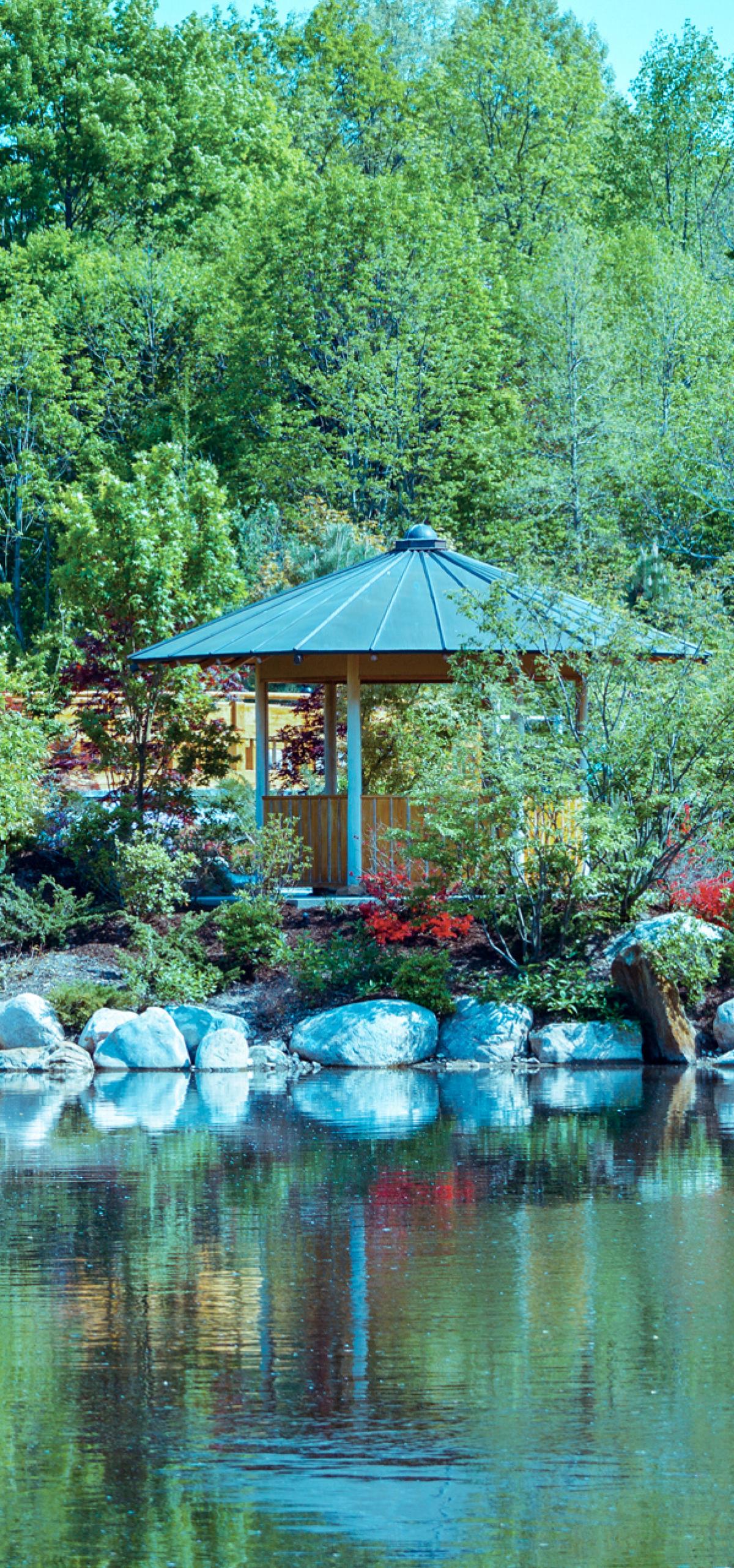 158 hectares: Frederik Meijer Gardens and Sculpture Park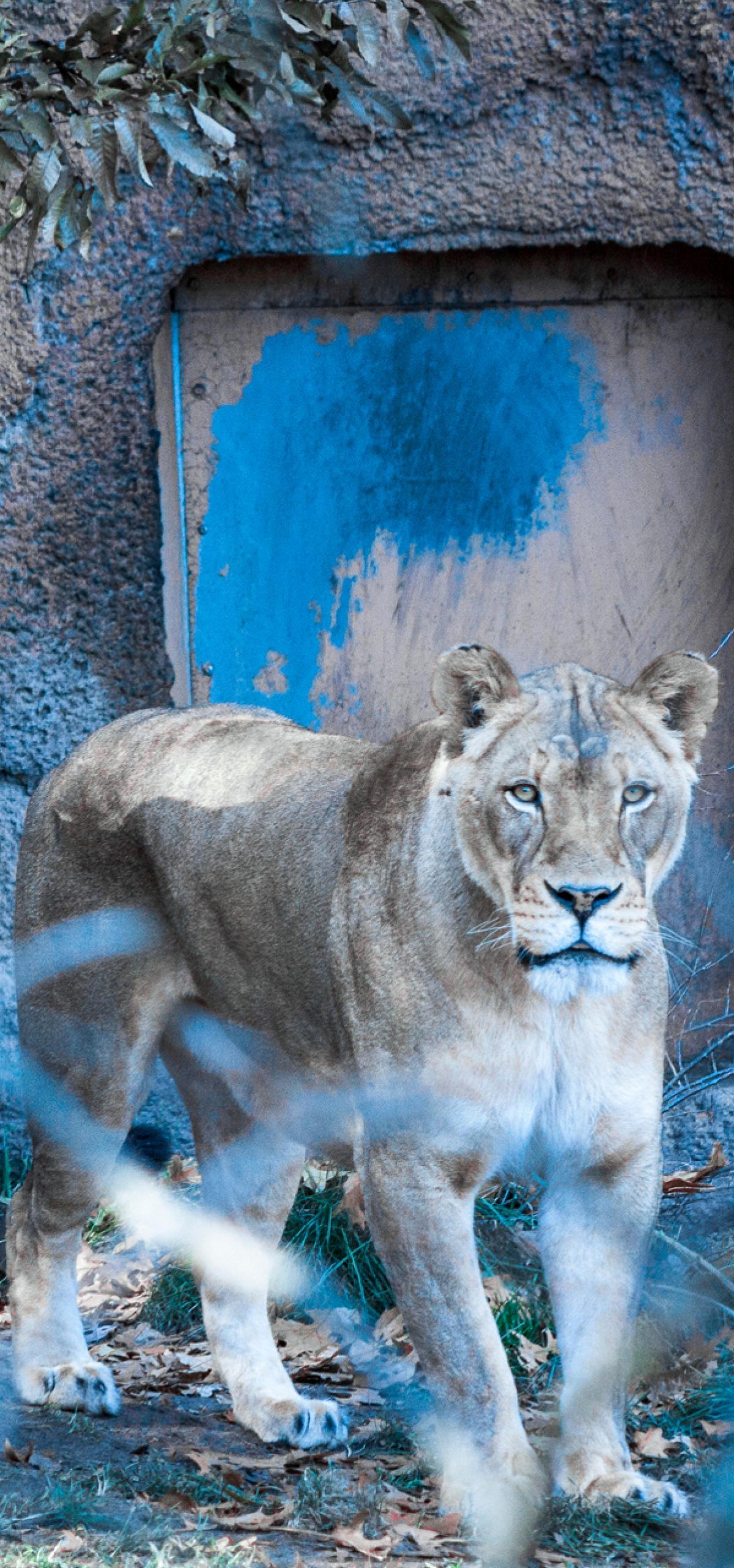 Over 200 animal species at the John Ball Zoo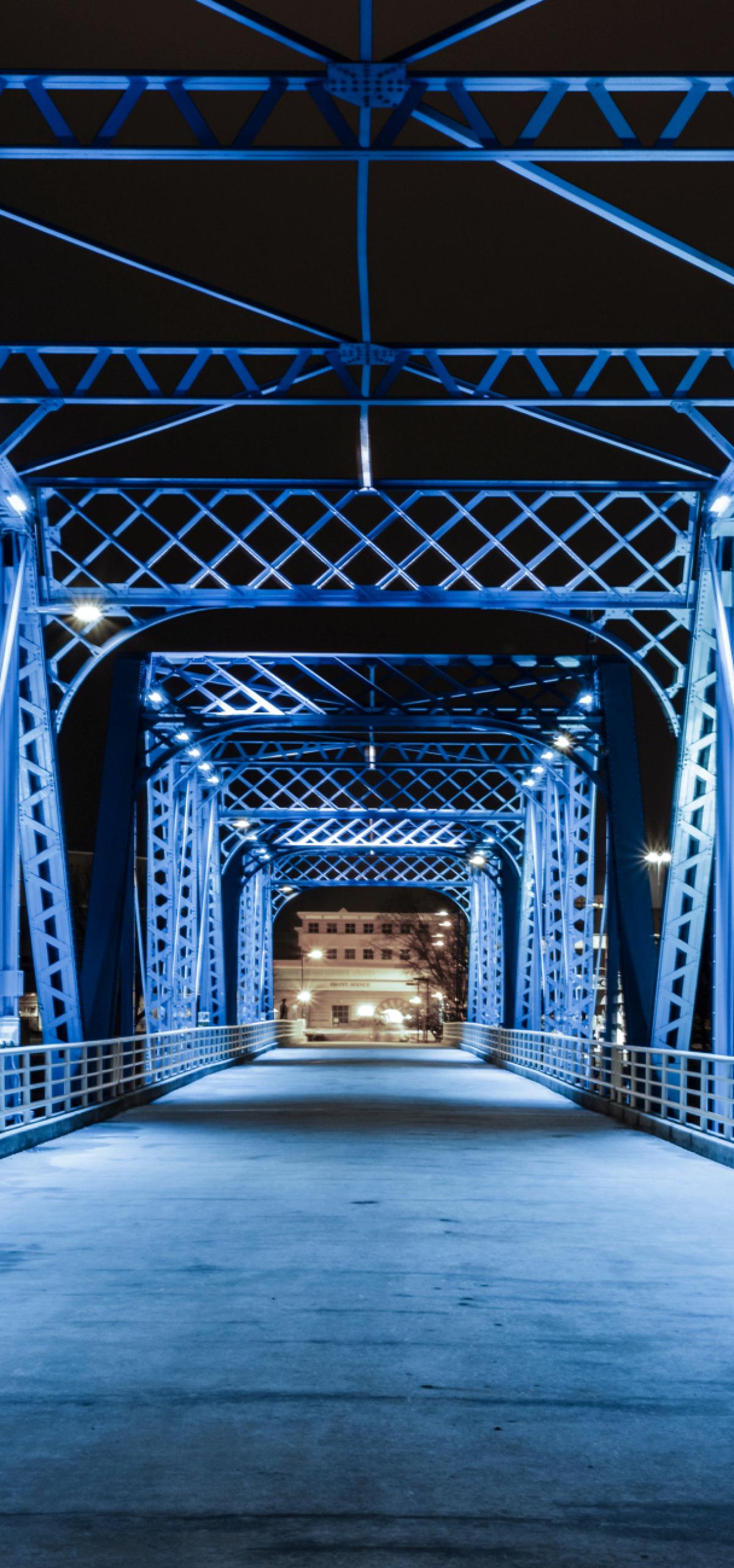 Magical Blue Bridge Grand Rapids
The employees of the Grand Rapids site
Early riser or late riser
You have questions or are looking for further information?