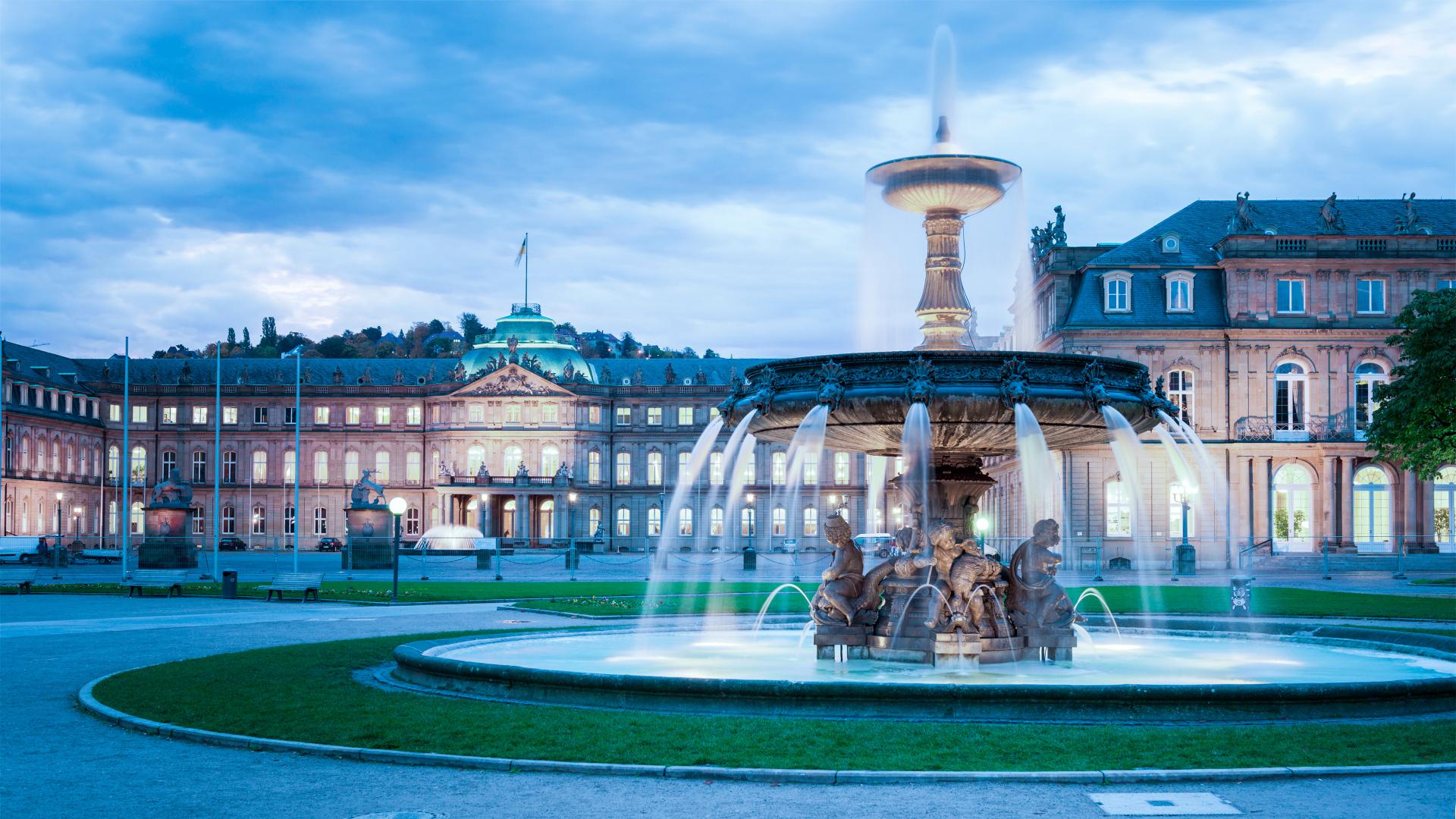 Stuttgart, the capital of Baden-Württemberg
The family-friendly green city with high recreational value
If foreigners were asked "What do you associate with Stuttgart", "Kehrwoche", "Spätzle" and "train station" would probably be among the most frequently given answers.
But the city has more to offer than clichés. It offers a high recreational value and is located in the immediate vicinity of the Black Forest, the Swabian Alb and Lake Constance – winter sports enthusiasts can be on the ski slopes in two hours. Stuttgart is home to more than 100 gardens and parks, including the 600-year-old and 61-hectare large Schlossgarten. A total of one third of the city area consists of forests and public green spaces, which invite you to stroll and picnic. Bikers also get their money's worth on the 180 kilometres of cycle paths.
Originally founded as a stud farm, Stuttgart was even part of Baden for a short time before it became the residence of the counts, dukes and kings of Württemberg. Accordingly, there are many historical landmarks to discover, including the medieval Old Palace, the New Palace, the castles of Rosenstein, Hohenheim and Solitude. The diverse range of shopping, leisure activities and culture as well as the mixture of nature, technology, industry, cosiness and dynamism make Baden-Württemberg's capital and the entire region unmistakable.
What Stuttgart has to offer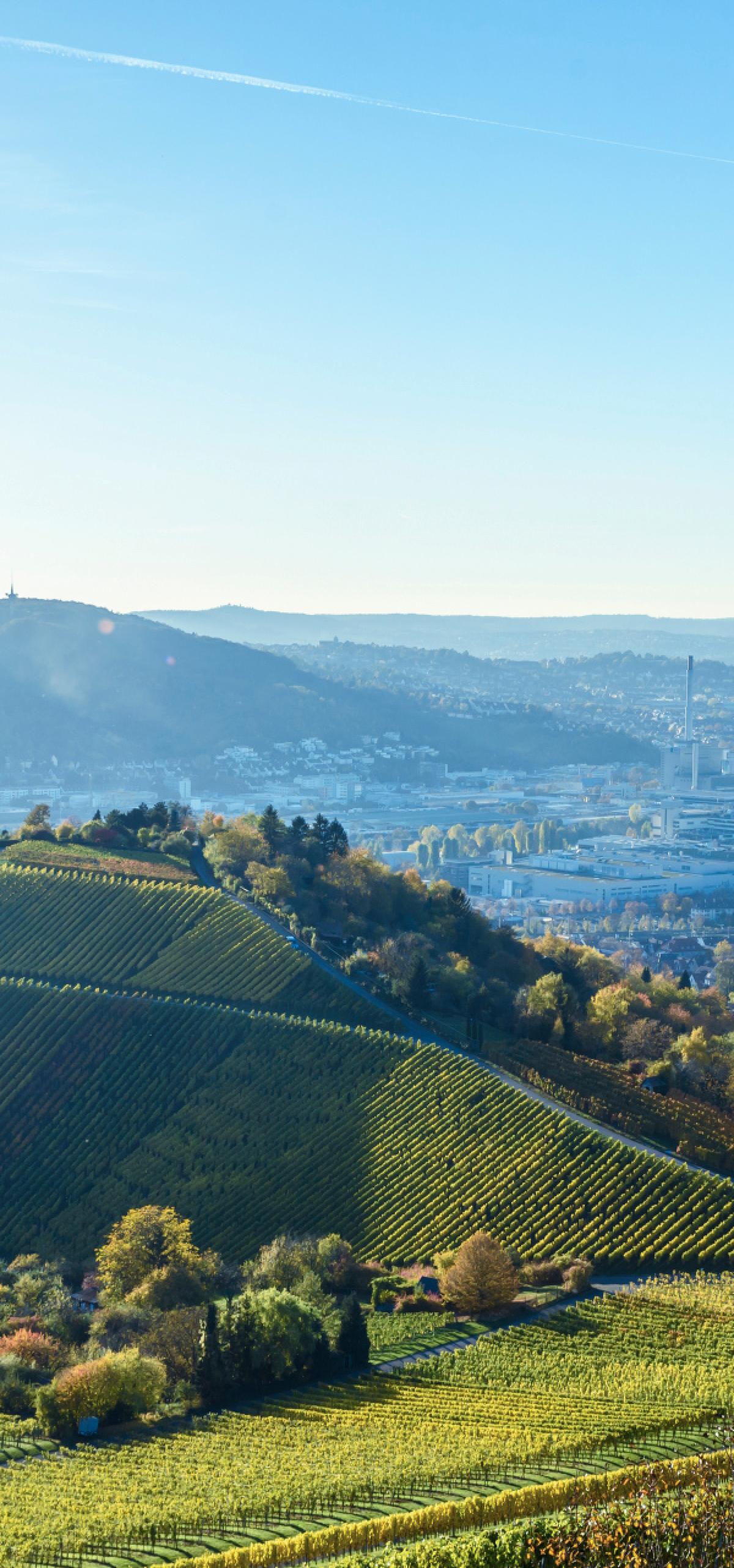 423 hectares of vineyards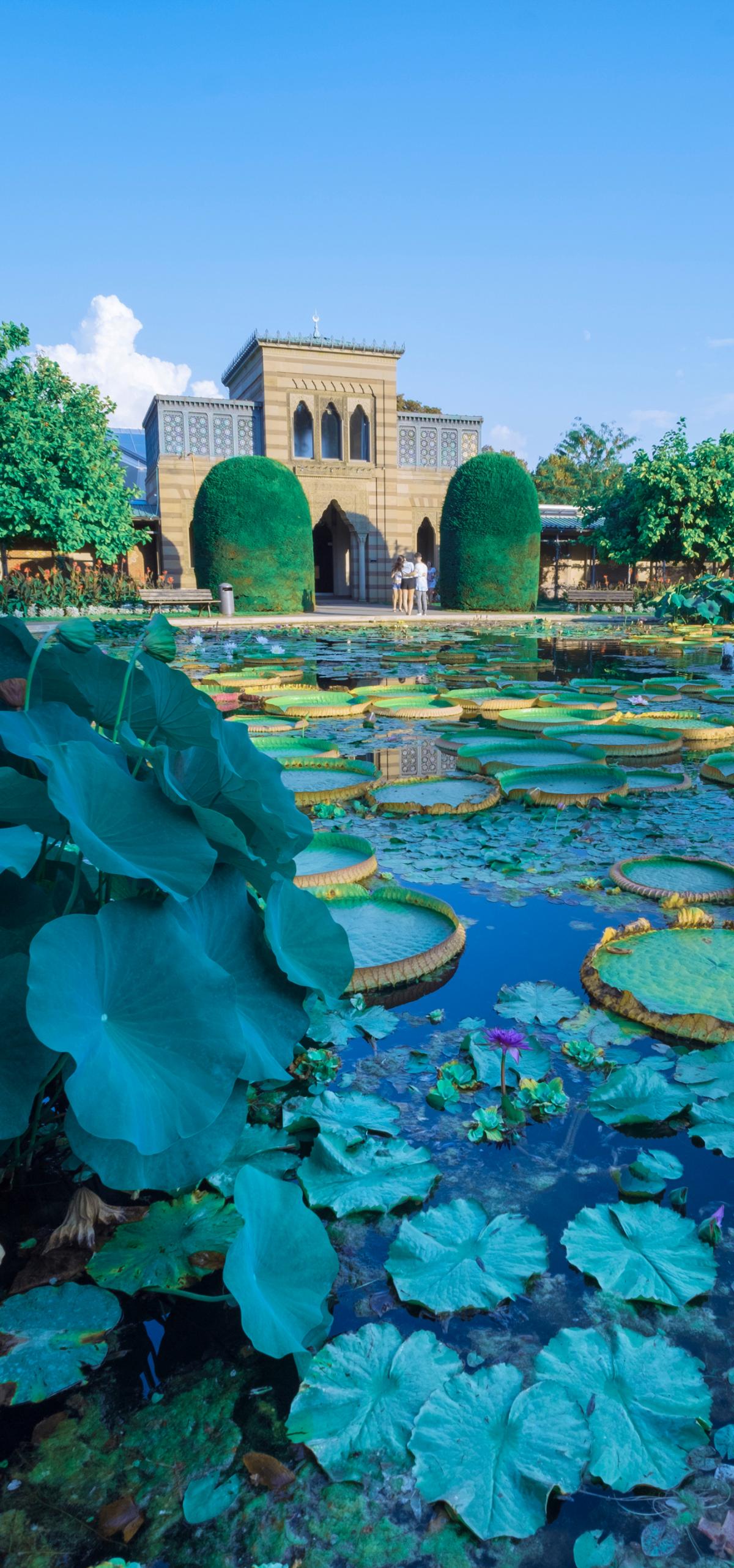 Wilhelma Zoological and Botanical Garden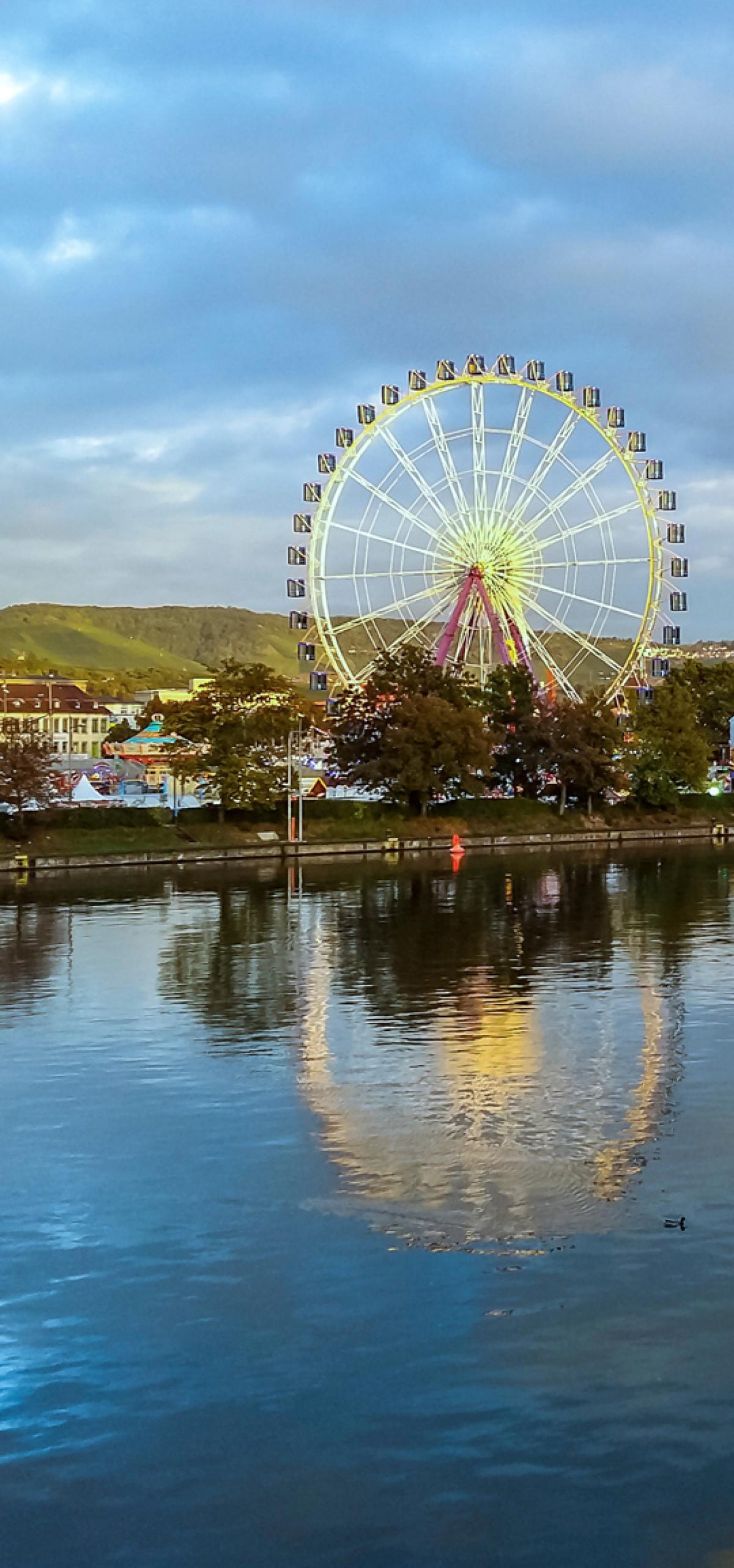 An institution since 1818: Cannstatter Wasen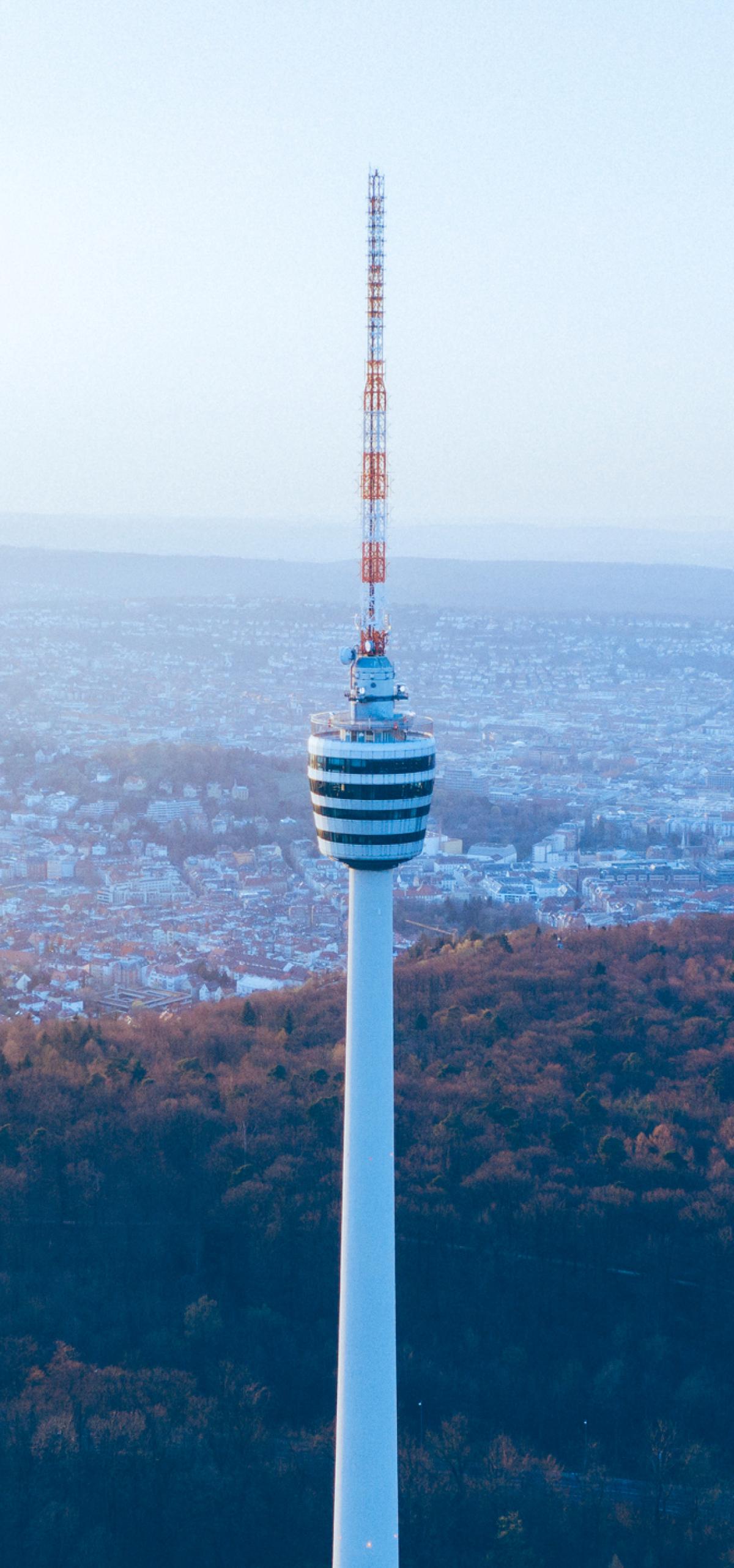 Oldest television tower in the world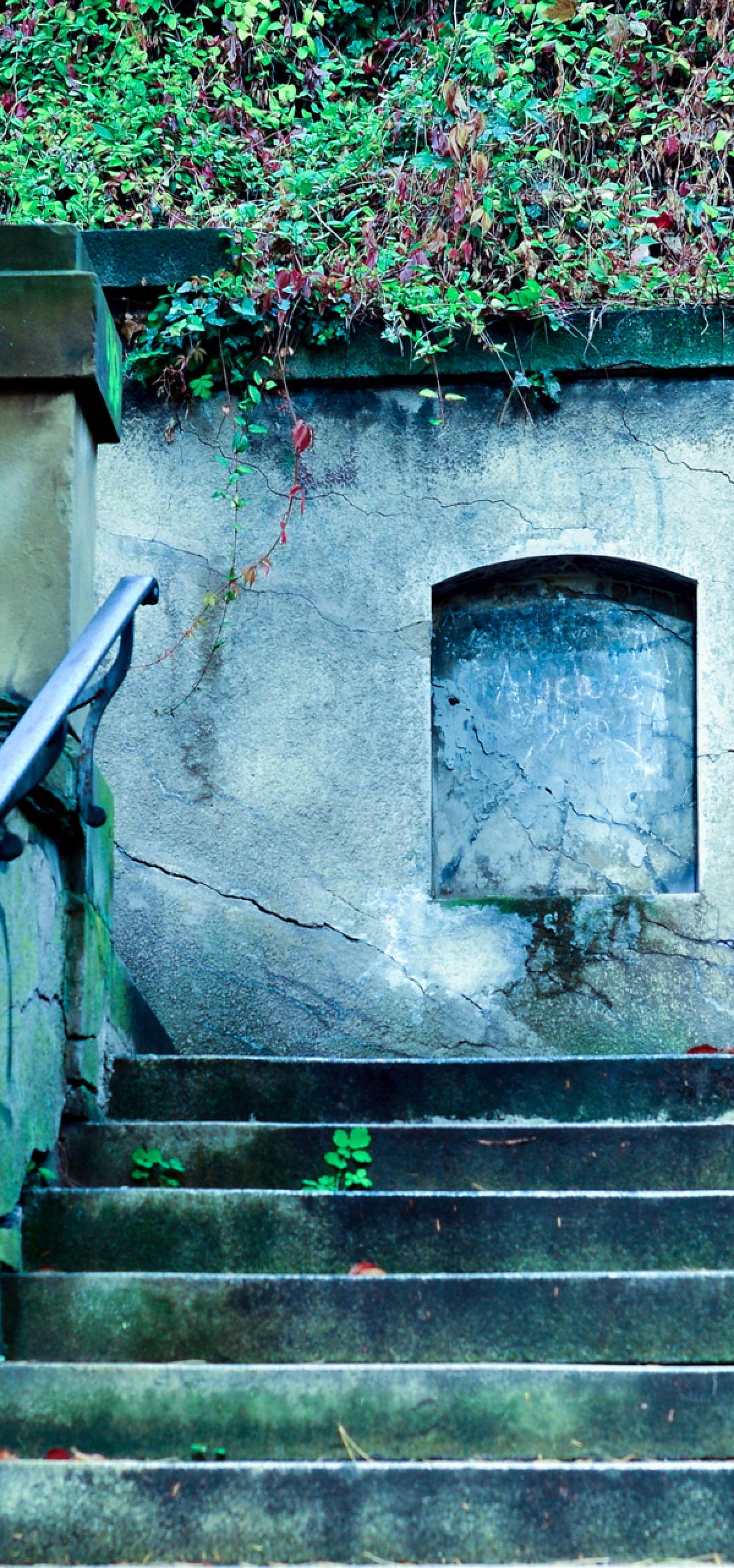 4,000 steps with a total length of about 20 km
The employees of the Stuttgart site
Early riser or late riser