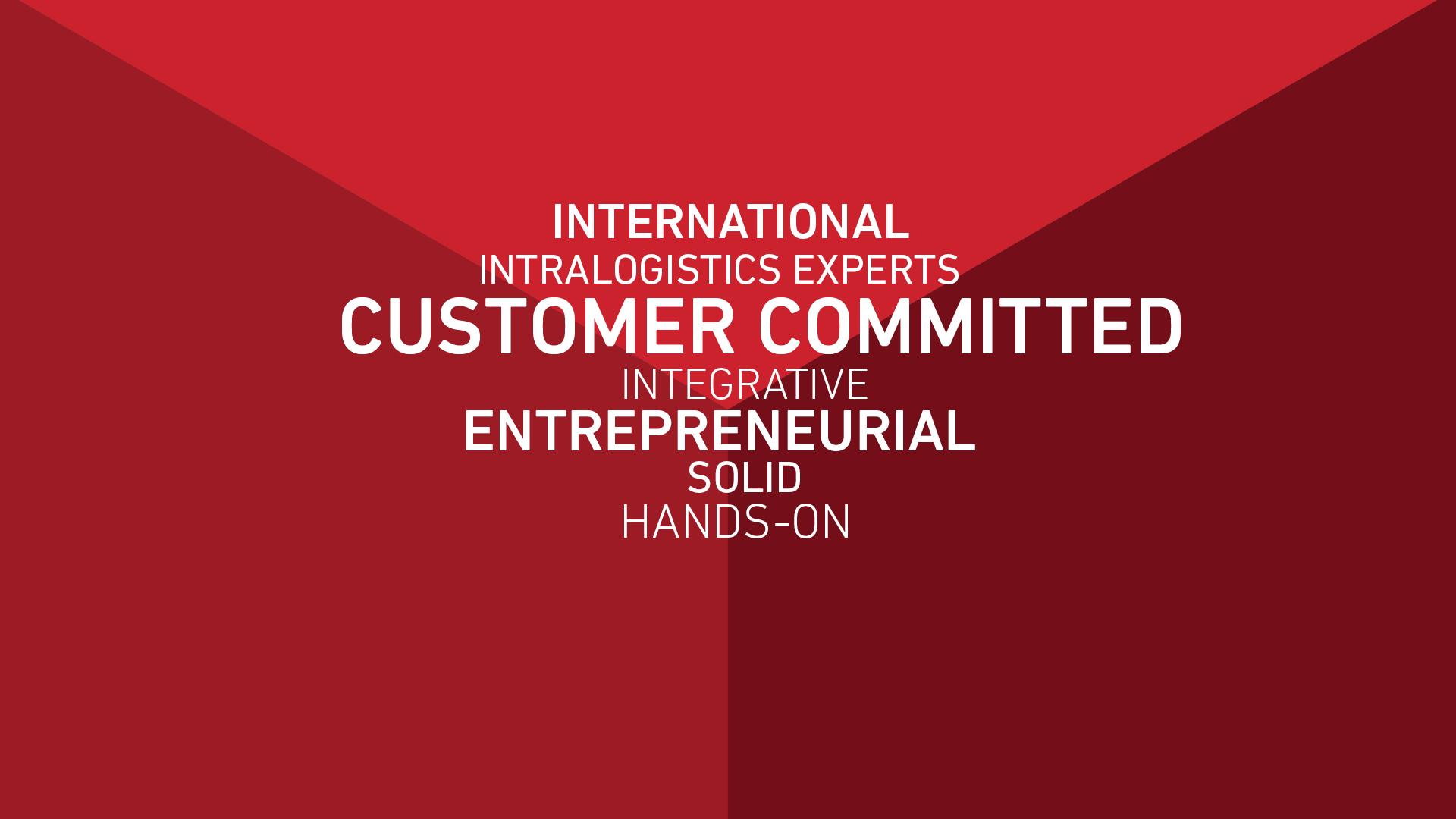 Why a career at
viastore

?
You can make a difference!
Intralogistics is an industry of the future. It is constantly evolving and shows consistency even in economically uncertain times. With its systems, software products and services, viastore is a leading international provider – and a sought-after employer.
Family-owned business with clear values
At viastore you can expect a wide range of tasks, helpful colleagues, an open and trusting atmosphere and the opportunities to significantly drive the company and the competitiveness of our customers. Our values ​​are our DNA: customer committed, hands-on, international, solid, intralogistics experts, integrative and entrepreneurial. They are the basis of our daily work, our culture, our attitudes, our aspirations, our ideas and the experiences of the people who are part of viastore.
Customer Committed
Our work is characterized by reliability and punctuality. We recognize the needs of our customers, keep promises, fulfill our contracts and always finish projects well. We respond to the wishes of our customers and try to make everything possible for them. Our 24/7 service and support also speaks for this.
Hands-on
We accept every challenge and always find a quick and pragmatic solution for the customer. Our employees show great personal commitment and spare no effort – from service technicians to managing directors.
International
With branches in Europe, the USA and Brazil, we have an international presence, accompany our customers in all countries and offer international hotline support. We have already implemented projects in more than 40 countries.
Solid
viastore is a fifth generation family business with over 130 years of company history. We are reliable, down-to-earth, honest, and have long-term customer relationships - over several decades. Our technology is solid and robust, our software is certified and validated.
Intralogistics expert
With more than 50 years of intralogistics experience, we know the requirements for the customer's intralogistics better than they do. We offer tailor-made system and software solutions, with a focus on the benefits and cost-effectiveness of the customer - from consulting to planning to implementation, whether new construction or modernizing an existing system.
Integrative
We work together as colleagues across national borders. Every new employee is part of our team right from the start. System integration is our core business.
Entrepreneurial
The foundation of several subsidiaries, the development of an established standard software and the introduction of new business areas confirm our entrepreneurial skills. We accept projects only after a thorough examination of their economic efficiency and our capacities, and implement them in a cost- and schedule-optimized manner with the highest quality.
Your wellbeing is important to us
That is why we invest in your professional and personal development.
Flexible working hours
Balancing work and family life is not always easy. We support you in leaving enough time for your loved ones.
Financial benefits
So that the cash register is right: We not only offer you a good and performance-related income, but also contribute financially to the success of the company. And if you use local public transport on the way to work, we will reimburse you 50 percent of the travel costs. We also subsidize your lunch.
Health promotion
Your health is important to us: free membership in the gym, back school, company sports, fresh fruit every day and a full lunch in one of the surrounding restaurants definitely contribute to this.
Training and further education funding
We invest in your future: With a comprehensive range of training and further education as well as financial support, for example with advanced training to become a master or technical business economist.

Employee benefits
As a viastore employee, you also benefit from attractive offers that you can also use privately - for example corporate benefits. And thanks to our cooperation with Jobrad, you can get on your bike and start cycling anytime and anywhere.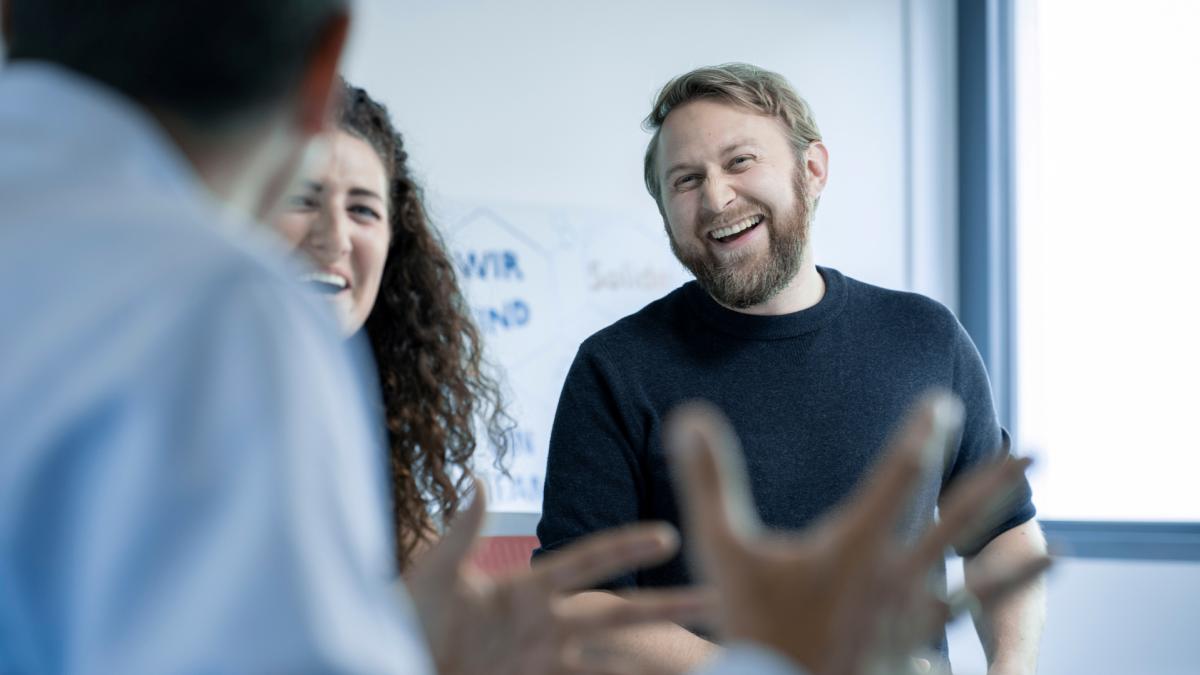 You have questions or are looking for further information?