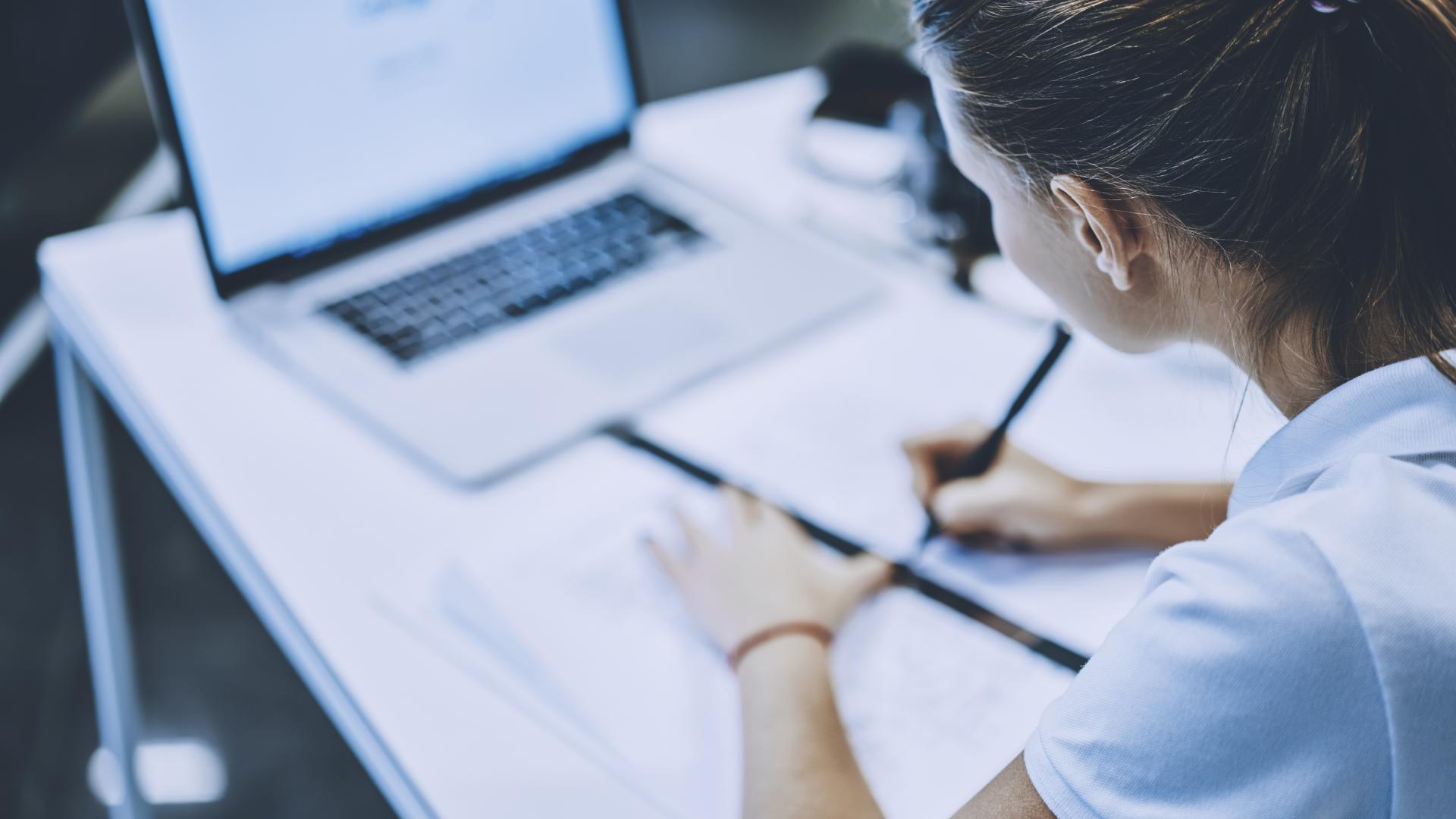 Diverse opportunities as a student at
viastore
Interns, Working Students, Bachelor or Master Students
Are you looking for practical experience in the form of an internship? Do you want to earn something extra by working as a student trainee? Are you about to write your final thesis? viastore offers you a wide range of opportunities during your studies. Join our team and be a part of the "WOW!
Would you like to gain practical experience and make important contacts during your studies? Then apply for an internship with us. We offer you exciting activities, an extensive look behind the scenes and will support you with targeted orientation and guidance by a mentor.
As a student, would you ike to put the knowledge you have learned at university into practice, gain valuable experience for your future career - and earn money at the same time? You will find it at viastore. We are always looking for students from various technical and business management disciplines to work on exciting projects in different departments of our company in addition to their studies. Whether project management, design or IT - you can expect a variety of tasks that complement your studies perfectly and which you can use to recommend yourself for the time after your studies.
Are you looking for an exciting topic and project for your bachelor or master thesis? Maybe you already have your own approaches and ideas? Do you prefer to see your work in practical application rather than in the university library? Then come to us and lay an important foundation stone for your future career.