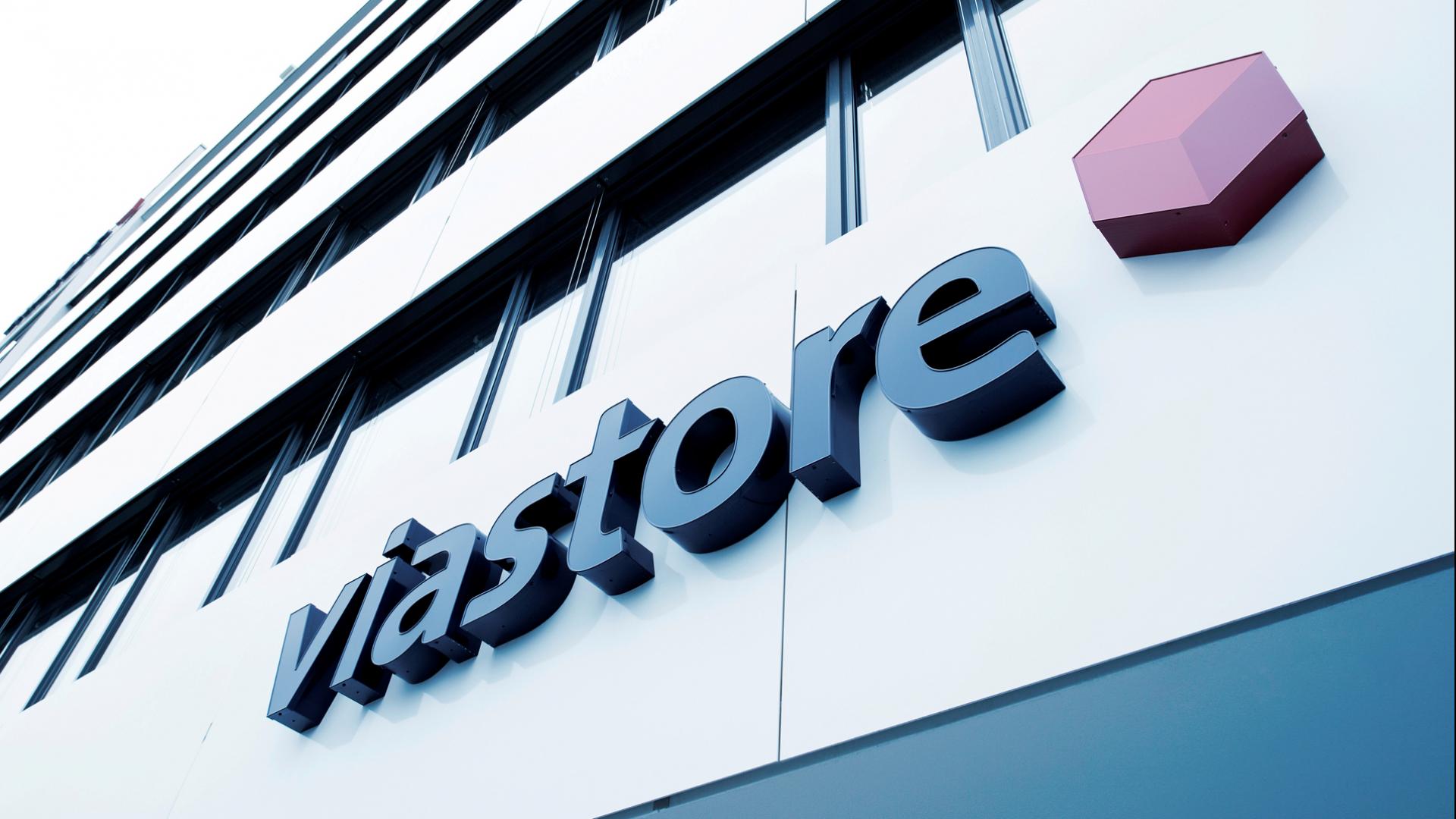 Systems integrator, process expert, IT product house and service provider
Our focus is on the consulting, planning, implementation and permanent improvement of intralogistics solutions. We are an international supplier of intralogistics systems, intralogistics software and intralogistics services. As a systems integrator, viastore SYSTEMS offers process know-how, state-of-the-art system technology and, with viadat and SAP, two leading software solutions for networked and automated material flows.

With the viadat standard warehouse management system, viastore offers an intuitive software package for both small warehouses and high-performance systems. Thanks to our process expertise in logistics and production, our customers receive exactly what they have ordered. At the right time, in the right quantity, at the right place. Guaranteed. Our international team gets down to work and now comprises around 570 employees who generate annual sales of 175 million USD. And we continue to grow.
Locations in Germany
Stuttgart (Headquarter)
Bietigheim (production storage/retrieval machines)
Löhne

International locations
Brazil, Czech Republic, France, Russia, Spain, USA

Partnerships
viastore is an integrated and certified partner for all major ERP system database and operating system suppliers such as SAP, Oracle and Microsoft.