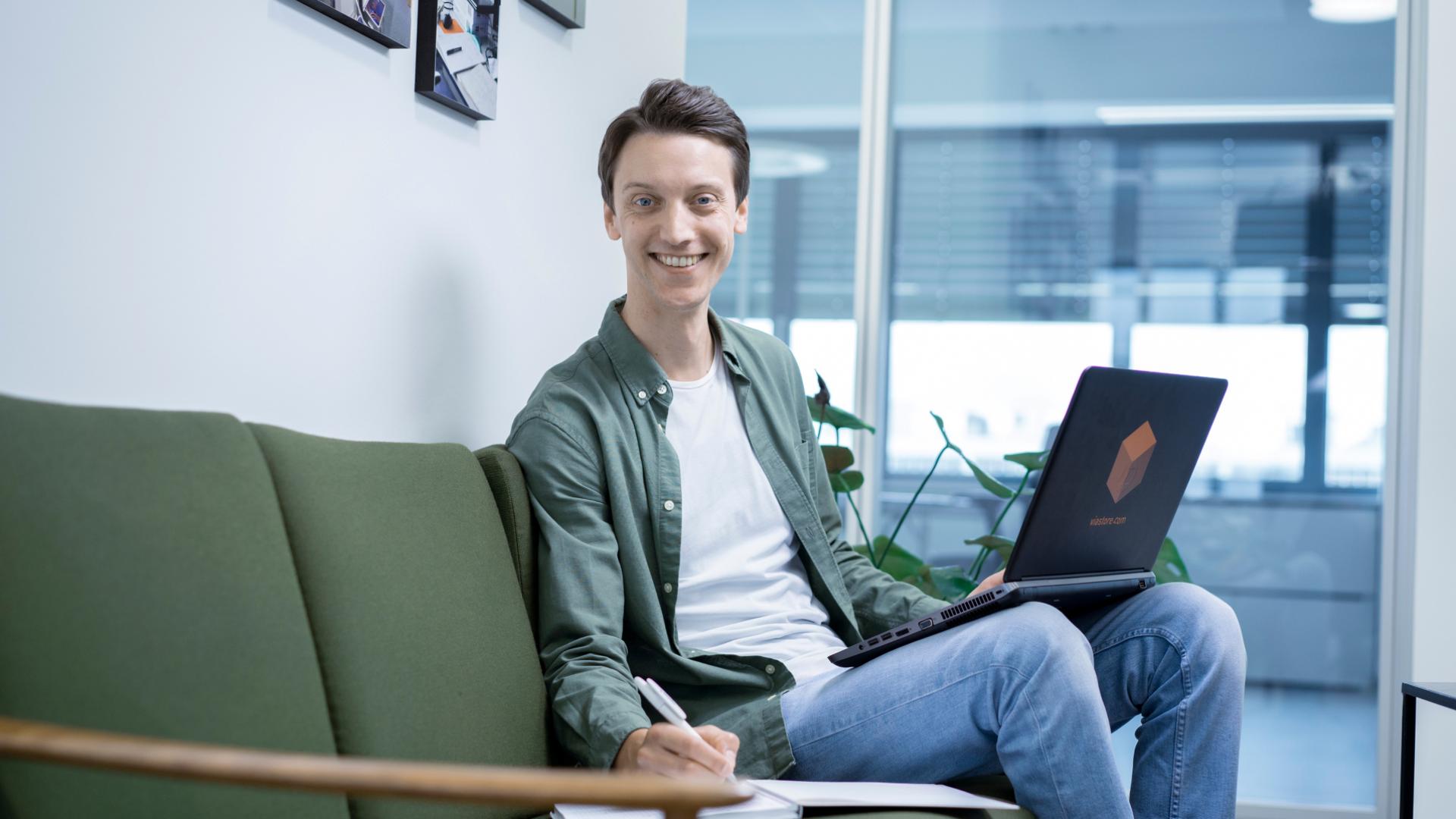 Make a career with
viastore
For Purchasing, HR and our commercial department, for IT consulting, project management, service and after-sales, software development and controls engineering, for warehouse technology, construction, sales and marketing:  We are looking for talented people like you who can help us grow with their enthusiasm and commitment, who have their own ideas and take responsibility. From interns to career starters to experienced professionals.
Where do you classifye yourself?
You have questions or are looking for further information?