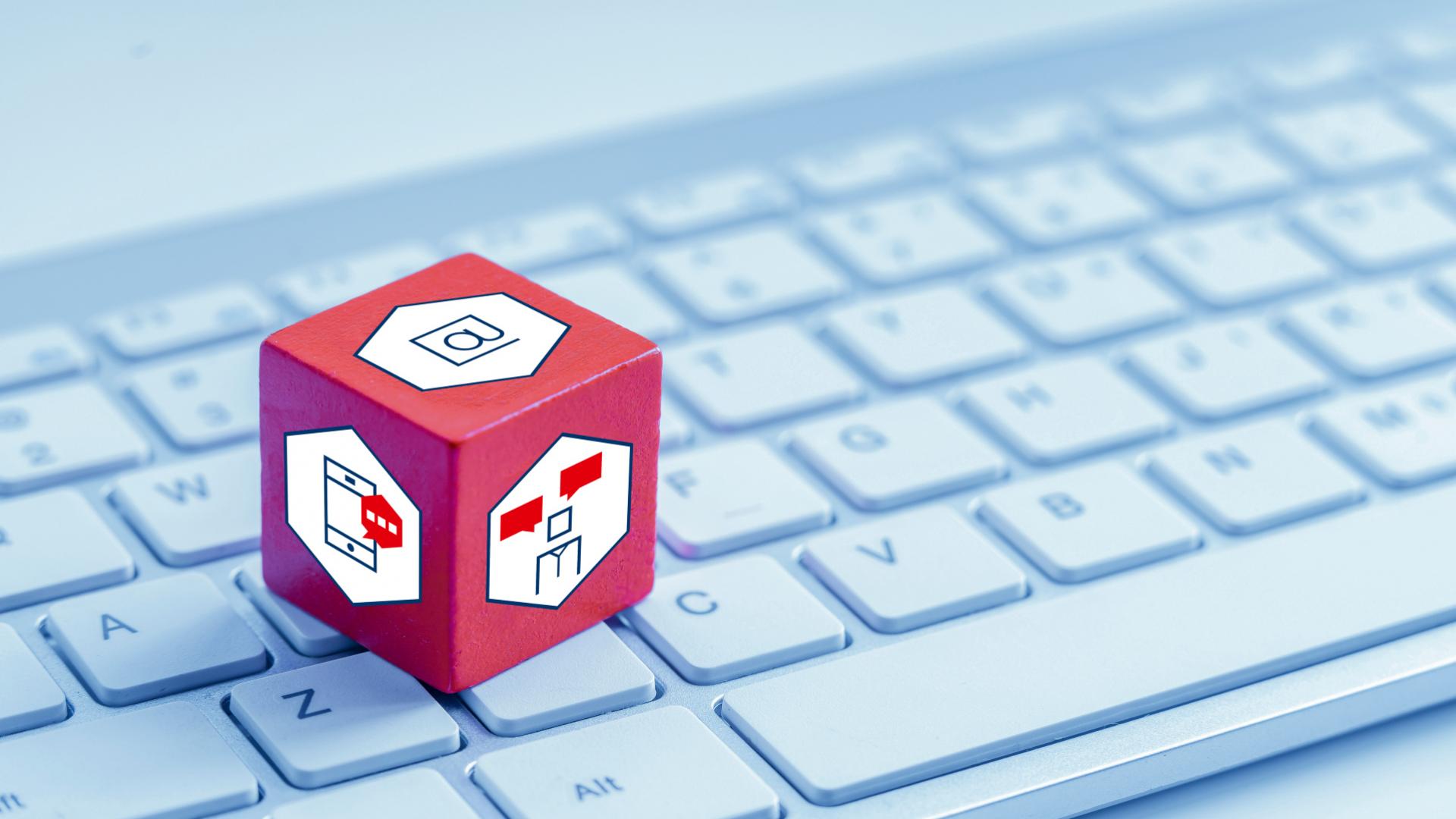 You have questions or need support?
Contact the
viastore

GROUP
Are you looking to contact viastore? Do you have questions about our intralogistics solutions or warehouse management software, need support, want to order spare parts or apply for a new career?
Then contact us using one of the forms below or by email at info.us@viastore.com or by phone at + 1 (616) 977-3950.