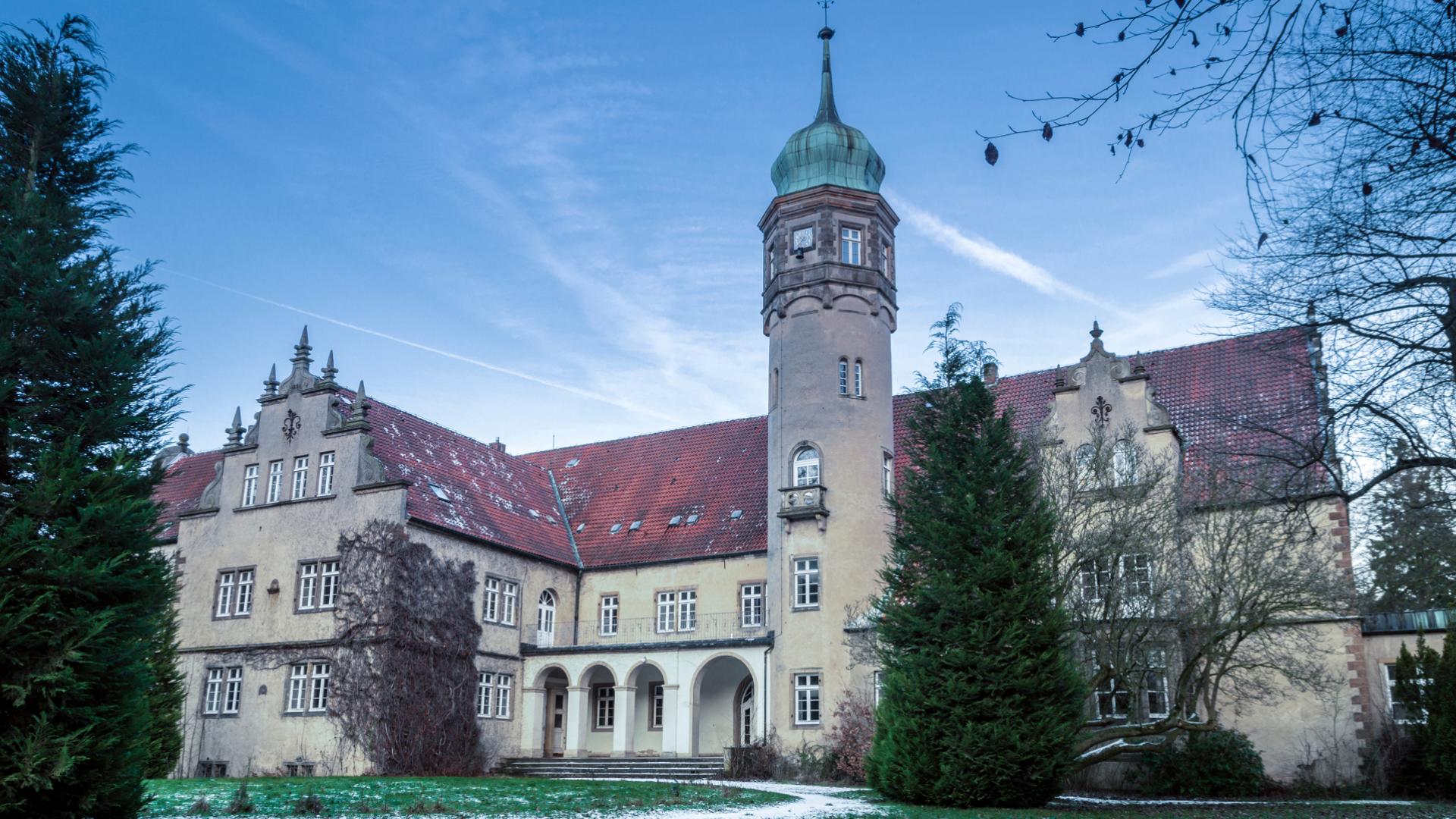 A child of the 1960s: Löhne
World Kitchen City on the edge of North Rhine-Westphalia
A real youngster: Löhne is relatively young, it emerged in 1969 when five old municipalities merged. The construction of a train station in the 19th century brought about some industrialization and urban-like settlement structures, but the area was still predominately village-like until the 20th. Up to 100 years ago, Platt was still spoken here, High German was regarded as a foreign language. Today, however, Platt is considered almost completely extinct.
In 2005, Löhne was nicknamed "World City of Kitchens", as four large kitchen furniture manufacturers are located here. Numerous listed buildings, the approximately 400-year-old Rürupsmühle or the 20-hectare landscape and culture park Aqua Magica make the area around Löhne a popular place to live and work.

The employees of the Löhne site
Beef roulades with dumplings
Favourite food
Early riser or late riser
You have questions or are looking for further information?