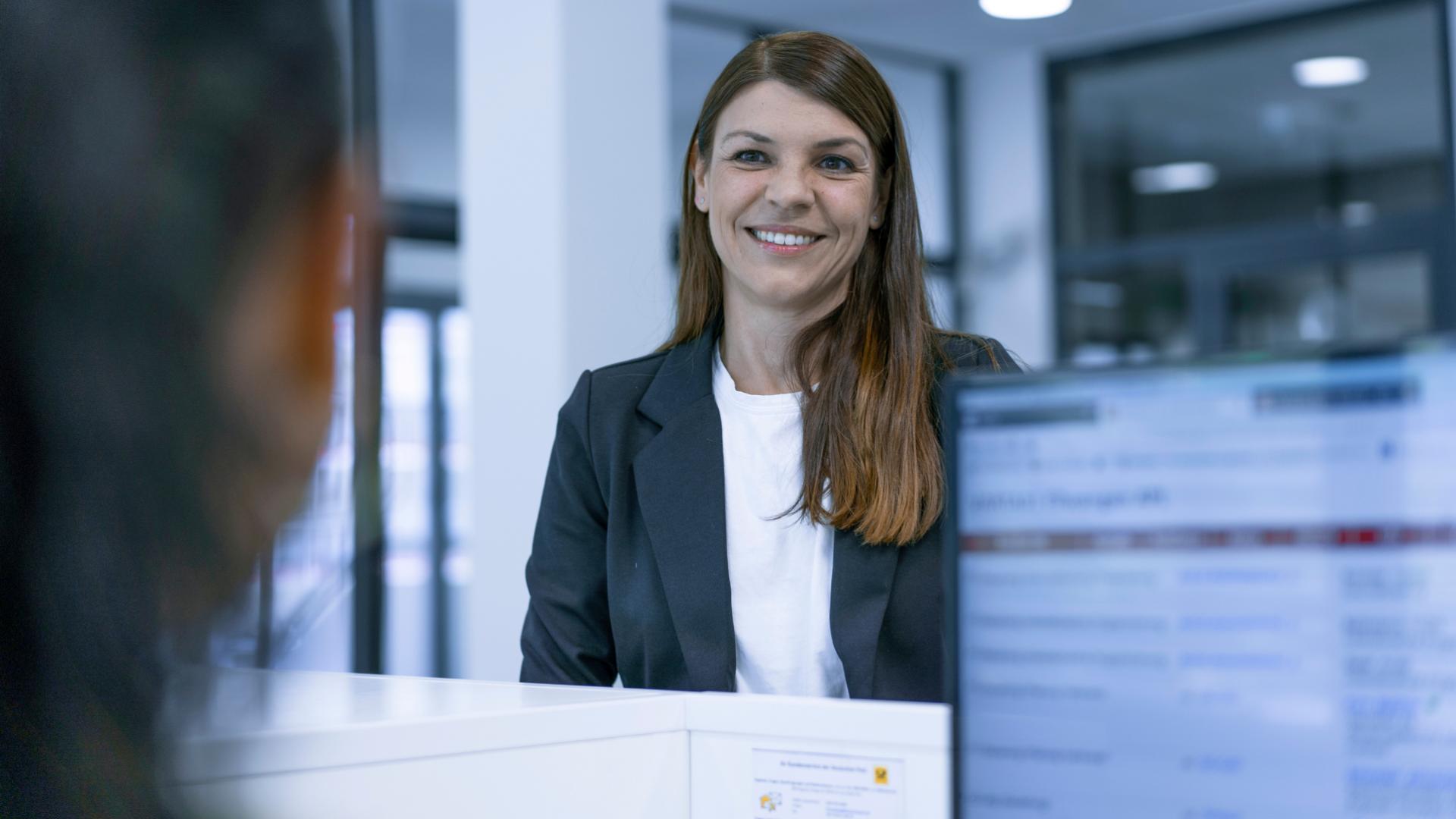 Open positions at
viastore
Have we convinced you, and you want to apply for a career with us? Here you will find all open positions at a glance.
Unsolicited application
You would like to work at
viastore
?
We currently have no other open job offers. Nevertheless, we would like to get to know you: Send us your resume and tell us about your skills and ideas - because we may soon be looking for someone just like you!
No matter whether you are an experienced professional or a recent graduate - we are always looking for new talent in all our fields of activity who will enrich and advance our team.
If you would like to join us in creating many "Wows", we look forward to receiving your unsolicited application to career.us@viastore.com.