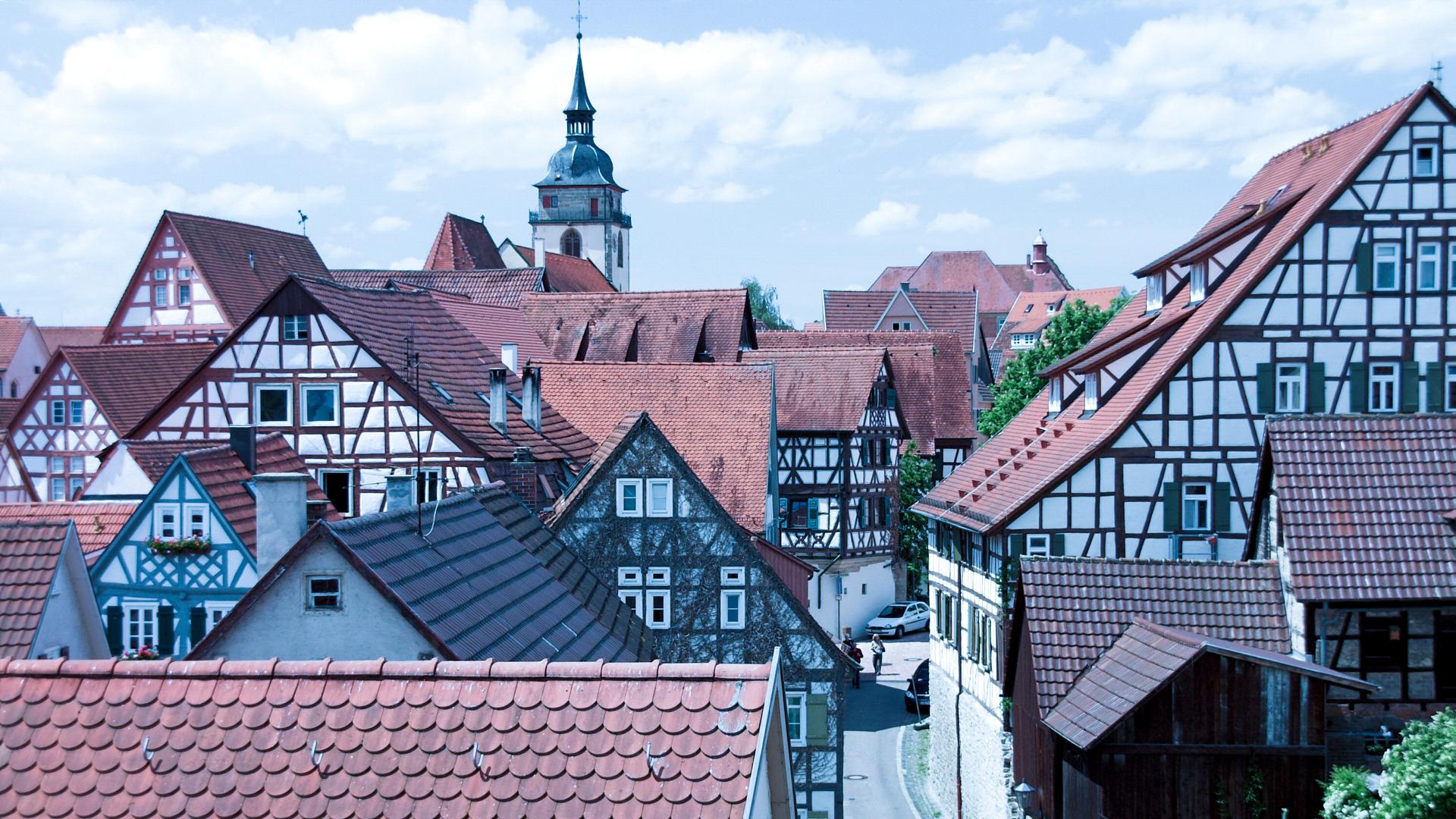 Industry and idyll in Bietigheim
Historical place in the middle Neckar valley
Take an amusement park, a riding and jumping tournament, a grocer's market and an exhibition and turn it into a big event. Sounds adventurous, but it is reality and takes place every summer in Bietigheim. Nationally known, the Bietigheim horse market attracts about 250,000 visitors. The event dates back to 1792, when Duke Carl Eugen von Württemberg granted the concession for a horse and cattle market. The horse market takes place below the Bietigheim Enz Viaduct – another highlight and landmark of the city. The 33-meter-high arch bridge was built in the middle of the 19th century as part of the first railway connection between Württemberg and Baden and spans the Enz River over a length of 287 meters.
Bietigheim is located about 20 kilometres from Stuttgart in the midst of hills, forests and vineyards. Due to its distinctive infrastructure, it has a high residential and recreational value. Strolling through the historic old town, one feels transported back to bygone times, as it is predominantly medieval and characterized by a large number of half-timbered houses.
What Bietigheim has to offer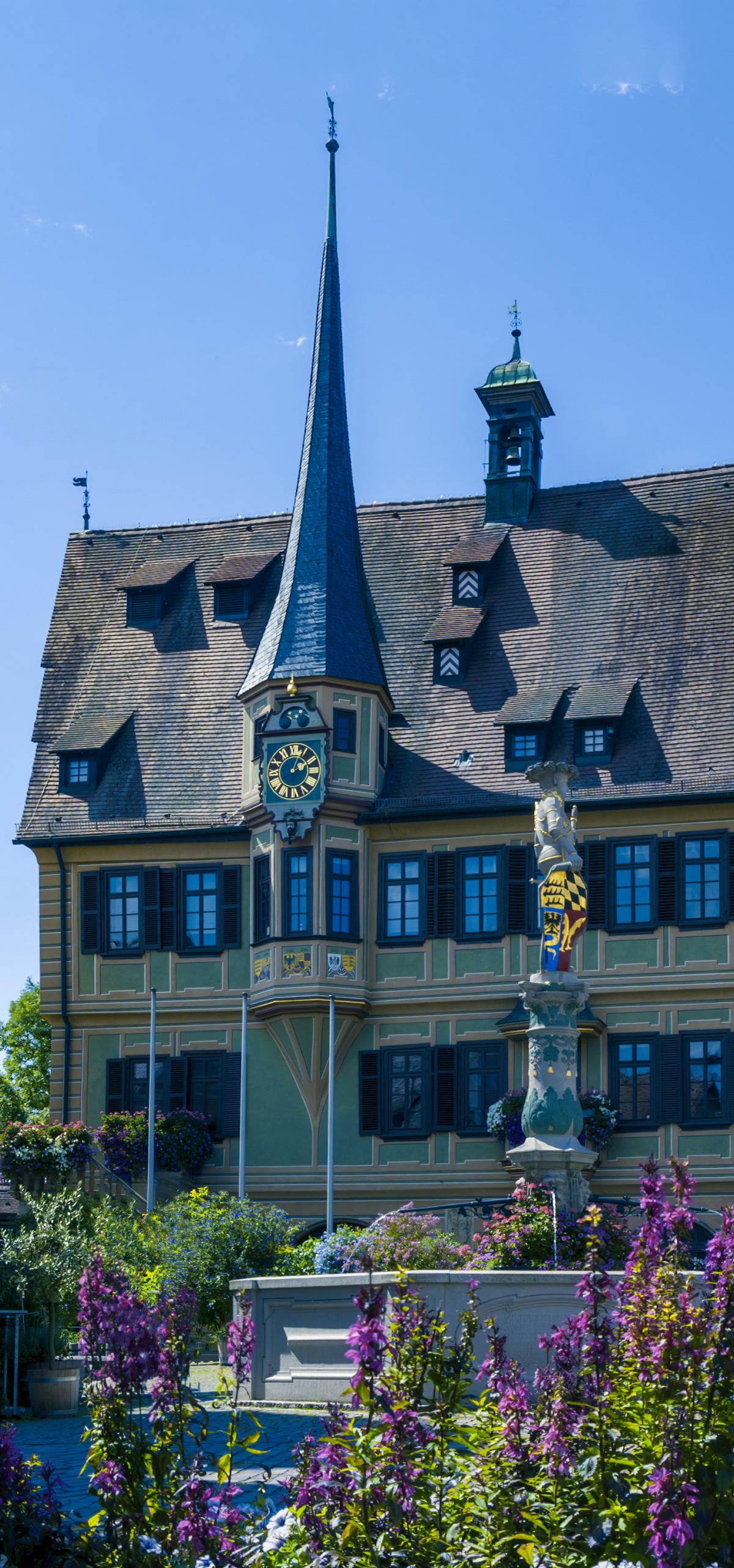 Bietigheim town hall, built in 1507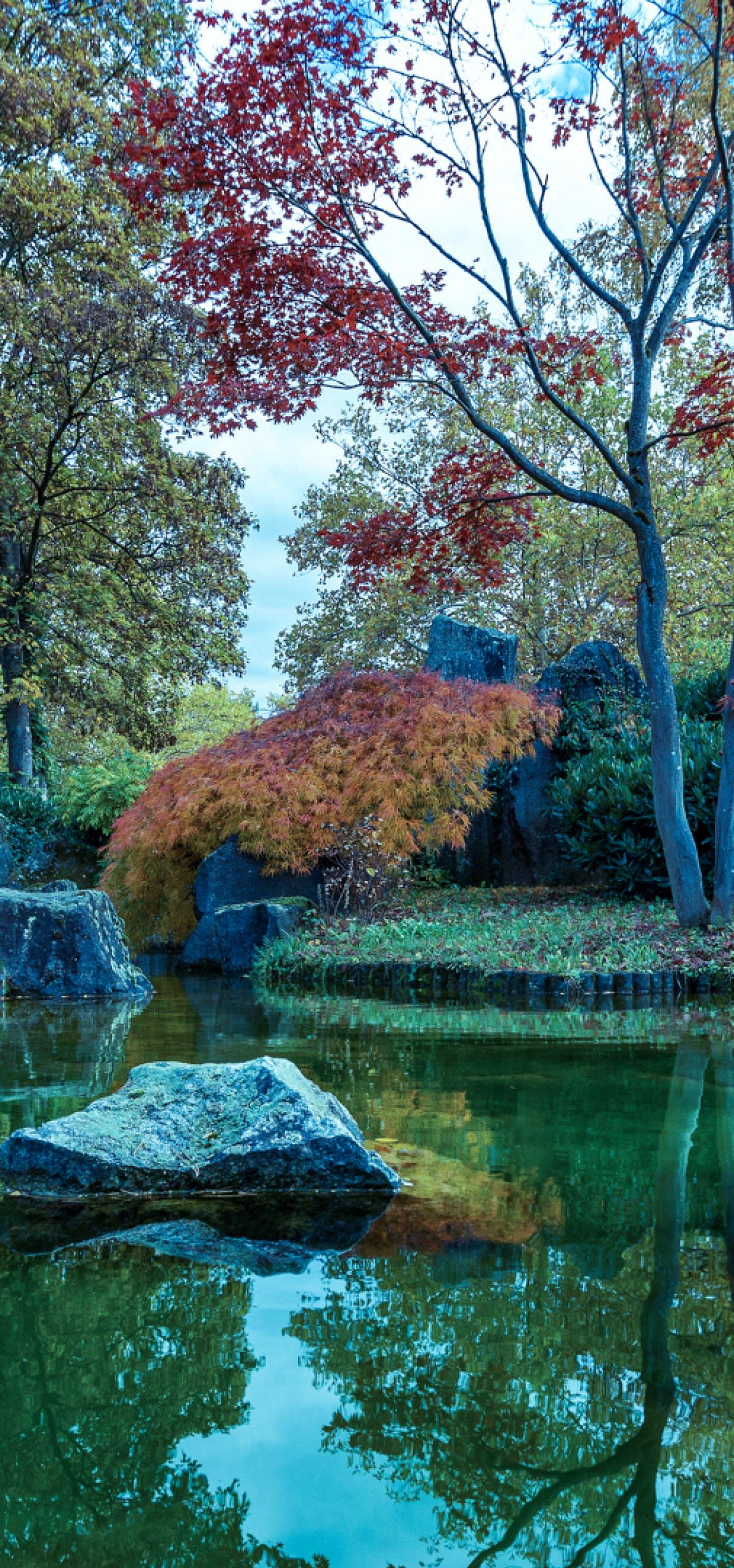 Exotic plant world in the Japanese garden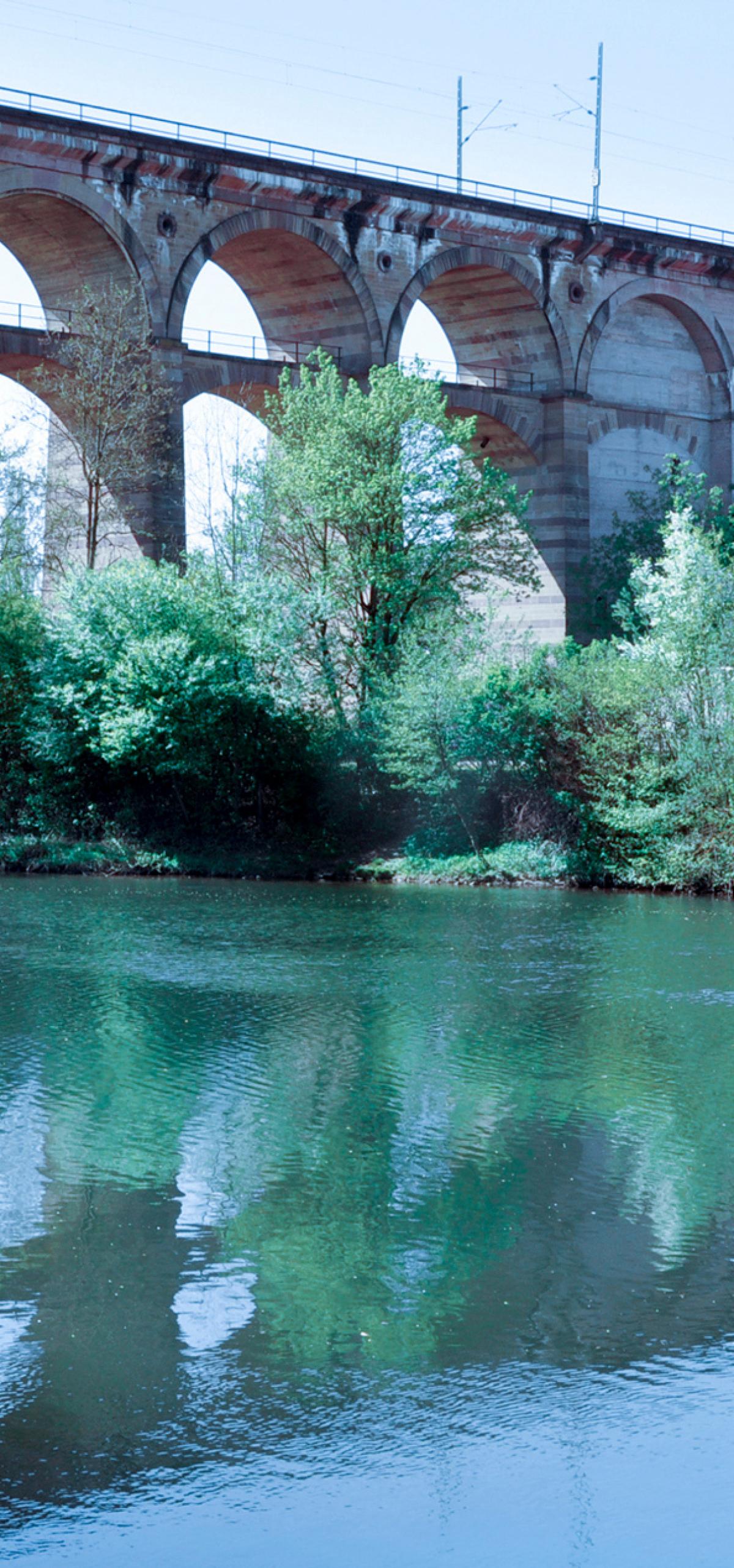 First railway connection between Württemberg and Baden
The employees of the Bietigheim site
Beef roulades with dumplings
Favorite food
Early riser or late riser
You have questions or are looking for further information?