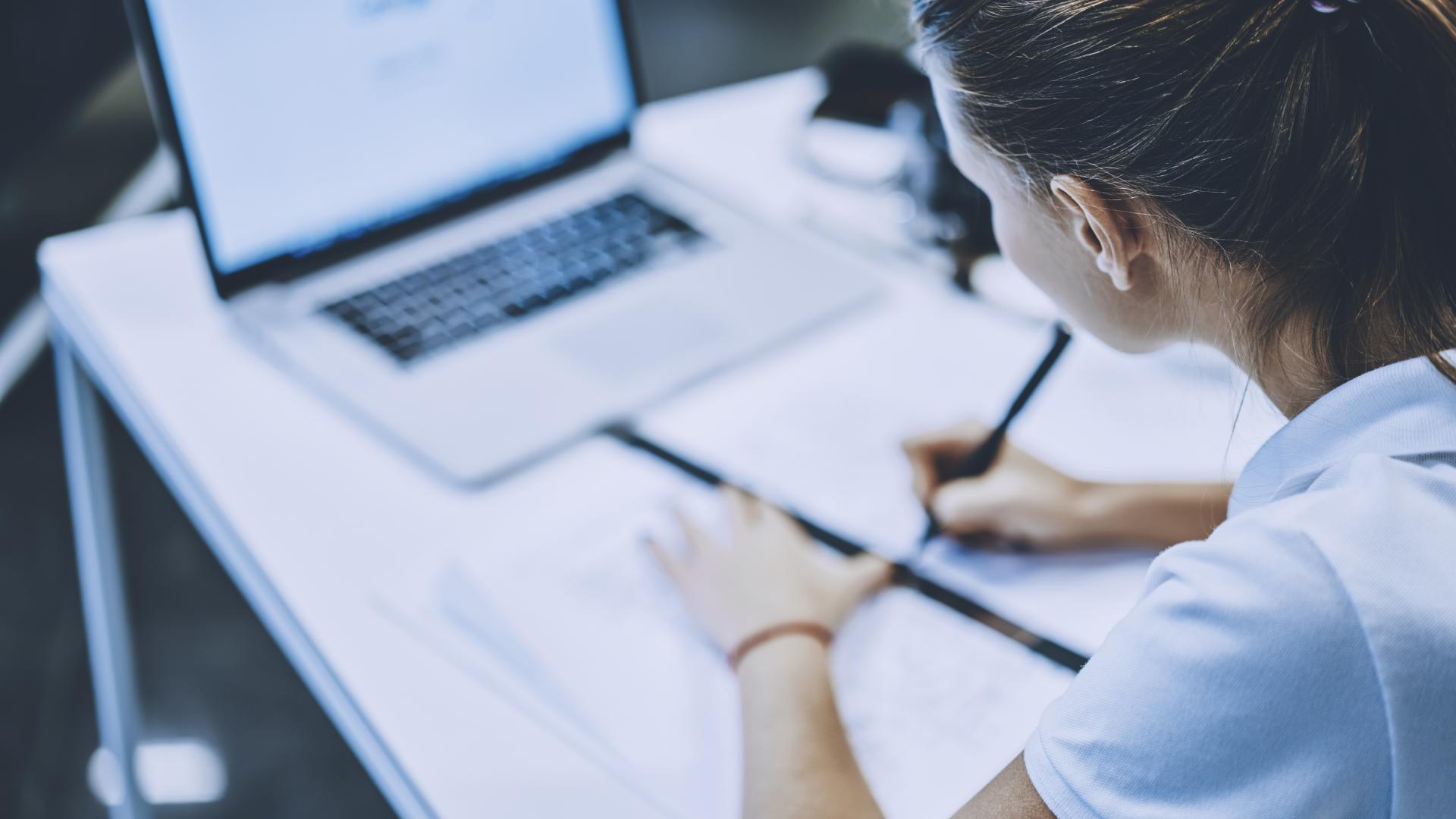 Diverse opportunities as a student at
viastore
Interns or co-op for bachelor or master students
Are you looking for practical experience in the form of an internship? Do you want to earn something extra by working as a student trainee? viastore offers you a wide range of opportunities during your studies. Join our team and work with us to find your "WOW!
Become an intern or co-op at
viastore

!

Would you like to gain practical experience and make important contacts during your studies? Then apply for an internship with us. We offer you exciting activities, an extensive look behind the scenes, and support you with targeted orientation and guidance by a mentor.