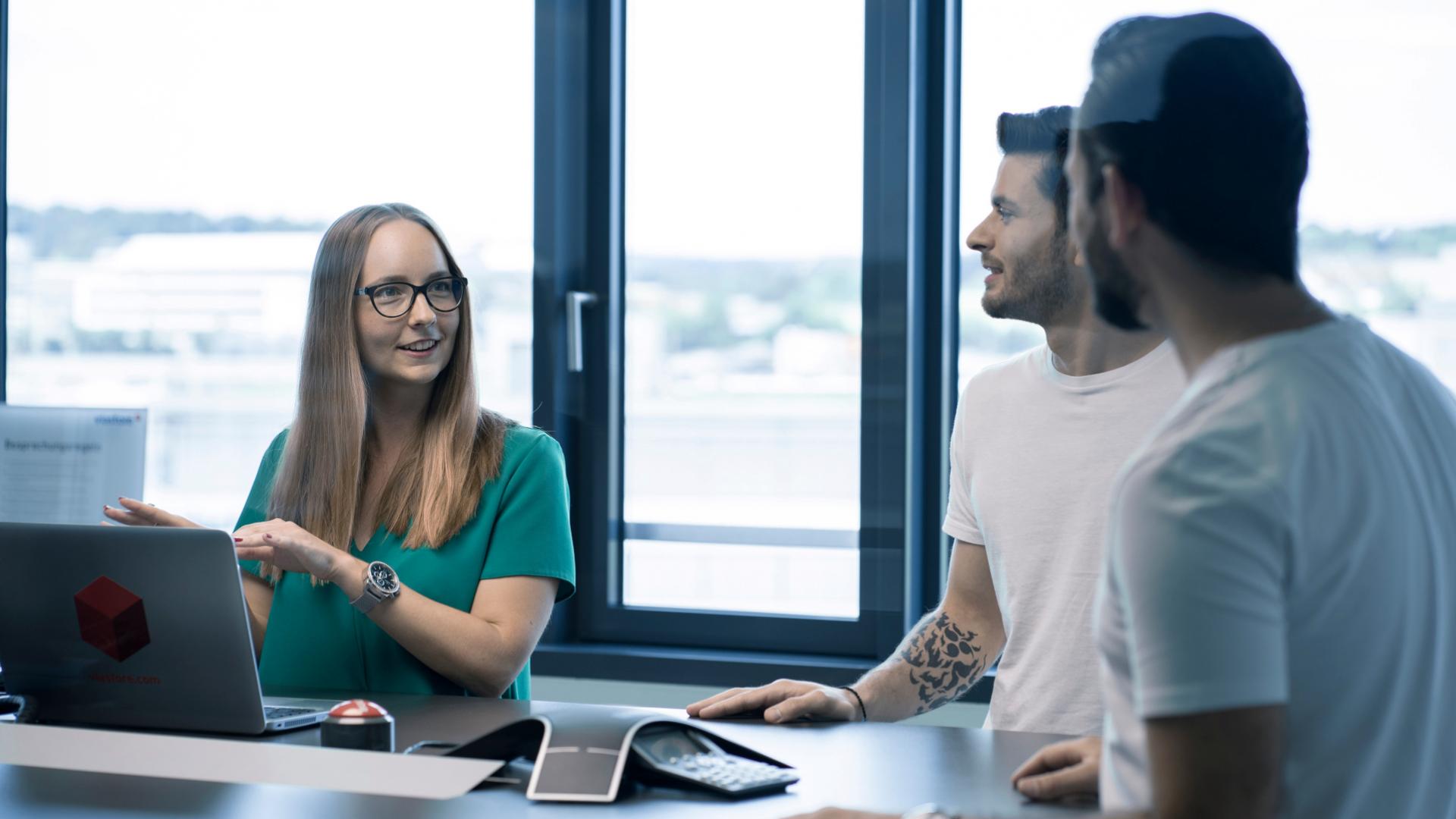 Jobs in service and aftermarket support at
viastore
From support to maintenance to service
In order to bring our customers' intralogistics systems to the best possible performance, we offer them a comprehensive portfolio of services; because the best logistics system is only as good as its maintenance and repair. viastore's services range from individual support, maintenance, and servicing of the system to full service and customized training for customer employees. We are available to our customers at all times via our service hotline.
 
As a specialist in system support, you are the technical contact person for our customers. If required, you can draw on an internal network of other specialists from other departments, e.g. from IT. With your expertise and problem-solving skills, you ensure that our customers get the "WOW! You know the systems better than anyone else. And the best part? You can do it remotely! Thanks to our ultra-modern remote systems and camera installations, you have full access to the customer's system at all times – from anywhere.
What would a good team of service experts be without service technicians who check, maintain, and repair our customers' systems for faults on-site? If you like variety, like working on the system and want to ensure customer satisfaction, this is the right job for you.
 
As a spare parts manager, you will look after and advise our customers at home and abroad, and create individual spare parts packages for them. With over 2500 items in stock, you guarantee a high-performance and efficient delivery of spare parts for storage and retrieval machines, conveyor technology, and material flow – if required, even within 24 hours. You also take care of our repair and exchange service.
 
If you want to ensure the smooth operation of our customers' intralogistics, become part of our Service & Aftermarket Support Team!