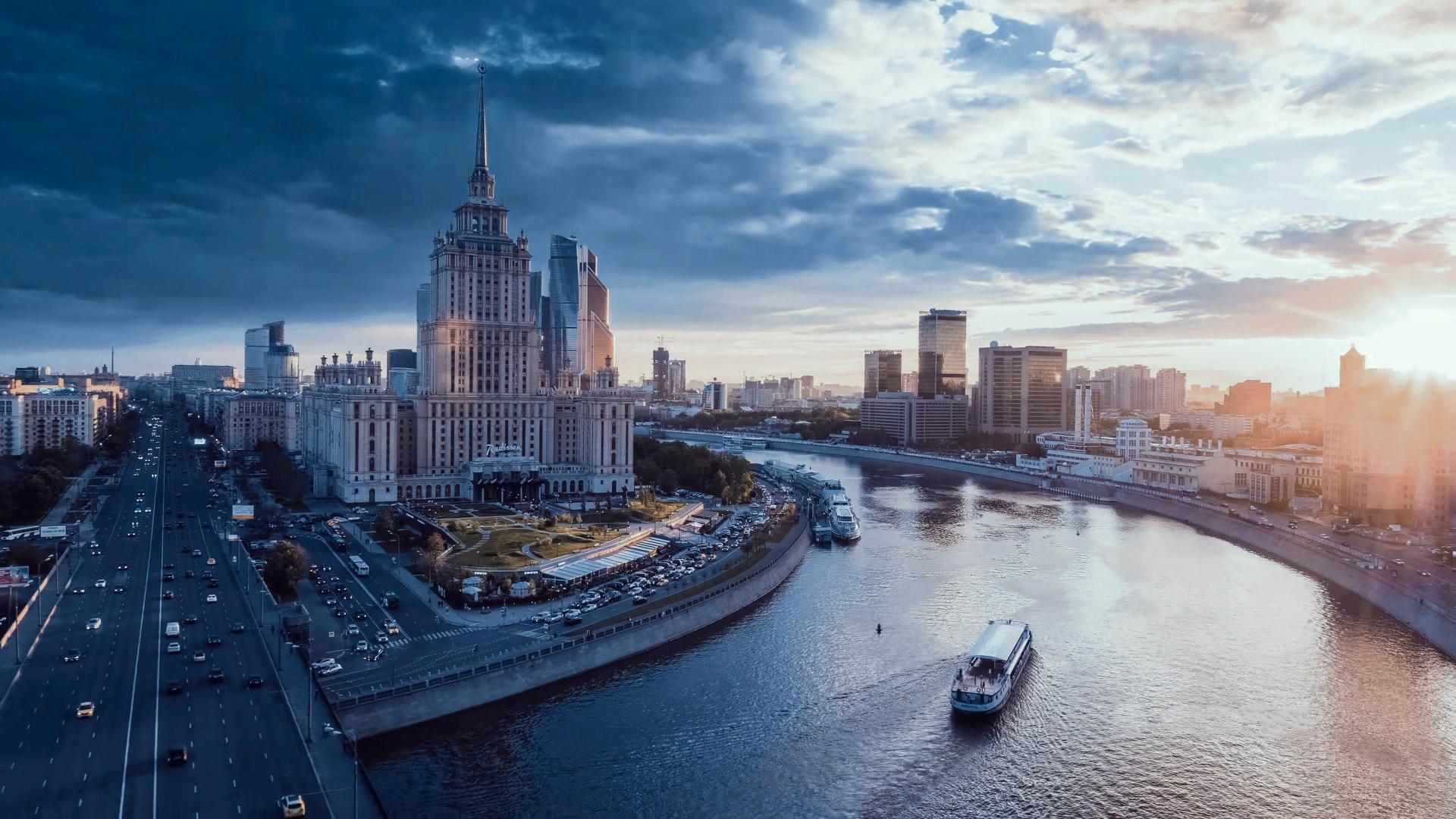 Moscow – dazzling capital of Russia
The city is famous for the Kremlin, the Red Square, the Bolshoi Theatre or Lenin's Mausoleum. But did you also know that Moscow is home to the largest bell in the world and that the shelves in the Russian State Library have a total length of 275 kilometres? Or that the city with more than 100 gardens and parks and a 1,725 square kilometre city forest belt is extremely green and offers a high recreational value?
Europe's largest city is an important transport hub with three international airports, eight long-distance train stations and three inland ports. The city is also known as the "Port of the Five Seas" due to its connection to the White Sea, the Baltic Sea, the Black Sea, the Sea of Azov and the Caspian Sea. Moscow is known for its splendidly equipped metro stations, which are used by around seven million passengers every day.