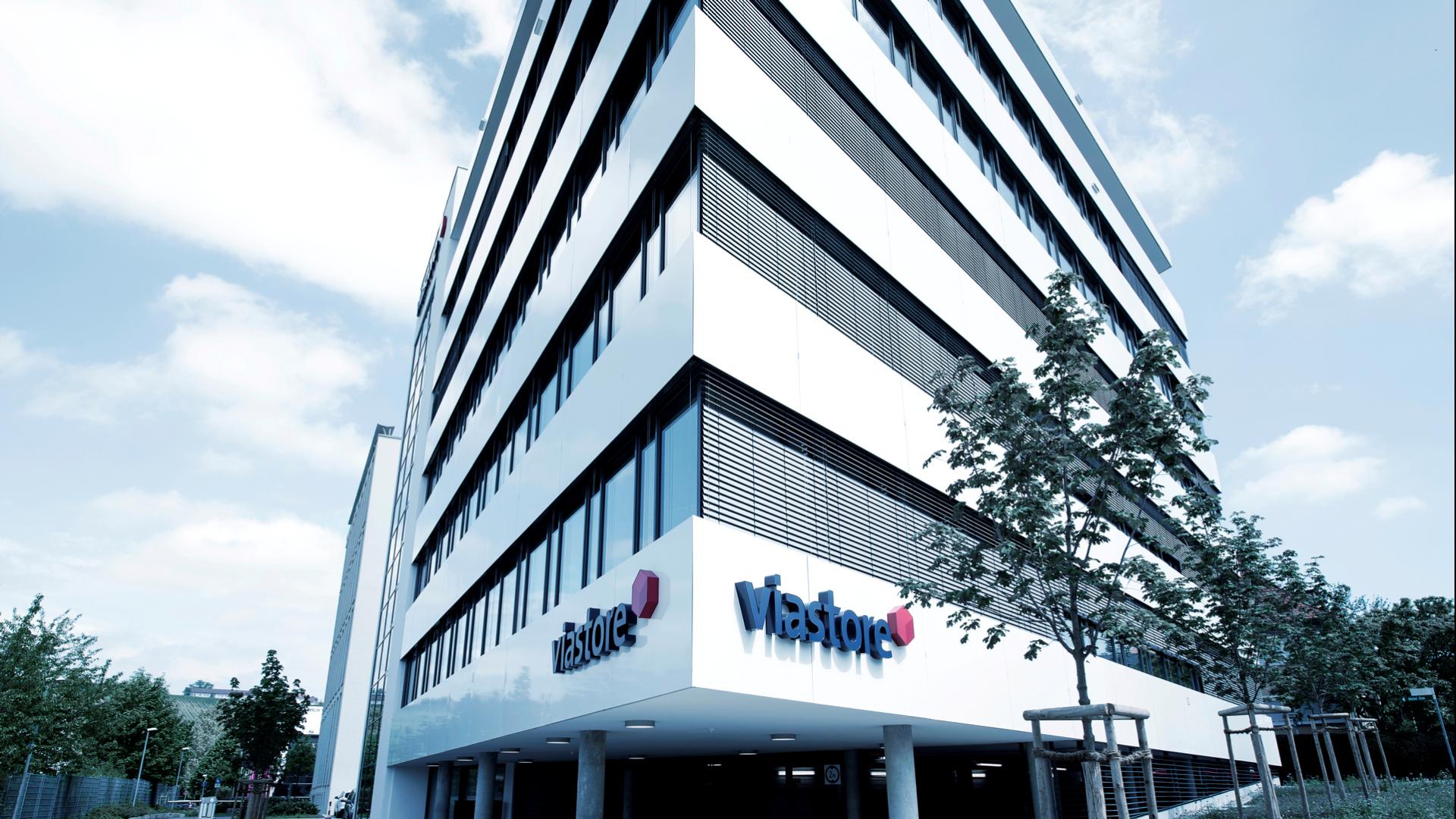 System integrator with over 130 years of history
viastore SYSTEMS emerged from the machine workshop C. Haushahn, which was taken over by Immanuel Hahn in 1889 and at that time manufactured scales and cranes. Around the turn of the century the company began to build electric lifts, before entering the field of warehouse technology in 1970 with the takeover of Weissert & Hieber. In 1988, Haushahn Automationssysteme was founded as an independent system house for operational logistics, before the company was renamed viastore SYSTEMS in 1999.
As a general contractor, viastore SYSTEMS today offers extensive process know-how, state-of-the-art system technology and, with viadat and SAP, two leading software solutions for networked and automated material flows.