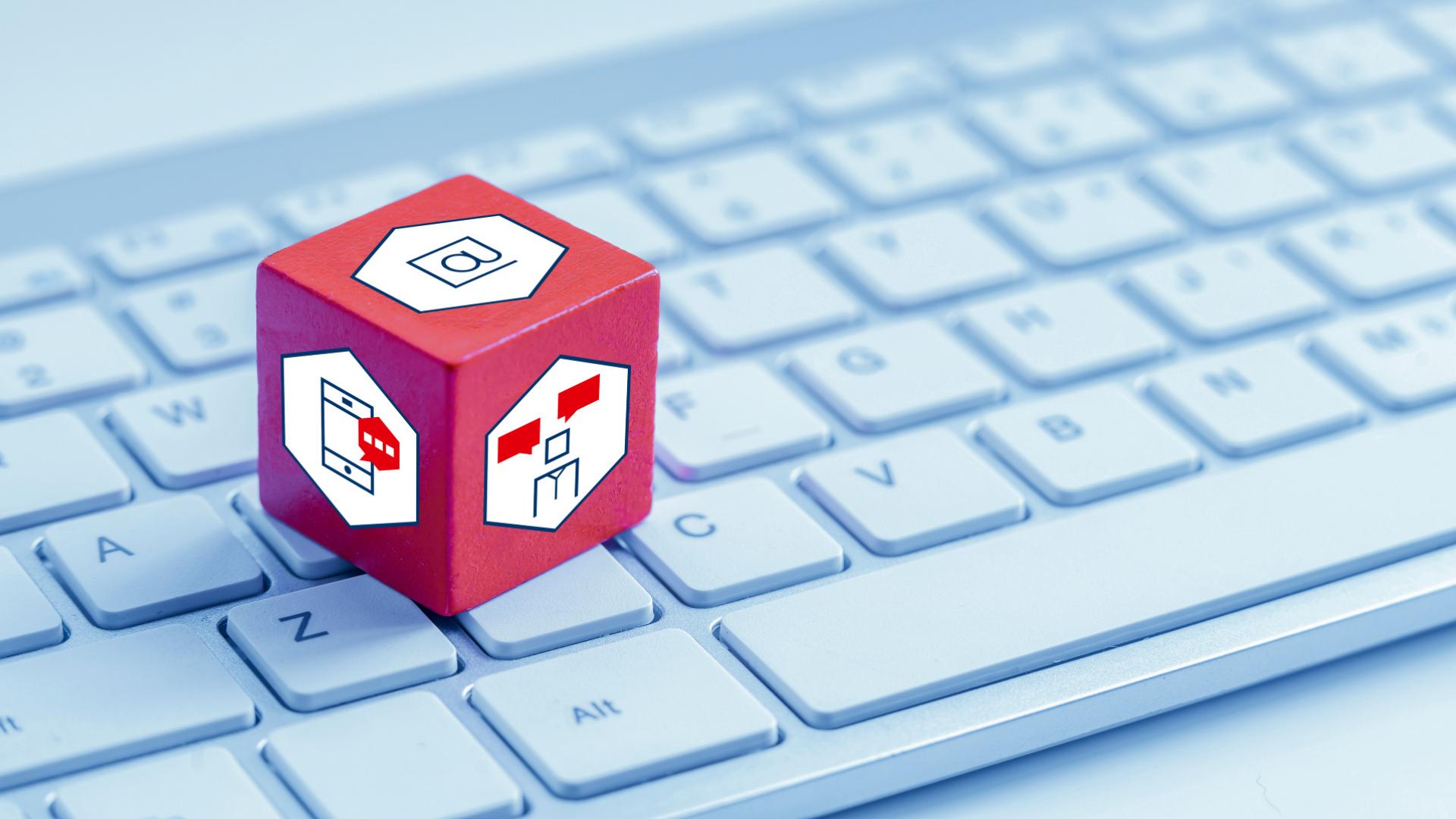 Would you like to contact viastore SOFTWARE? Do you have questions about our intralogistics solutions or warehouse management software, need assistance of any sort or apply for a job opportunity?
Then please contact us via one of the forms or by e-mail at info@viastore.com. We would also be happy to answer your questions by telephone: +49 711 9818-0. Alternatively, you can also pay a visit to one of our locations.
You have questions or are looking for further information?