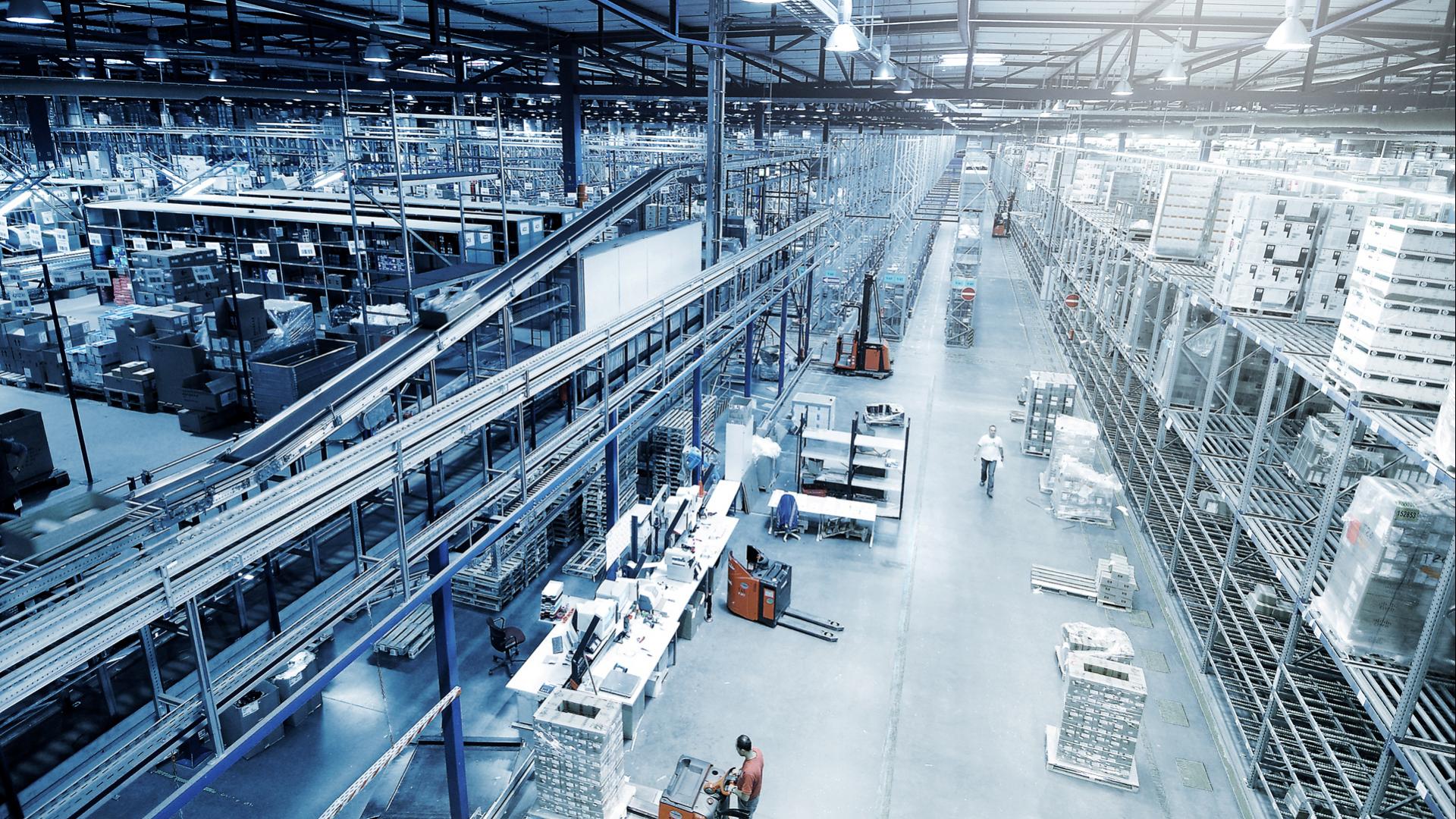 viadat

, the suitable intralogistics software for your industry
Why is
viadat

the right choice for my company?
As an international supplier of warehouse management software as well as networked and automated material flows, we know the different requirements of the various industries: Industrial production has different tasks than retail trade, logistics service providers, food producers or chemical and pharmaceutical companies. You will receive solutions that are precisely tailored to your industry and your individual needs: In the manufacturing industry, you need tight cycle times and the greatest possible flexibility, in the retail trade you need speed and a continuous ability to deliver, while in the food industry hygiene, batch and BBD/BBE data as well as strict adherence to the cold chain are top priority.
The viadat warehouse management and material flow control software viadat manages smaller warehouses and production supplies with low turnover just as reliably as distribution centers and high-performance logistics systems with several hundred thousand order lines per day. So that you – and your customers – remain competitive – whether you are a medium-sized company or a large enterprise.