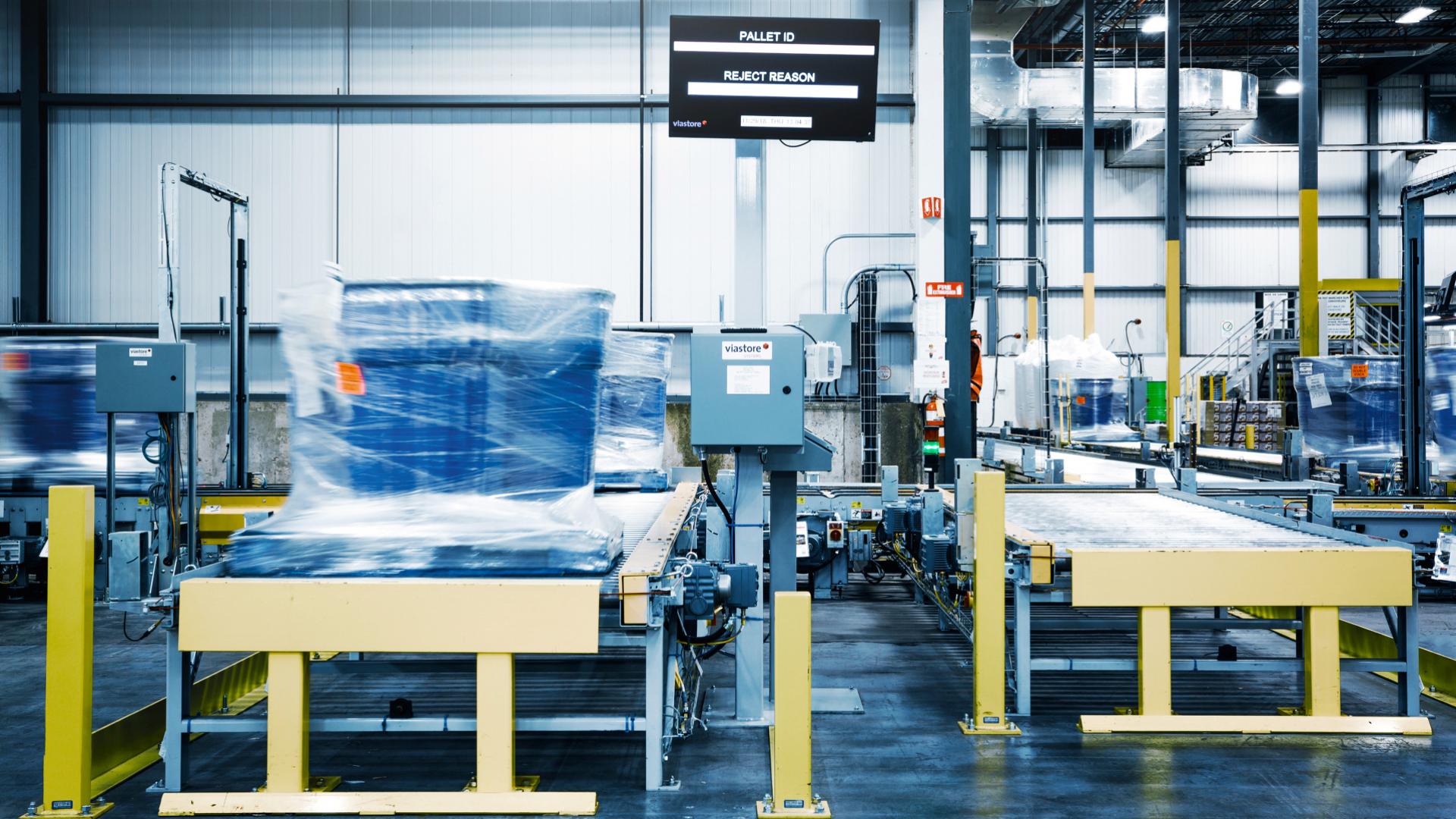 Storage software for the food industry
Compliance with high hygiene standards with
viadat
To keep your food fresh and demanding customers satisfied
As a food producer, you must meet high standards of freshness and hygiene, manage various temperature zones, maintain cold chains consistently and in a documented manner, manage batches, and take into account best-before-end and best-before dates.
Whether you store or process meat, frozen or dairy products – food is a sensitive commodity and is subject to strict guidelines. Your software must manage this. In your food processing company, the shortest possible lead times between production and storage are essential. This is the only way to prevent a reduction in the quality and perishability of your goods.
Permanent monitoring of the stored goods
Optimal overview of MHD and BBE data
Connection to various picking technologies
Support in complying with the strictest regulations
Freshness and quality of the goods is maintained
High turnover of goods with reduced stocks
Reliable warehouse management for the food industry
Our viadat Warehouse Management System (WMS) controls all processes in your warehouse, offers permanent monitoring of your stored goods and keeps track of batches as well as BBE and BBD data. The warehouse software integrates various picking principles such as Pick-by-Voice or Pick-by-Vision, enables a high turnover rate and reduced stocks. This keeps your food fresh – from the source of raw materials to the end customer.