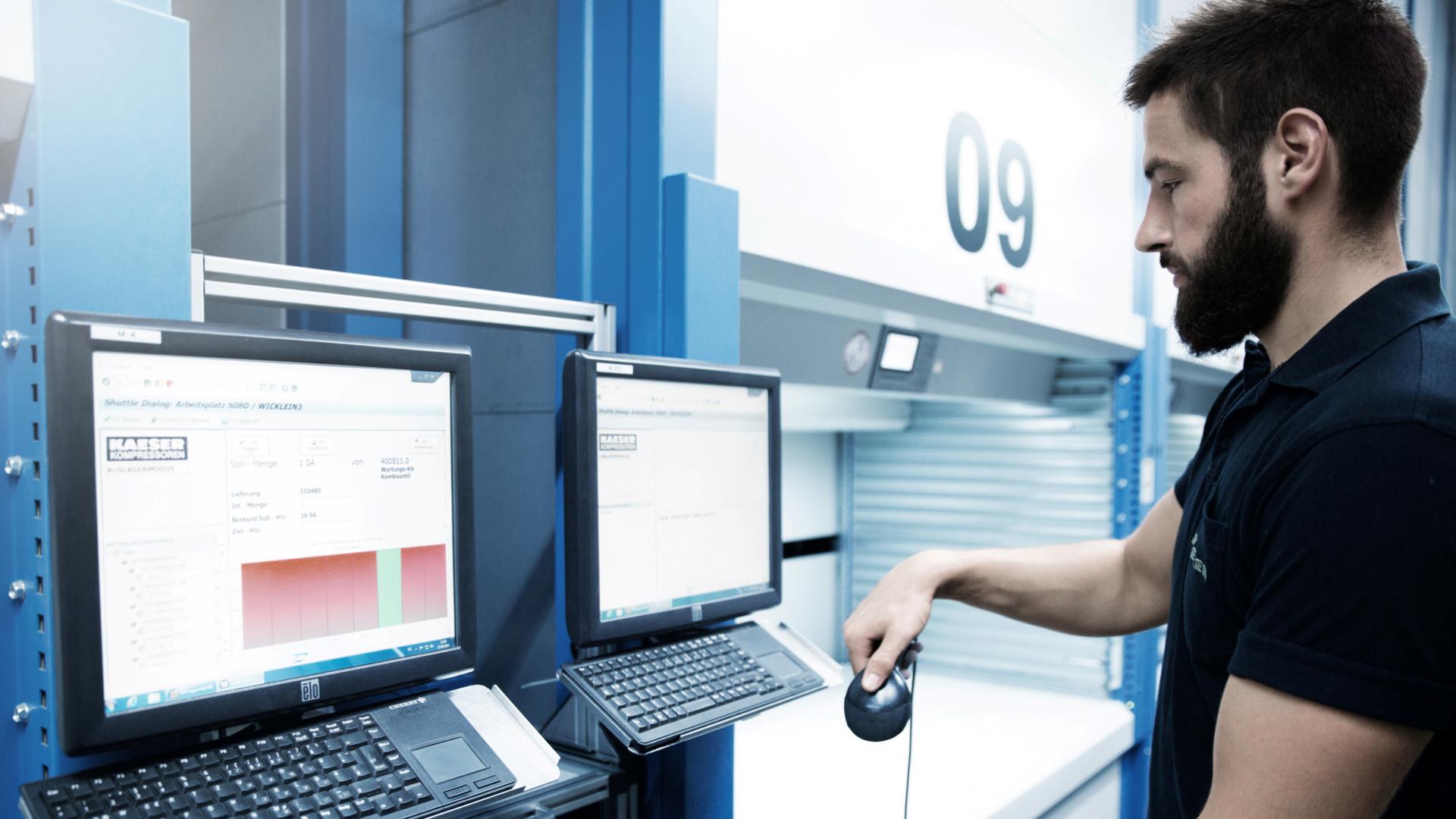 Intralogistics solutions with SAP for your warehouse management
Reduced costs and inventories with more effective use of resources
The viadat warehouse management system has a certified interface to SAP ERP. IN addition, together with our strategic partner, the SAP specialist prismat, we offer you the option to implement your complete warehouse management and warehouse control with SAP EWM, EWM on HANA as well as S/4HANA.
prismat has excellent know-how in SAP EWM and covers all topics relating to SAP TM, SAP YL, SAP ERP, S/4HANA®, SAP Fiori® and Cloud. The SAP experts design and implement holistic solutions for your logistics process across systems and standards.
Advantages of SAP-based intralogistics solutions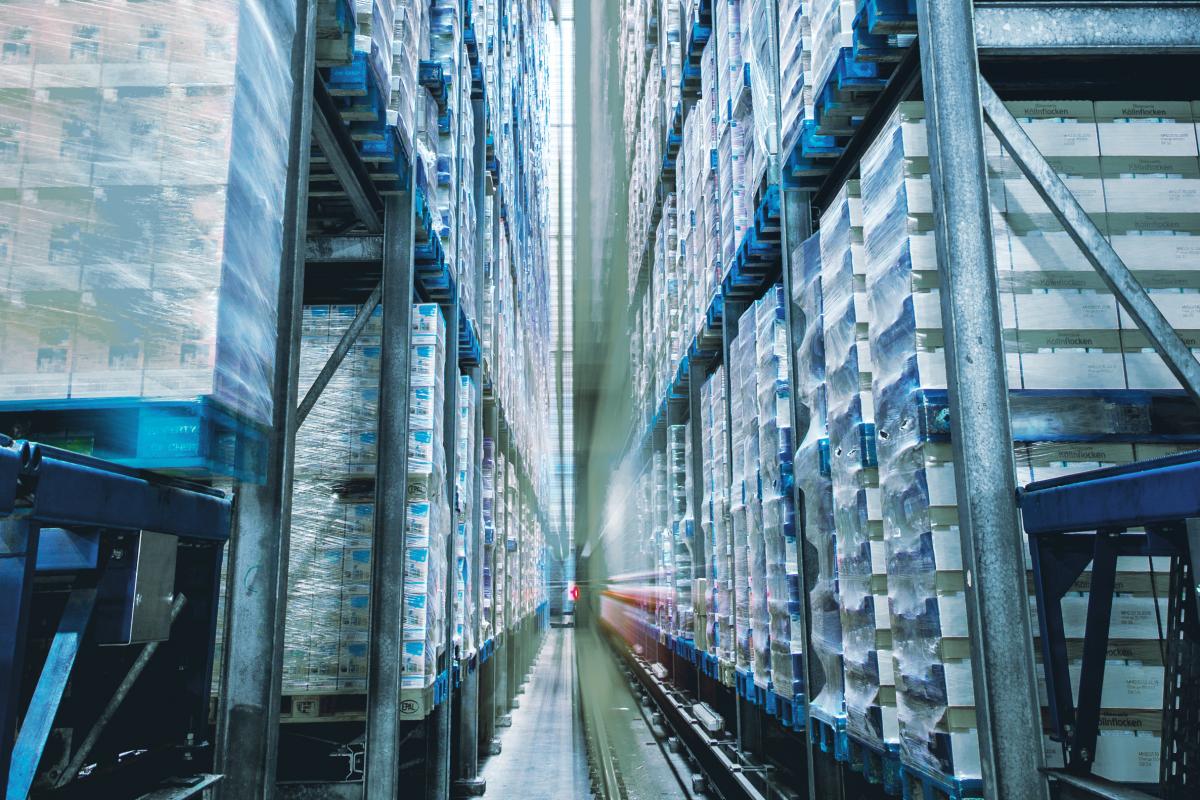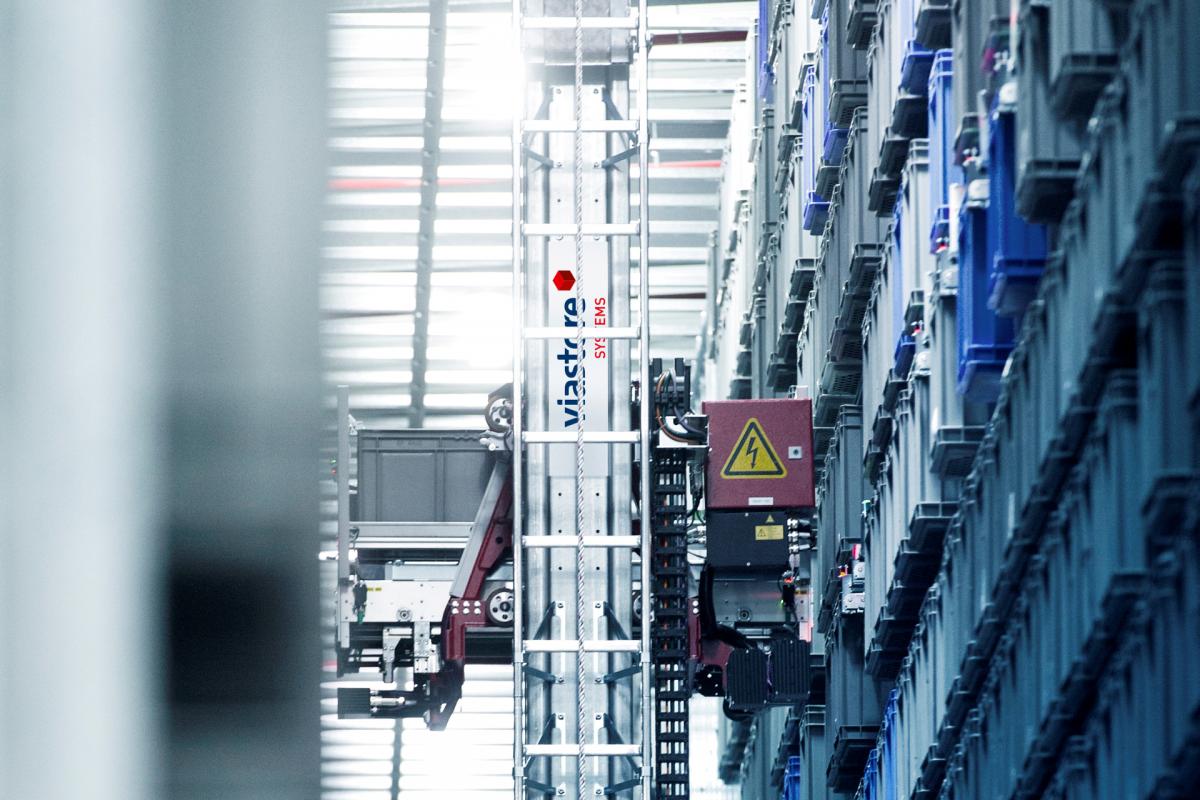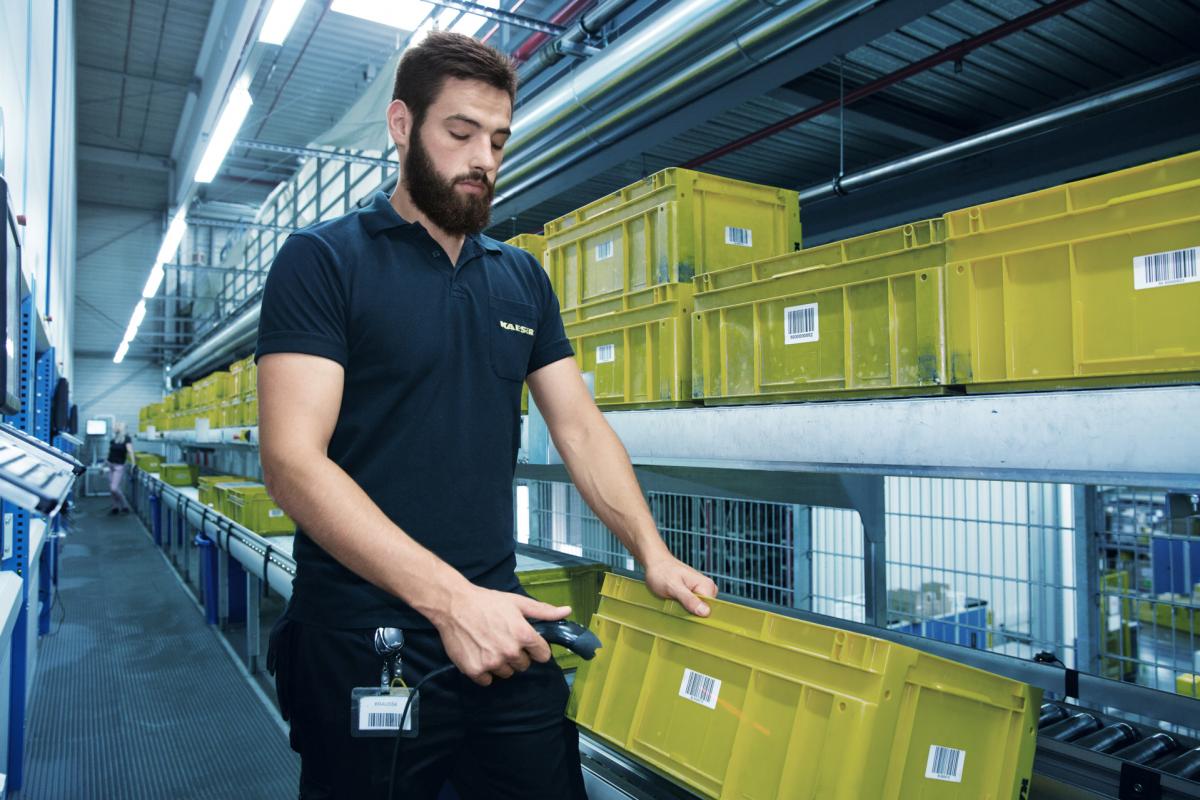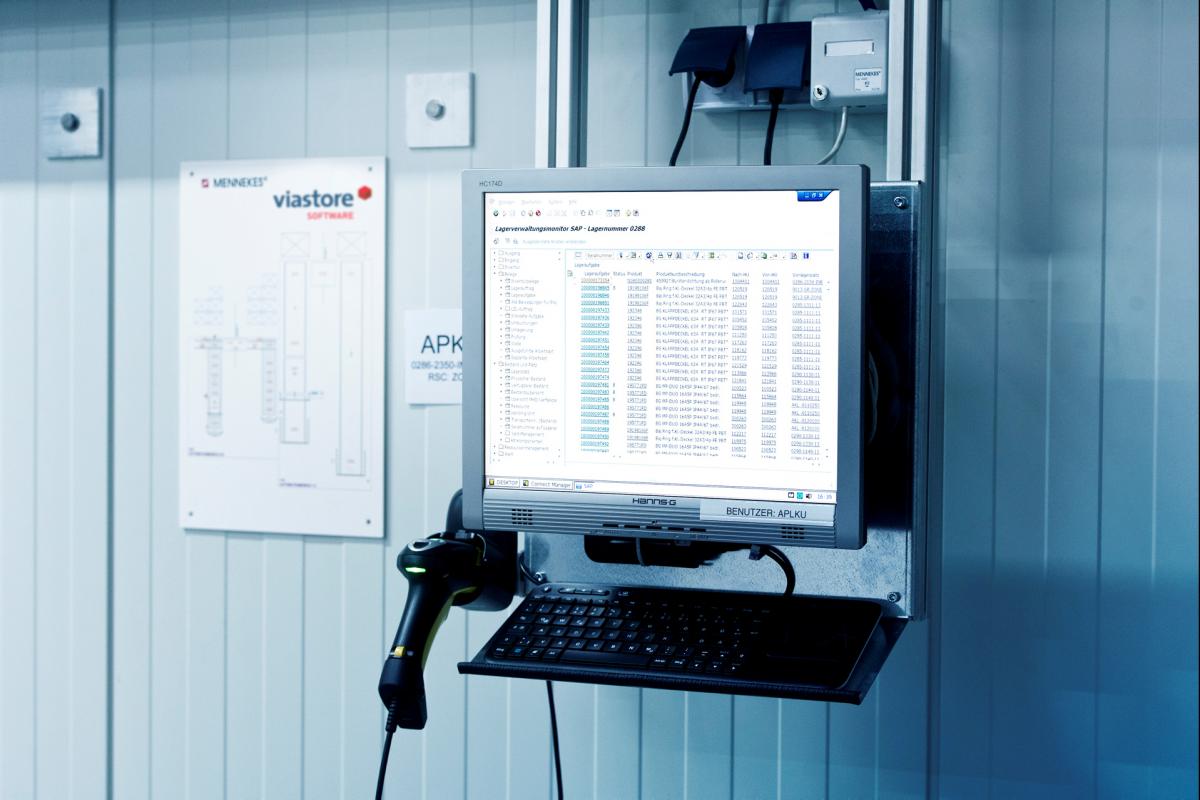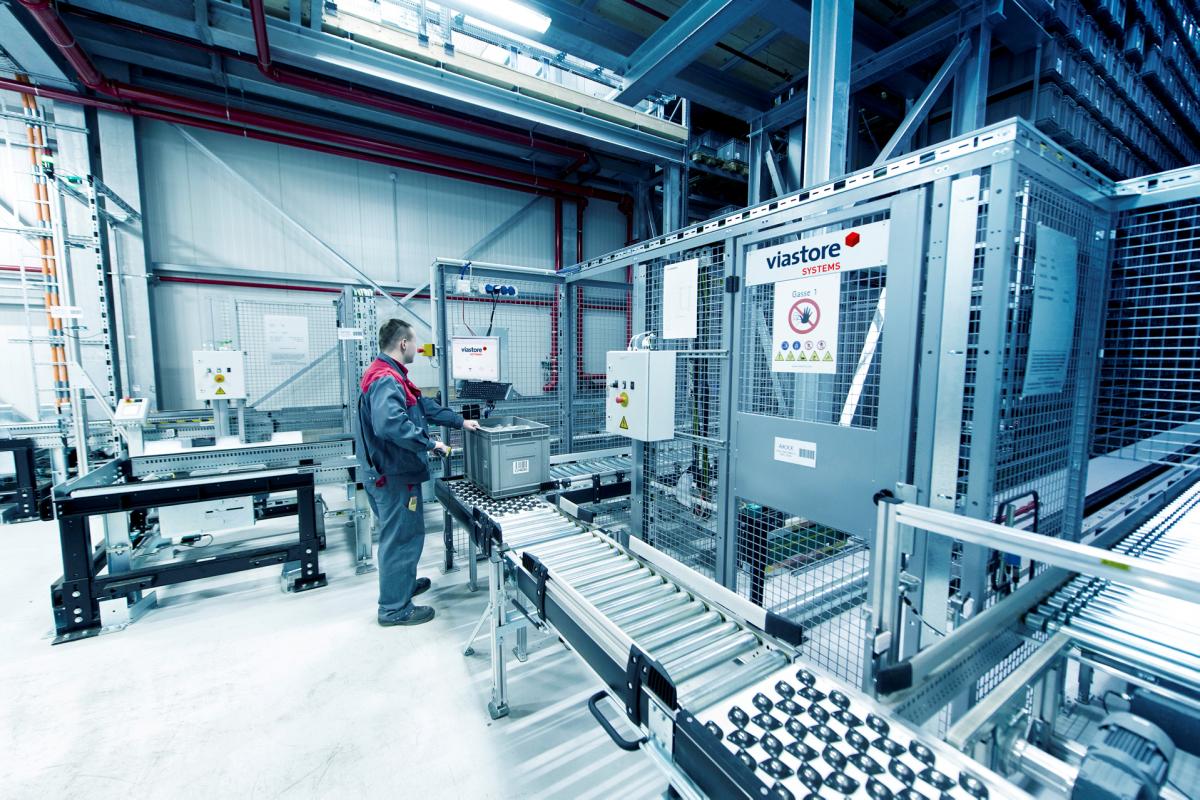 You have questions or are looking for further information?