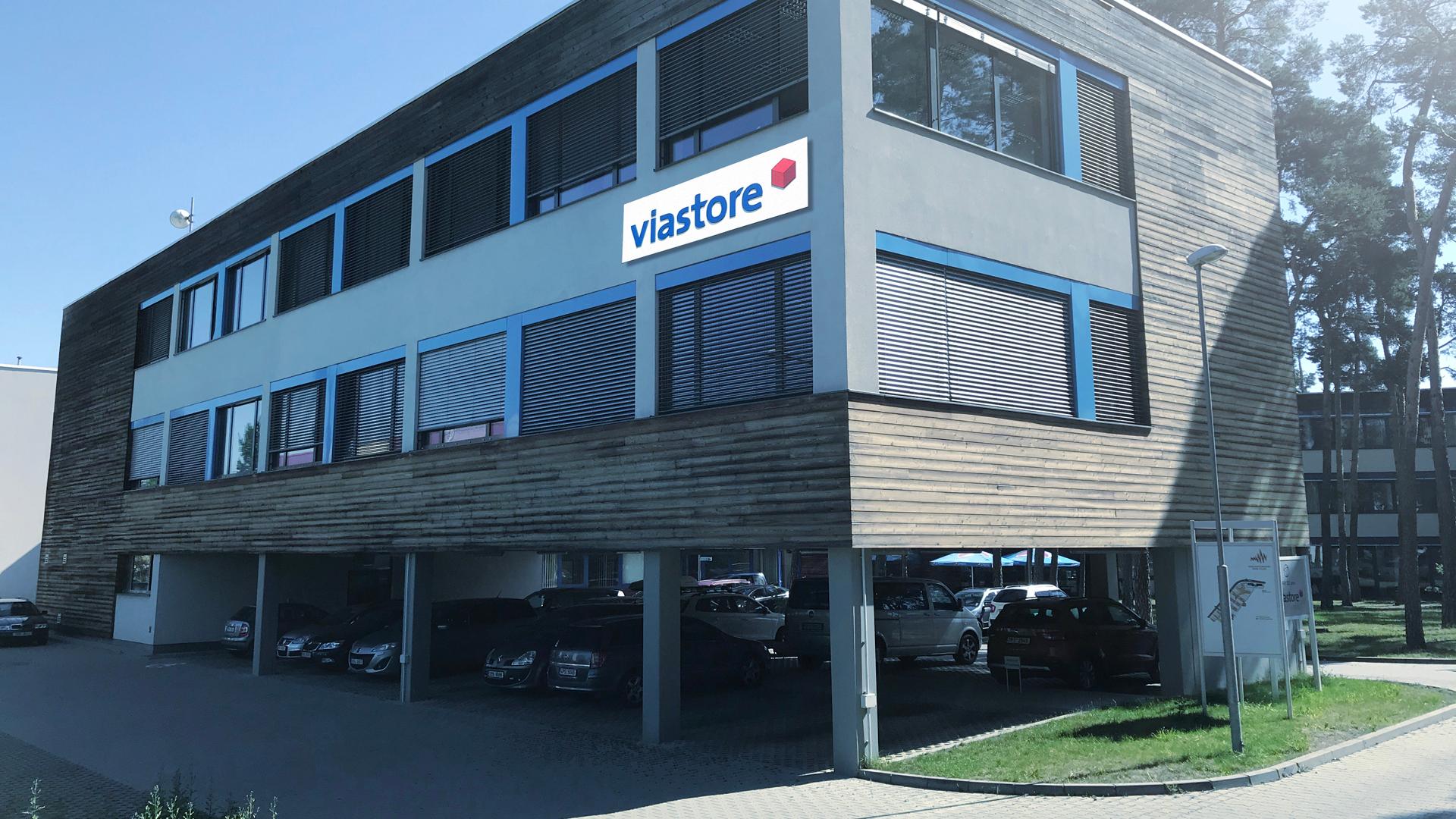 Your intralogistics expert in Pilsen
The Czech subsidiary viastore SYSTEMS s.r.o. was founded in Prague in 2005. Two years later, the company moved to Pilsen – at that time still a three-man business. Since then, the viastore Czech Republic team has grown considerably. Among other things, the company employs numerous system and software specialists who support customer projects worldwide.
You have questions or are looking for further information?