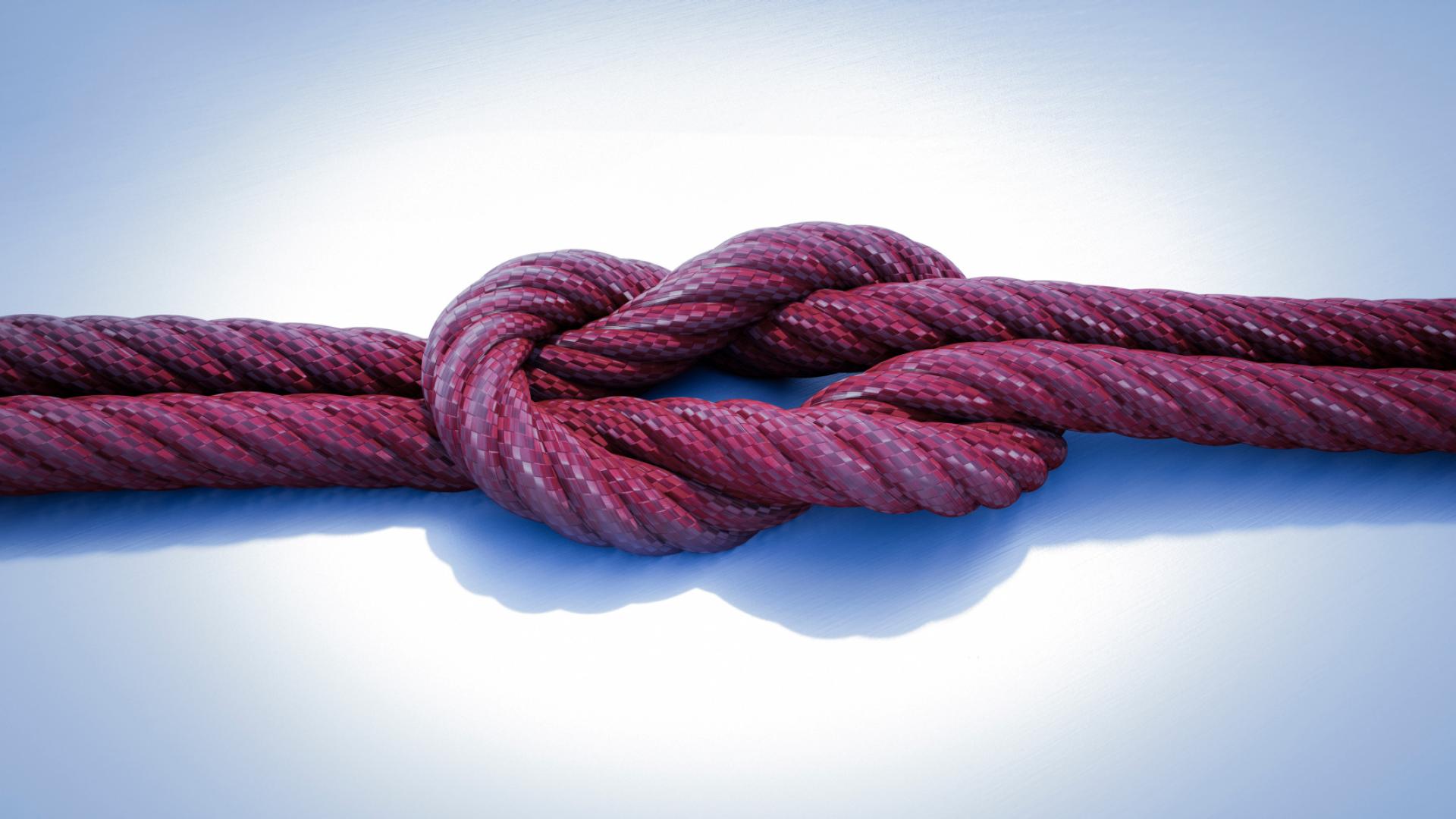 Strong together: The partners of
viastore

SOFTWARE
Together with you and our partners we get the maximum out of your logistics!
In order to optimally implement the individual requirements of our customers and to support them with first-class solutions, we work together with leading IT companies. From planning to implementation and beyond - we provide long-term support and stand by your side with our expertise and the drive to achieve the best possible results together with you. See for yourself!
Dresden Informatik GmbH stands for innovative and future-oriented IT solutions in intralogistics and production, on a national and international level - especially in the fields of RFID and IoT. As a viastore partner, the company actively offers and implements the viadat warehouse management and material flow software on the market. This results in excellent synergies between the products and services of both companies and an intensive understanding of efficient and integrated workflows in logistics and production.
First Line Software is a consulting and service company for software development and implementation with 650 employees worldwide. As our partner the company, which operates several development sites in Montenegro and the Czech Republic, also implements our warehouse management system viadat.
With IRS Software GmbH, we have a more than 20 year long partnership, which has resulted in projects in the USA and Asia, among others. The company based in Wannweil takes over the planning, project-specific adaptation and implementation of our viadat warehouse management system and has, among other things, its own Manufacturing Execution System (MES) in its portfolio. 
viastore has a close strategic partnership with the SAP logistics expert prismat. In addition to the direct connection of the SAP-certified viadat warehouse management system to SAP, viastore SOFTWARE, together with prismat, offers the option of implementing the entire warehouse control and warehouse management system with SAP. prismat specializes in SAP EWM and all topics relating to SAP TM, S/4HANA®, SAP Fiori® and Cloud. The possibility of being able to choose from two worldwide leading software solutions for networked and automated material flows in logistics and industrial production from a single source is unique on the market.
The proALPHA Group is the third largest ERP provider for medium-sized companies in manufacturing and trade in the DACH region. Through the joint partnership, viastore and proALPHA are significantly expanding their range of services for intralogistics. Thanks to a standardized connection of the software solutions of both companies, the time required for their implementation is reduced and thus also the project expenses for the customer.
Together with viastore, MPDV's MES experts focus on the effective integration of logistics and production processes through Warehouse Management Systems (WMS) and Manufacturing Execution Systems (MES) in the sense of Industry 4.0 and Smart Factory.
You will gain an insight in the joint viastore SOFTWARE and MPDV webinar on the topic: On the way to the Smart Factory: Efficient networking of intralogistics and production. If you are interested, please click here.
Partner for hard- and software components
Thanks to its platform and system independence as well as open standard interfaces, viadat can be quickly and seamlessly integrated into the IT landscapes of different companies. Here, viastore cooperates with selected partners in the following areas:
PLC
Dispatch systems
Operating systems
Databases
Host systems
Browser
Virtualization
Forklift terminal
Data Goggles
MDE
Scales
Pick-to-light and put-to-light
Pick-by-voice
Labelling systems