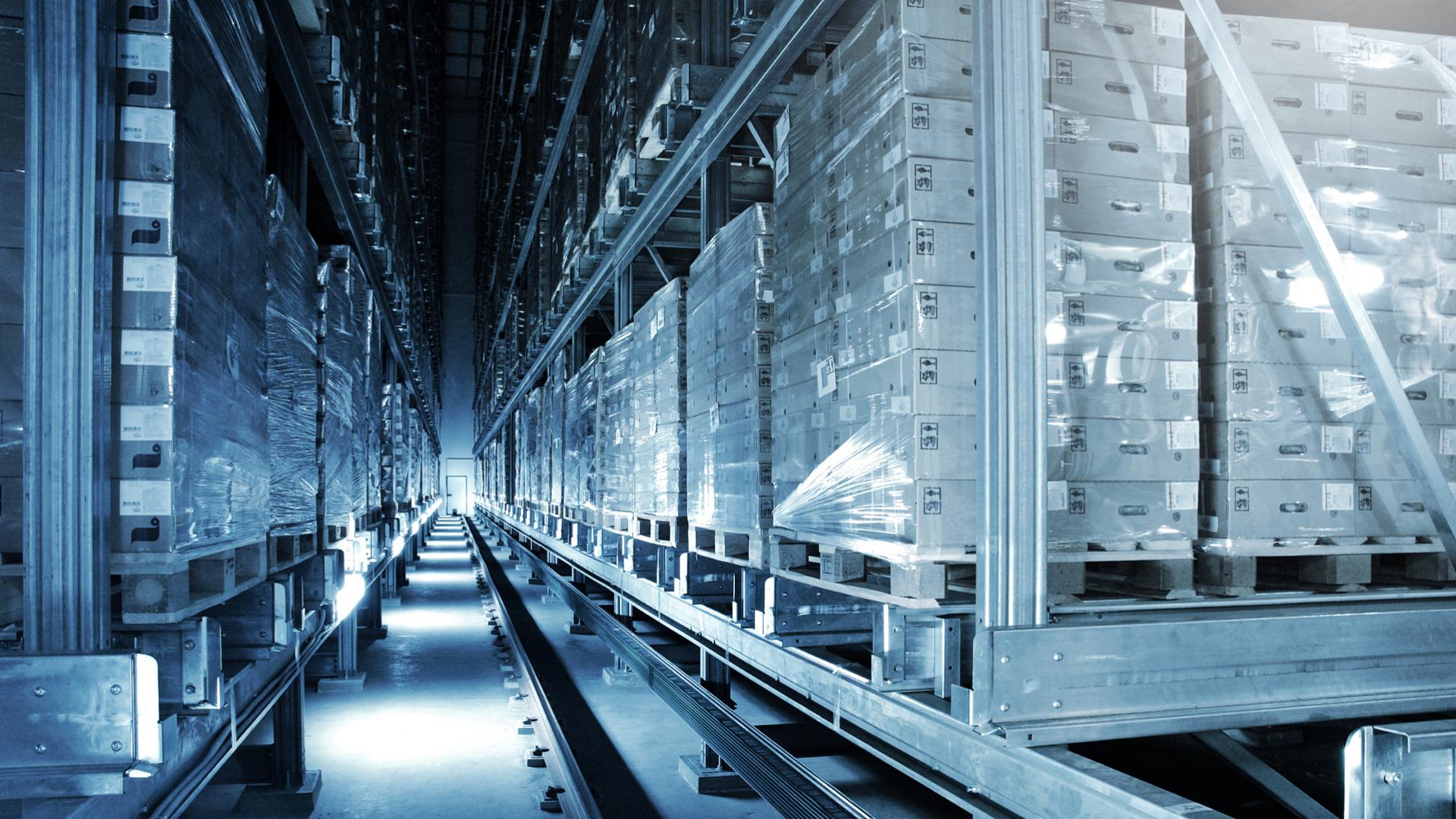 Automated frozen storage increases energy efficiency and process reliability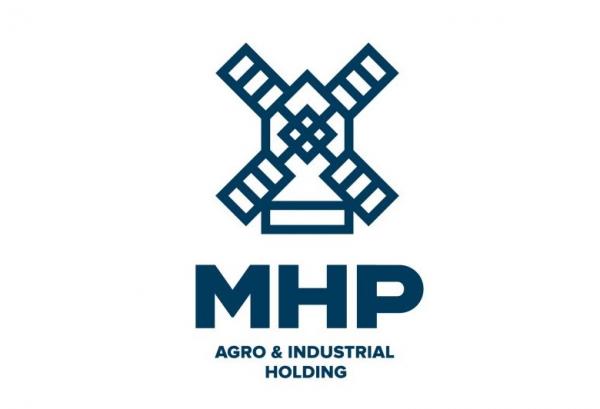 Energy-efficient storage through automation
Relief of employees
Transparent processes through modern WMS
Uninterrupted cold chain for consistently high quality
Why did the company decide to build a new deep-freeze warehouse?
Myronivsky Hliboproduct (MHP), headquartered in Kiev, is one of the leading suppliers of poultry products in Ukraine and has an extensive network of farms, processing plants and distribution centers.
Due to strong growth (exports to the CIS, Middle East, Central Asia and Africa) and the planned development of the Western European markets, the company decided to build a new automated deep-freeze warehouse. This was to combine the European requirements for an uninterrupted cold chain with high energy efficiency and thus low operating costs. For the new building, MHP opted for an automatic high-bay warehouse - because this uses the available space much more effectively than a manually operated warehouse.
What does the automatic deep-freeze warehouse contain?
The challenge of the new building was to bring together the processing, storage and shipping of food. With an area of 68 by 55 meters, the new triple-aisle deep-freeze warehouse has a total height of 20 meters and offers space for 20,300 pallets. Storage and retrieval is handled by three storage and retrieval machines (ASRSs), which are equipped with shuttles for nine-level deep storage.
After processing, the chicken is shock-frozen, packed into boxes and stored on pallets or taken to the distribution center for dispatch and loaded into trucks. The viadat Warehouse Management System (WMS) manages and controls the entire processes fully automatically - and at the same time monitors the temperature and expiration data of the individual pallets.
Consulting, conception and commissioning of the automated warehouse
Nine-deep storage of 20,300 pallets (-18 °C)
Warehouse management and control by WMS

viadat

Picking according to the goods-to-person principle
How does the company benefit from the new deep-freeze warehouse?
The multi-deep storage enables optimal use of the space. Due to the high storage density, the warehouse requires less space and is therefore particularly energy efficient. Because most of the cold is lost through the roof - and the smaller the storage area, the smaller the roof. Compared to a conventional deep-freeze warehouse, the MHP warehouse consumes around 30 percent less energy.
The WMS viadat guarantees an efficient flow of goods and thus supports the maintenance and proof of an uninterrupted cold chain. It monitors the temperature and expiration data of the individual pallets to ensure a consistently high quality product. With viadat, each pallet can be identified and tracked at any time. This ensures that every product is in the right place at the right time - from goods receipt to storage and picking to shipping.
Errors occur time and again in manually operated warehouses: Sometimes a product is forgotten on the shelf, sometimes BBD data is not read correctly, sometimes a pallet ends up in the wrong place. With viadat, these problems are a thing of the past.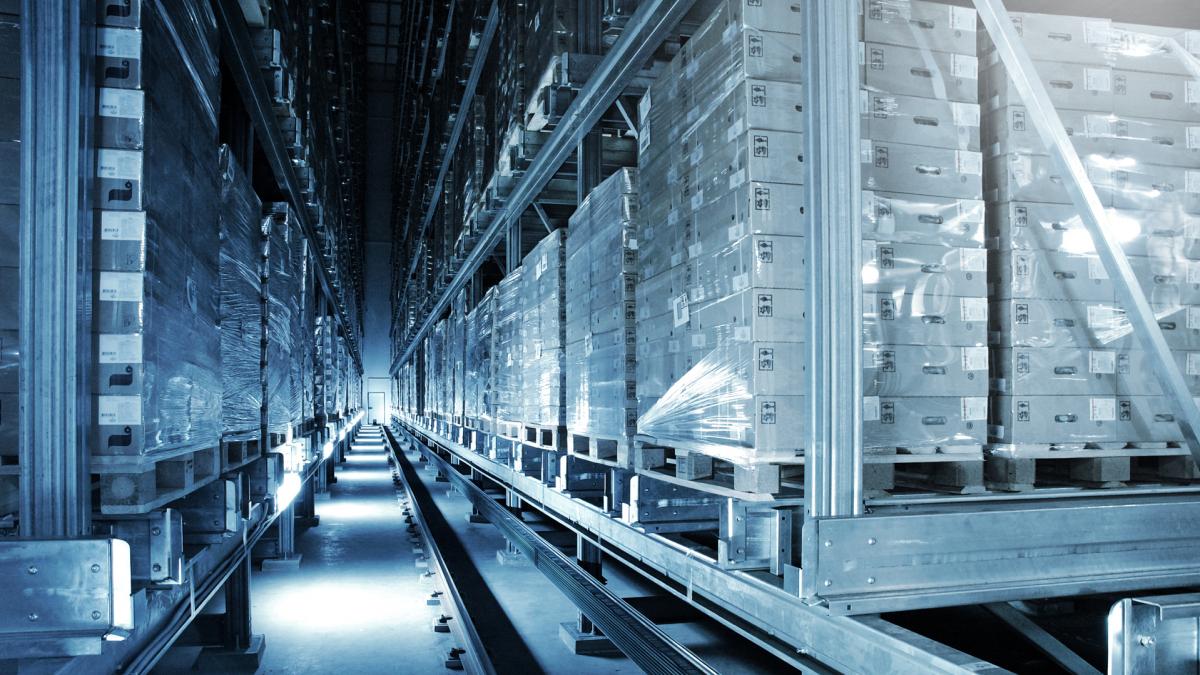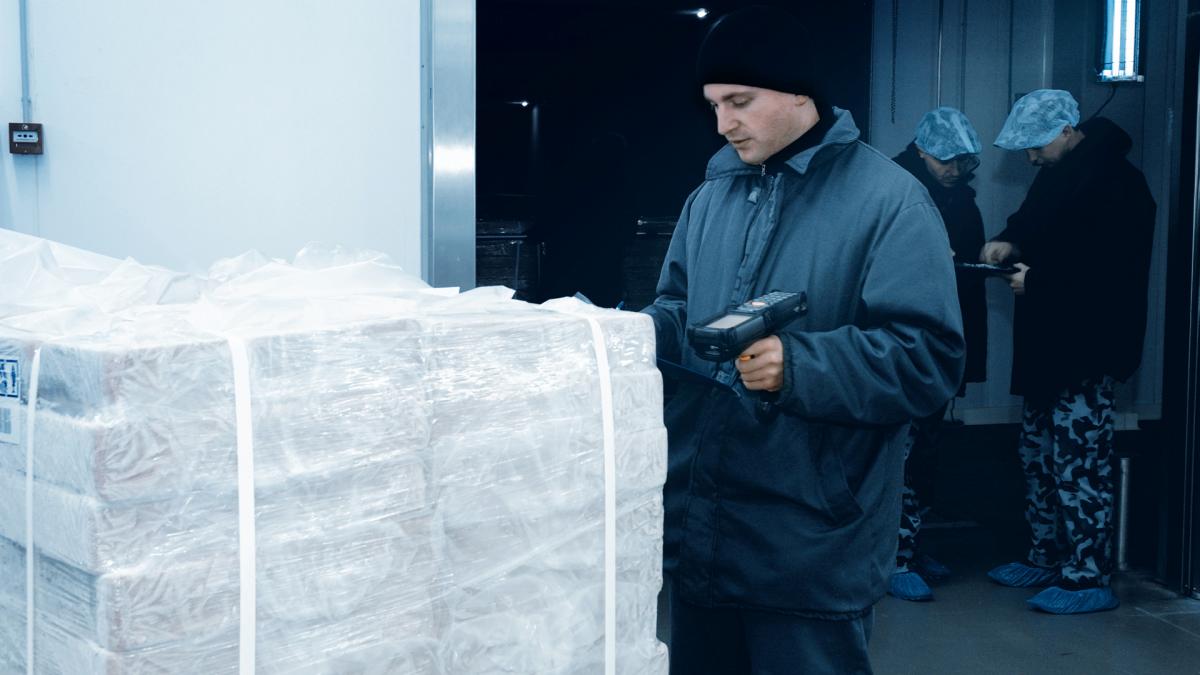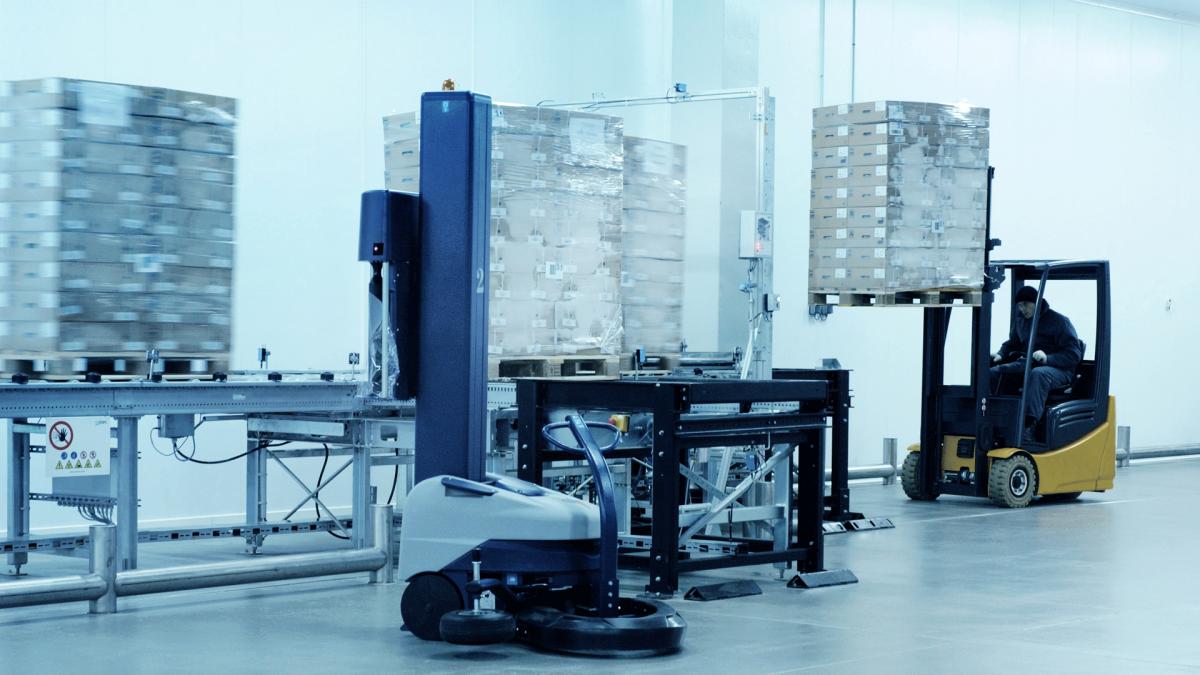 Learn more about our solutions for your industry