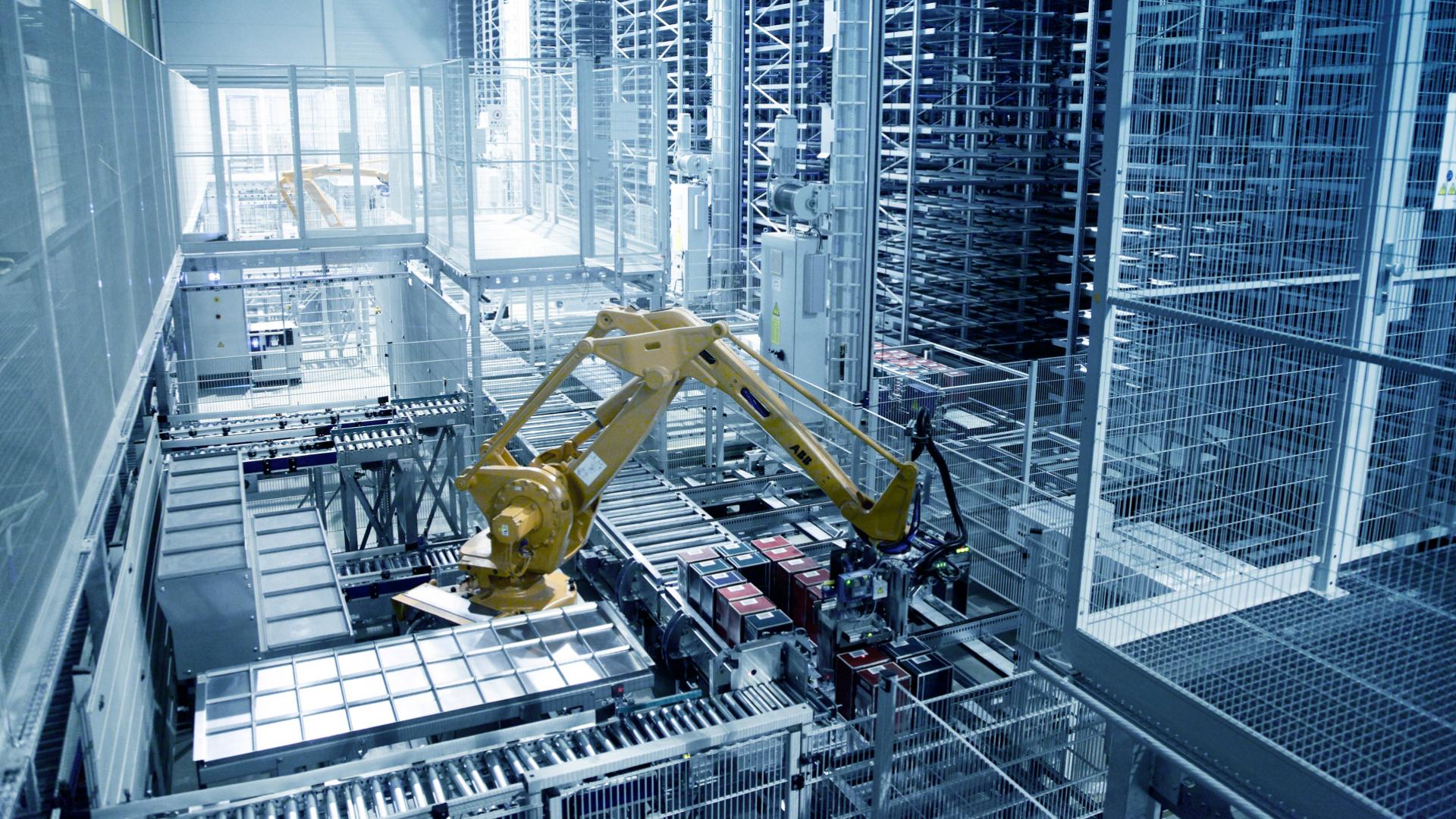 viastore

SOFTWARE at LogiMAT 2024
viastore

SOFTWARE - Picking Technologies of Tomorrow
LogiMAT will take place from 19 March - 21 March 2024 and we will of course be there.
The International Trade Fair for Intralogistics Solutions and Process Management sets new standards as the largest annual intralogistics trade fair in Europe. It is the leading international trade fair that offers a comprehensive market overview and competent knowledge transfer. Visit us at our stand and experience our software solutions up close.
You will find viastore SOFTWARE in Hall 3, Booth C 29.
Visit also the booth of our sister company
viastore

SYSTEMS
Are you also interested in our other intralogistics systems? Then visit viastore SYSTEMS in Hall 3, Booth C 29.
Click here to order your ticket: Free ticket for viastore SYSTEMS
You need tickets for LogiMAT 2024? We will send you the codes free of charge