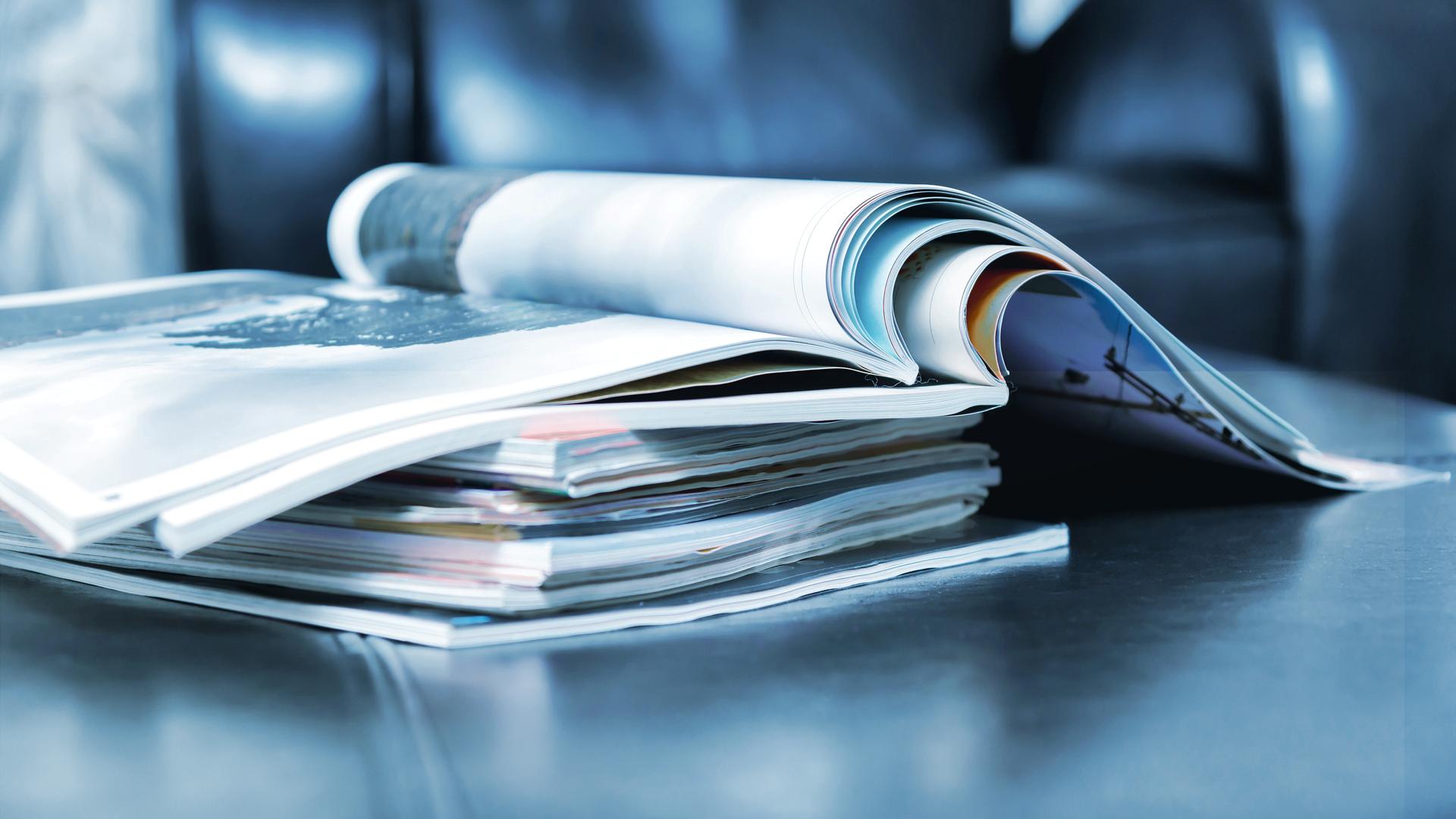 viastore

SOFTWARE receives the seal of approval "Innovative through research"
German Stifterverband honors
viastore
's research activities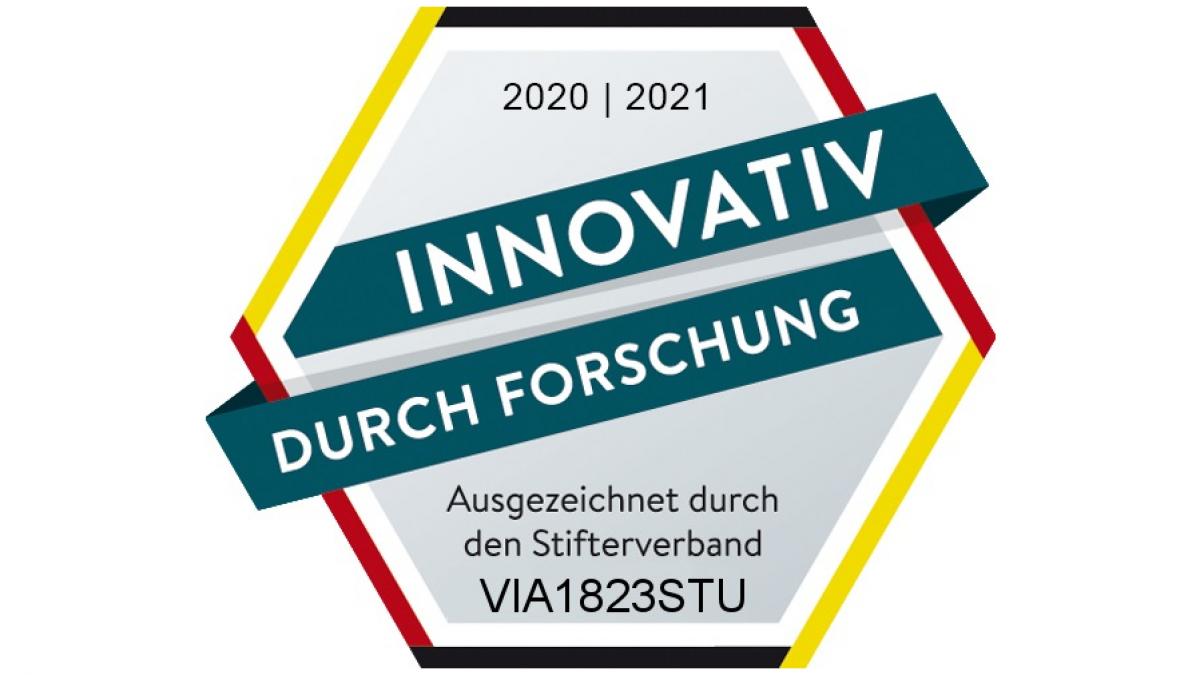 viastore SOFTWARE GmbH has been awarded the "Innovative through Research" seal of approval by the Stifterverband für die Deutsche Wissenschaft (German Science Foundation). The award was made in the context of the 2019 survey on research and development (R&D) in Germany, which the Stifterverband carries out on behalf of the Federal Ministry of Education and Research (BMBF). The survey is part of the official national and international statistical system and forms an important basis for the development of funding measures for research and innovation in Germany. The seal of approval is awarded to companies that distinguish themselves through special achievements in research and development.
As an IT product house, viastore SOFTWARE invested heavily in the further development of its viadat warehouse management system last year and established and expanded the new business intelligence division. To this end, the company has invested more than two million euros from its own resources. "The seal of approval is an important award for us and shows the high importance we attach to research," says Dr. Harald Göbel, COO of viastore SOFTWARE. The company also expects to spend millions on research and development in the next two years. Around ten percent of viastore employees in Germany alone are active in the field of R&D.