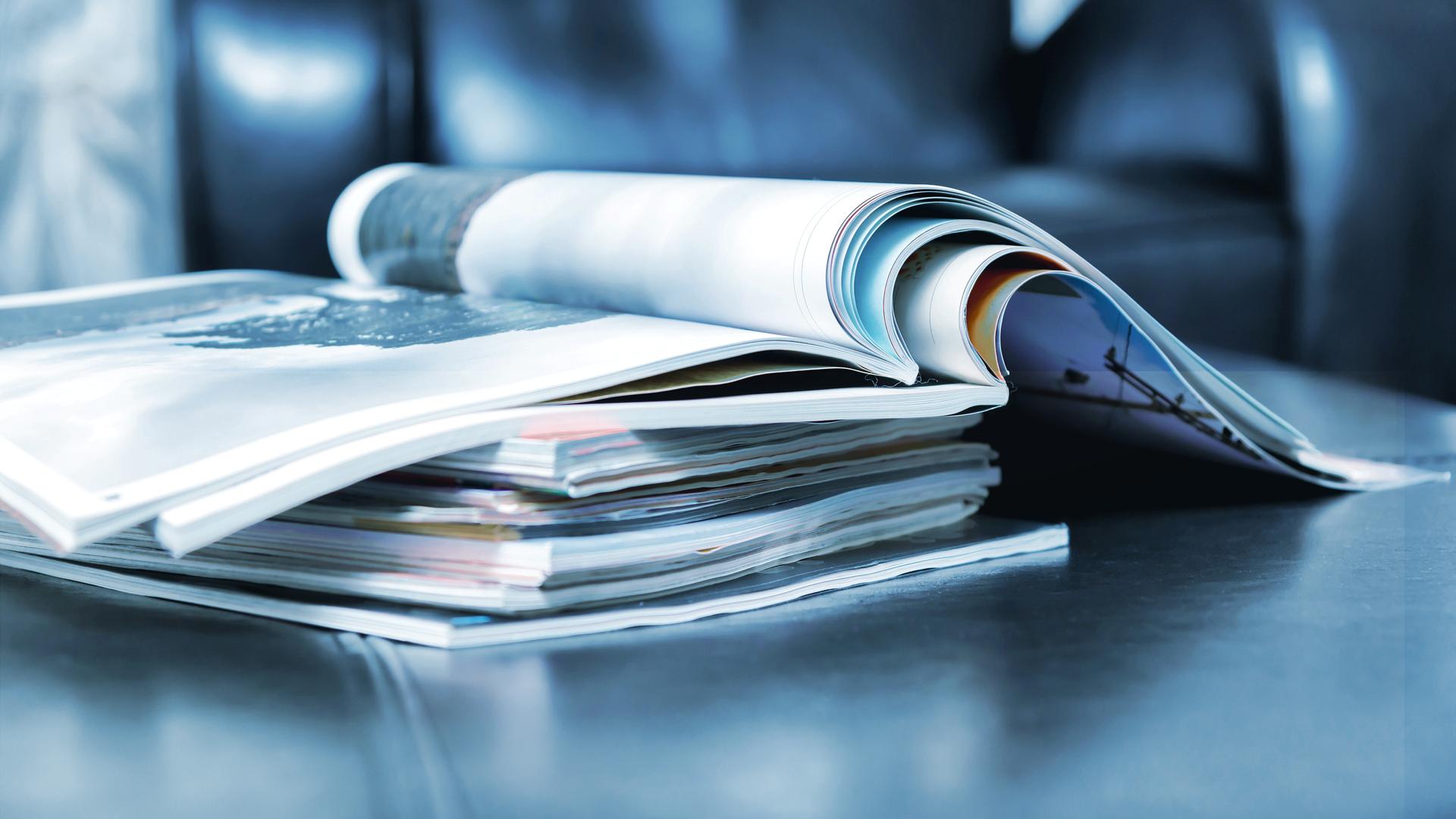 viastore

holds Intralogistics Software Day 2022 as a hybrid event
Productive, international, networked
How does an international software roll-out work? What part does value chain software play in batch size 1 production? How do you successfully carry out a release upgrade? What part does software play in the success of a company? SAP or better an expert system for the warehouse? How high are my transaction costs in logistics processes? These and other questions will be answered by top-class experts and practitioners at the Software Day of intralogistics expert viastore on February 2, 2022. This day will take place as a hybrid event: Participants can attend live on site at the Wagenhallen in Stuttgart or participate online.
Powerful, intuitive software is the key to efficient workflows and greater transparency. This increases the added value in logistics and production - and the economical production of even small batch sizes. Software users and other experts will illustrate what such solutions look like and how they work in practice at this event, which is themed "Productive, international, networked". It is aimed at operations, logistics and IT managers from industrial, retail and service companies. Top-class speakers and best practice speakers will inform about the latest developments around the Warehouse Management System (WMS) viadat as well as about the introduction of modern solutions, the replacement of old systems and about current trends. The hybrid event model of the Software Day also focuses on the exchange with experts, viastore partners and other users as well as on networking: Via an online platform, the digital participants find themselves in virtual rooms and can thus enter into direct dialog with the experts and attendees.
Participation in the viastore Intralogistics Software Day is for free, but the number of participants is limited. The live event will be aligned with the current Covid regulations, which will be valid for February 2022. Registration (Event in German only): www.viastore.com/softwaretag-2022.