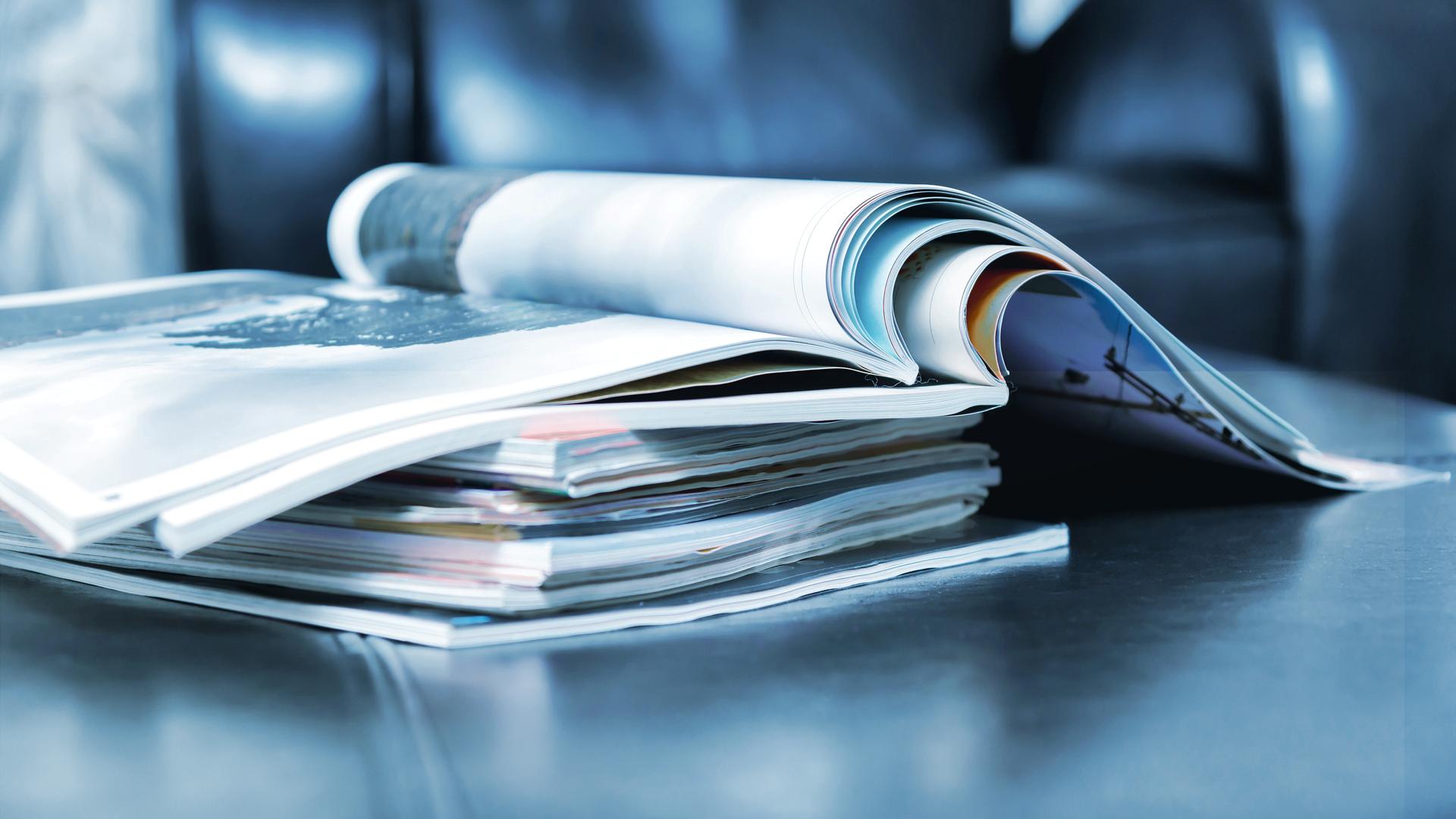 viastore

expands logistics capacities of Neher, an insect screen manufacturer
Software controls all workflows
viastore received an order from Neher, the leading manufacturer of insect screens: The logistics capacities at the company's headquarters in Frittlingen, Germany, are to be significantly expanded. In the future, the viadat warehouse management system (WMS) will also control all processes and uniformly manage the existing and new storage areas. The viastore planning and consulting team will also support Neher with the implementation of new warehouse technology.
Neher Systeme GmbH & Co. KG specializes in customized insect screen solutions for windows and doors. The product range not only includes standard products, but also a wide range of special designs to allow customers to respond to any installation situation and meet their specific requirements. Production requires a wide variety of materials to achieve this, ranging from long material to pallet goods as well as small parts and various fabrics. This also significantly increases the complexity of Neher's internal material flow.
The existing warehouse had reached its capacity limit and could no longer handle the current requirements. This is why Neher opted to expand the site – with the support of intralogistics specialist viastore. The Stuttgart-based company conducted a feasibility study and detailed planning of the logistics concept to determine the ideal overall solution for the manufacturer. It also provided support during the implementation phase. The existing automatic long material storage system will be substantially expanded. In addition, a manual long material and lower shelf warehouse as well as a pallet warehouse will also be built. In total, this will double Neher's storage capacity.
In the future, the challenging flow of goods consisting of a wide variety of parts and sizes will be managed by the viadat 9.3 warehouse management system (WMS). In contrast to the software used to date, the new software can transparently map the entire order structure and features all the necessary functionalities. viadat will control all work and material flow processes in the future and manage all automatic and manual storage areas at Neher in a uniform and transparent manner.
The insect screen manufacturer will not only benefit from a substantially higher storage capacity and thus lay the foundation for further growth with this solution, it will also receive planning, implementation support and software from an experienced and competent source. This minimizes the number of interfaces and ensures that Neher will have a fixed and reliable partner for all questions surrounding intralogistics in the future.