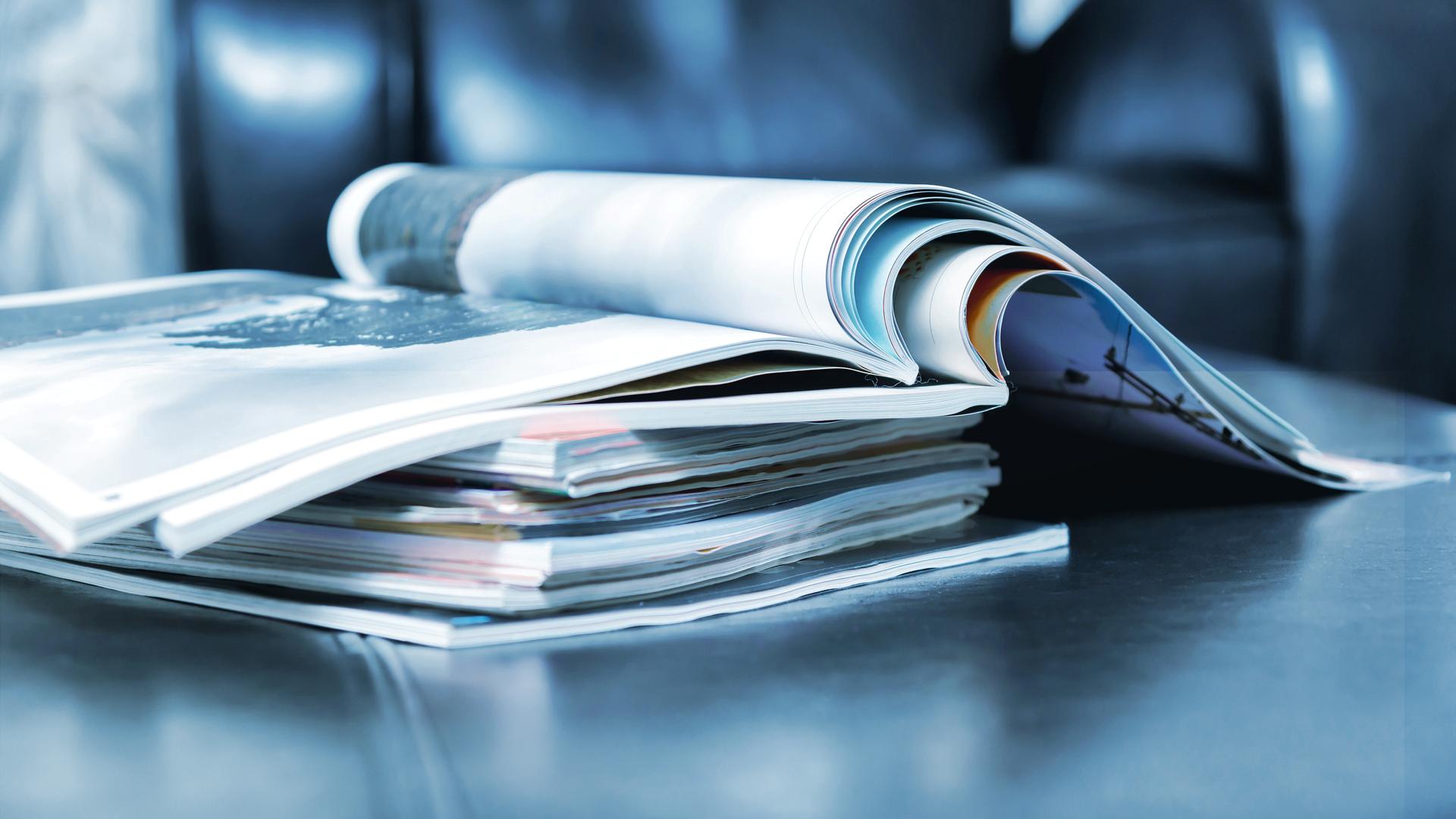 viastore

SOFTWARE Implements New Warehouse Management System (WMS) for Milchwerke Mittelelbe
Complex Material Flow Efficiently Managed
viastore, the intralogistics expert, has implemented its viadat software solution to optimize the warehouse management and warehouse technology of Milchwerke Mittelelbe GmbH. In a multi-level project, the Stuttgart-based company significantly contributed to implementing an automated mobile racking system, a narrow-aisle warehouse operated by autonomous robots, and a channel storage system, including a shuttle. The complex material flow, workflow management warehouse administration are controlled by the viadat WMS.
Milchwerke Mittelelbe, also known as Elb-Milch, have been a part of the KRÜGER GROUP since 1991. At its Stendal site in the German state of Saxony-Anhalt, the company produces products such as infant formula, milk powder, coffee creamer and a variety of sweeteners, in addition to milk- and water-based liquid products. To ensure that its increasingly extensive internal logistics are efficient and sustainable, the manufacturer decided to work with viastore in automating its warehouse technology and introducing a state-of-the-art WMS.
The company has been working with the proAlpha ERP system for many years. However, until now it only had a one-way interface, meaning that it was not capable of processing feedback signals. For this reason, the experts from viastore developed a multi-level concept for Elb-Milch: In a first step, the viadat Warehouse Management System (WMS) 9.0 was introduced in connection with the existing, manually operated forklifts. The software features the ability to reliably and transparently control and manage all processes between goods receipt and goods issue. The next step included automating a mobile racking system in order to increase performance and availability. Both of these steps took place in 2019.
In spring 2021, proAlpha then joined forces to implement a bidirectional interface between the two software applications. The greatest advantage of this is that the ERP system is now able to also receive feedback from the viadat WMS, which it can process – a much more efficient way of working. Moreover, the autonomous warehouse vehicles are controlled by viadat.
Michwerke Mittelelbe benefits from this new system given the highly productive and easy-to-operate complete solution with the capability of managing the movements of both raw materials and finished products transparently, with the added plus of time savings. As such, the company is optimally prepared to meet the high demands of its customers today and in the future.