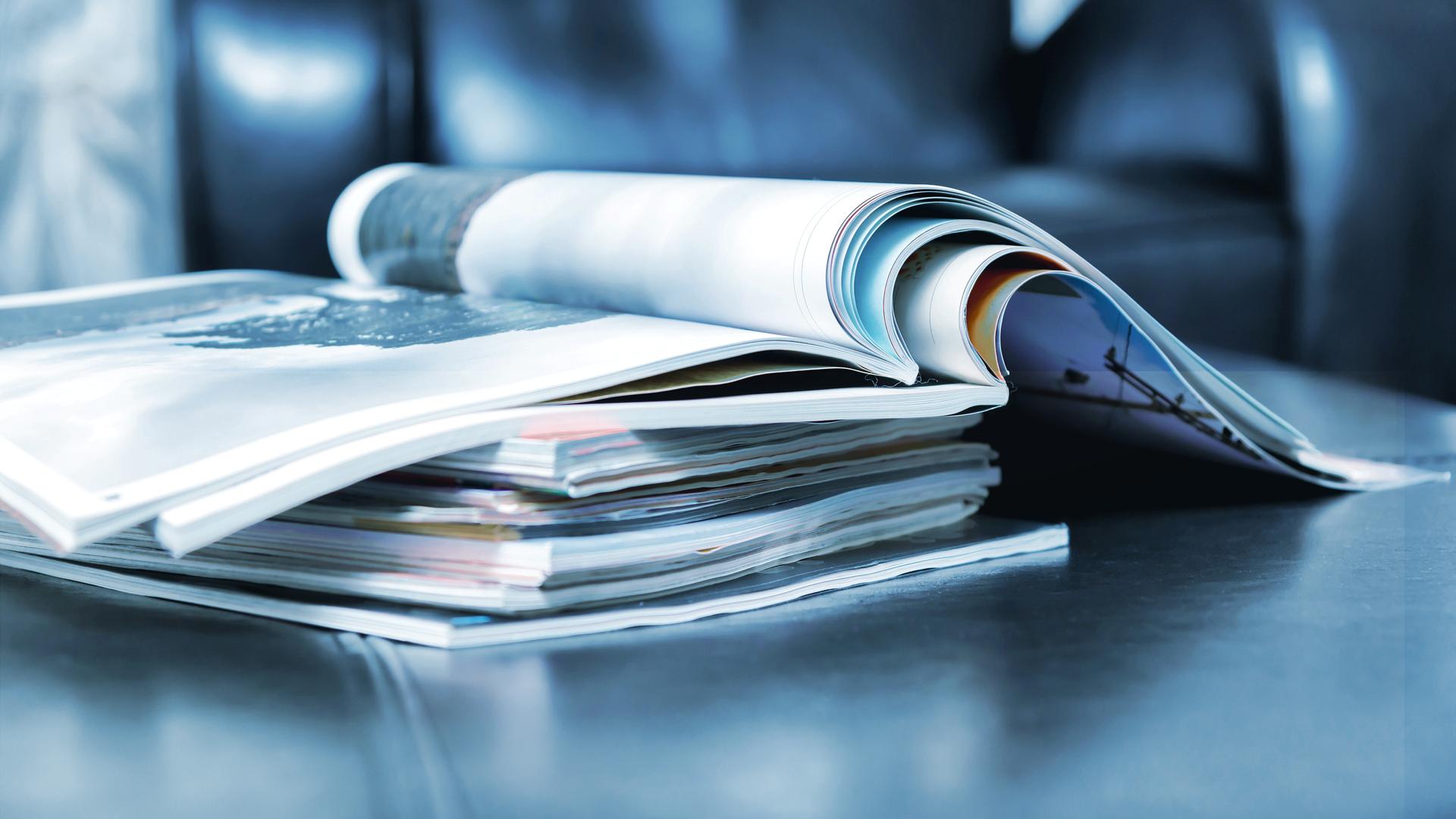 viastore

implements high-performance miniload in distributor GAM's facilities
viastore

implements high-performance miniload in distributor GAM's facilities
The pharmaceutical product and cosmetics distribution company has had its own automation design since its first logistics center. viastore SYSTEMS implemented a high-performance and highly energy efficient miniload.
GAM, a distributor of perfumery and medical products, which serves the pharmaceutical, food, and hospital channels for Brazil's south, southeast, and central-west regions, is fully operational from its distribution center in São José dos Pinhais, PR. The facilities are equipped with a high-performance miniload from viastore Systems, a German multinational that develops designs and manufactures automated systems for warehouses and intralogistics.
Since its first logistics center, the distributor opted to have its own automation design, due to having complex warehousing processes, order picking and product distribution, and being wary of ruptures in the chain. The logistics centers are located in Tubarão (SC), Santa Cruz do Sul (RS), Serra (ES), São José dos Pinhais (PR) and, most recently, in the Federal District in Brasilia.
For each new center, GAM designs all the processes, evaluates the installation and use of airspace, and seeks the best technologies to serve each stage of the intralogistics process.
"We have the perfect layout for our operations and we seek the most advanced technologies from among the market players for each new installation. We want to exchange experiences with the suppliers and be able to manage, for instance, critical moments for performing maintenance or acting swiftly in case of ruptures," explains Mauricio Ramos, Manager of GAM's distribution center in São José dos Pinhais.
GAM's information technology equipment is dedicated to developing software so that logistics solutions can be integrated and have the greatest performance. The warehouse management system (WMS) is proprietary, and there is a dedicated group of professionals that design processes so that the automated solutions work perfectly.
The warehouse at the São José dos Pinhais logistics center has an area of 7,400 m2, 11.5 meters tall, a warehousing capacity of 17,000 plastic cartons (in the miniload) and 8,500 pallet positions.
According to Ramos, they opted for viastore SYSTEM's automated solution due to their need for innovation in the automation process.
"Our president is a technology enthusiast. The players give us gains in innovation since they are experiences that come to our company from different parts of the world, thereby allowing us to see beyond our own limits," he highlights.
The Miniload viaspeed provides 20% greater overall performance in replacing items in stored cartons compared to equipment on the market, without losing accuracy and with a significant reduction in picking errors. The viadat PLC solution, with which it is equipped, belongs to GAM's proprietary WMS system.
"Specifically in the case of GAM, the Miniload viaspeed's travel speed is 50% faster than the solution implemented in previously inaugurated warehouses, located in Tubarão and Santa Cruz do Sul," says Sérgio Pioker, viastore's Services Manager in Brazil.
Manufactured in light and robust carbon steel, the Miniload viapseed has a low noise level and reuses energy in the braking process, which also allows it to be efficient from an energy standpoint. With a modern security system, it allows for incident monitoring and control, in addition to having a supervision system and a state-of-the-art man-machine interface.
In addition to the technology, Ramos also highlights his experience as a customer of viastore, due to the peculiarities that the design entailed: easy access to support from the dedicated team in Brazil.
"We had full access to the team and easy communication during the design phase, which gave us full confidence and showed viastore's credibility. We realized that the focus was not just on the equipment but also on the effort to give us a detailed analysis of what we had and how we could increase our results, translated into a warehouse that combines automation, efficiency, and high performance," concludes GAM's Distribution Center Manager.
About GAM
GAM is a distributor of medications and perfumes for pharmacies, hospitals, and supermarkets in the south, southeast, center-west, and northeast regions of Brazil and has more than 800 professionals.
Its structure is formed by the administrative headquarters, GAM-AD, in the city of Tubarão/SC and by five distribution centers—one in the state of Santa Catarina, also in Tubarão, another in Santa Cruz do Sul, in the state of Rio Grande do Sul, one in Serra, in the state of Espírito Santo, one in São José dos Pinhais, in the state of Paraná, and most recently, in the Federal District in the state of Brasília.
One of their corporate values is honesty, and commitment to the transparency of their actions. It is a signatory to the Business Pact for Integrity and against Corruption.