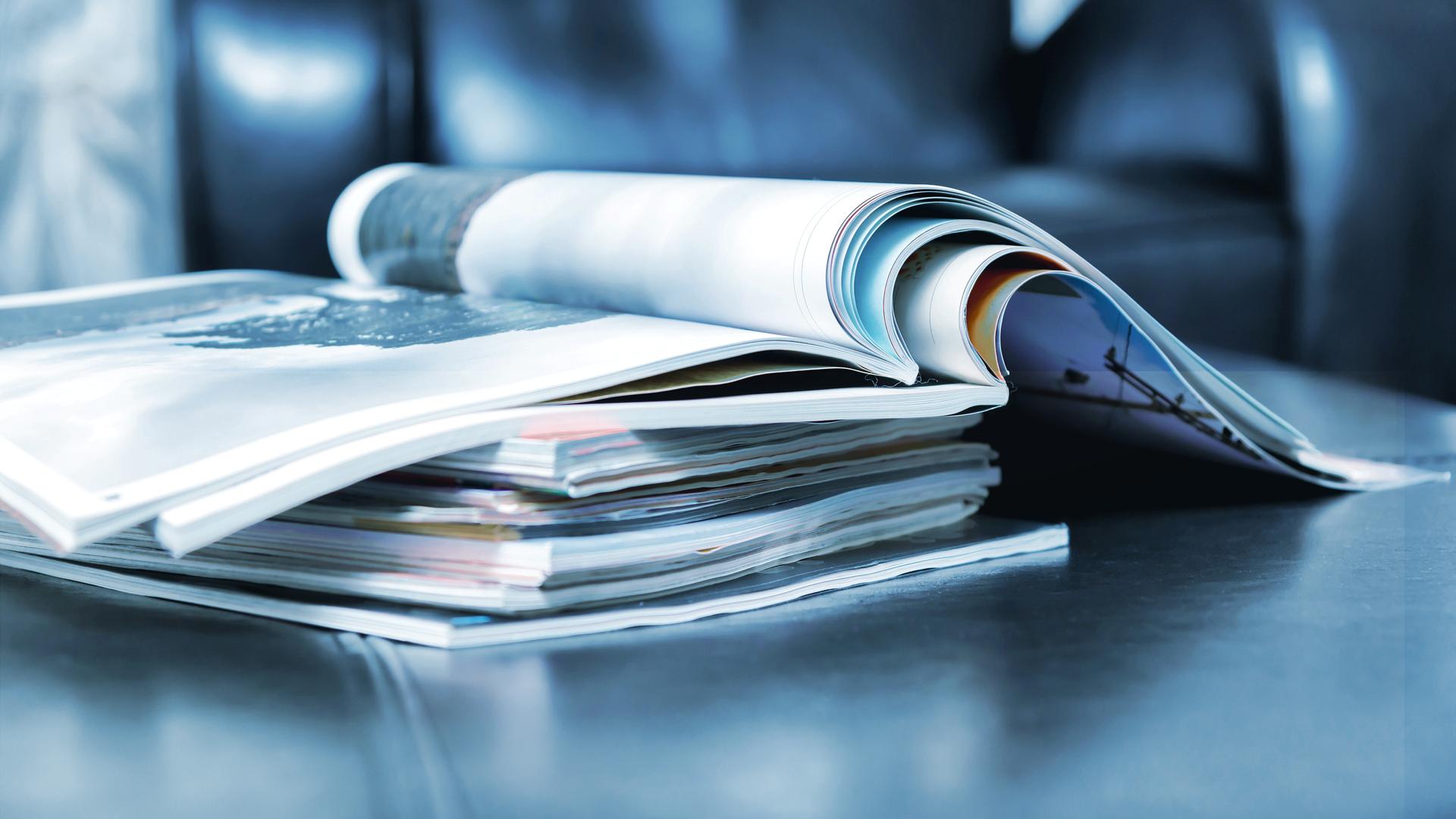 Management statement on the Corona pandemic
Dear customers, prospective customers, partners and friends
the COVID-19 pandemic and its effects has a massive impact on the entire economic and social life - not only in Germany, but internationally as well. In order to contain the massive spread of the virus', the authorities have taken numerous measures and orders, and further drastic restrictions are to be expected. In my opinion, this is right and important, because the protection of the health of all fellow citizens, customers, suppliers, partners and employees is always paramount.
This unprecedented crisis poses enormous challenges for everyone. The fundamental questions are: How do we protect the people around us? And how can everyone fulfill their duties and obligations in the face of current and expected restrictions? We at viastore are working intensively on solutions and answers to these questions. It is our commitment to be a reliable, hands-on partner for you especially in these difficult times and to find ways and solutions together with you - for the current situation, as well as for the time when everything returns to normal.

You can contact us with your questions at any time.
With the best wishes for your health and best regards
Yours Philipp Hahn-Woernle