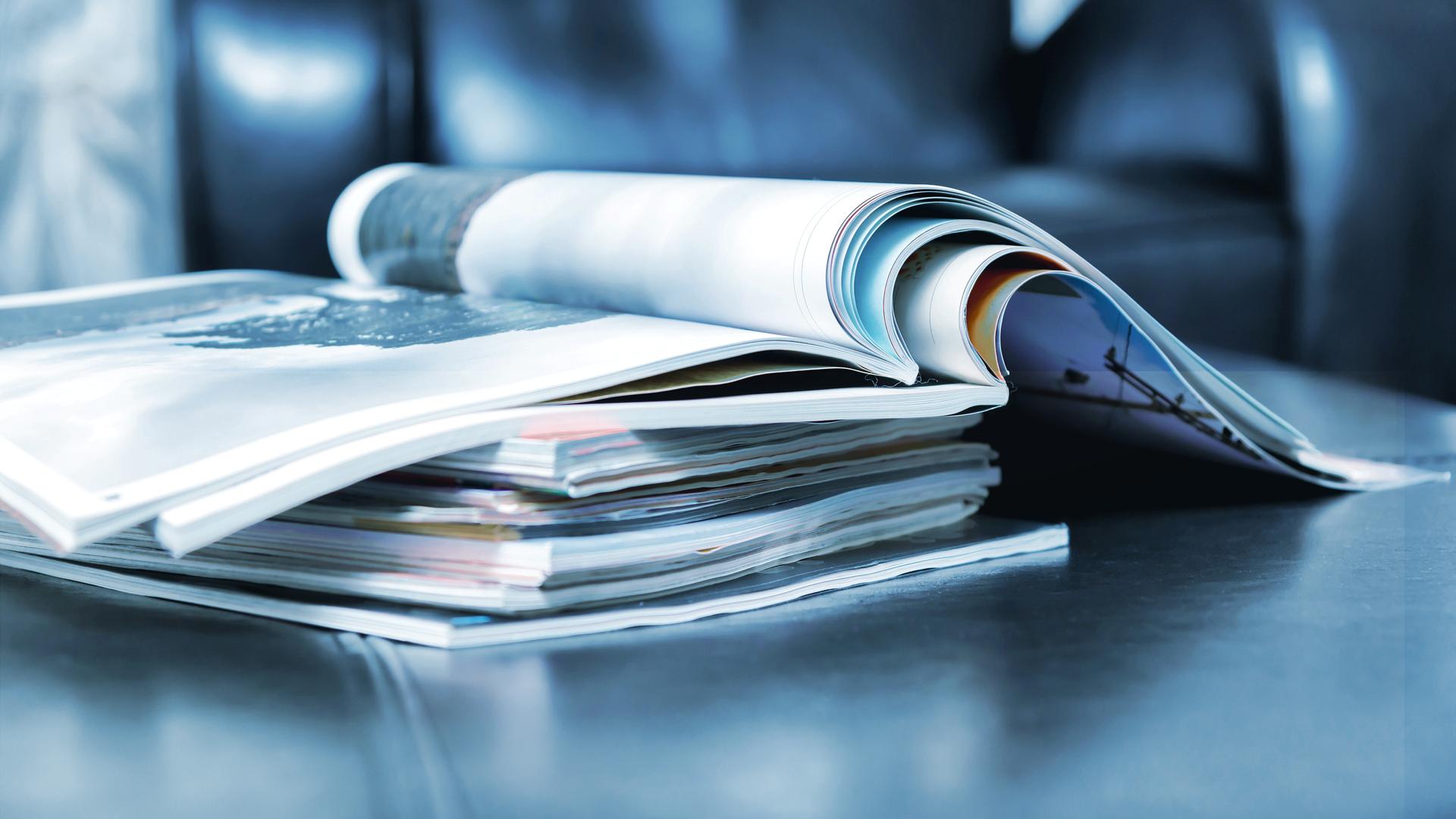 Toyota Industries Corporation (TICO) acquires
viastore

and opens up long-term international growth prospects for the intralogistics expert
As an internationally recognized system integrator in the field of intralogistics,

viastore

completes TICO's range of products and services, enabling the company to offer an integrated range of intralogistics solutions in the future
In the partnership with TICO,

viastore

creates new long-term potential for all three business areas – from automated solutions and software to the service business

Both companies will benefit from their individual strengths e.g. in the fields of

Warehouse Management Software

,

Automated Storage/Retrieval Systems

, forklift trucks and Automated Guided Vehicles and create added value through a combined offering

In future,

viastore

will be an independent unit under the roof of Toyota Advanced Logistics Group (TALG)

– brand, business areas, locations and management will be maintained
The shareholders of viastore GROUP ("viastore"), a leading international provider of intralogistics systems, intralogistics software and supporting services, have signed an agreement to sell all shares in the company to Toyota Industries Corporation (TICO). With its three business units, viastore completes TICO`' range of products and services and will enable an integrated intralogistics offering and customer-specific solutions in the future – from forklifts to fully automatic sorting systems. Together with TICO, viastore will continue to actively pursue its growth strategy. The new partnership provides viastore with access to the customer portfolio of a leading global engineering group and long-term growth prospects for all three business areas. The parties have agreed not to disclose further details of the transaction, which is still subject to antitrust approval and is expected to close in the third quarter.
Over the past 50 years, the viastore GROUP has developed into a leading international intralogistics expert. With its three business units Intralogistics Systems, Intralogistics Software and Supporting Services, viastore is a system integrator for the manufacturing industry and other industries and offers integrated, automated intralogistics solutions. In recent years, the company has embarked on a successful growth course and, as one of the few companies in the industry worldwide, has consistently relied on software services as an elementary part of its business model. Today, the material flow specialist is present in 17 countries with around 600 employees. For the 2021 financial year, the Group reported sales of around EUR 140 million.
Dynamic growth prospects in automation
TICO is a listed Japanese engineering company and a global leader in its field. It operates in three business areas: Automotive (manufacture of vehicles and components), Textile Machinery and Material Handling (Toyota Material Handling Group (TMHG) – forklifts, warehouse technology and lifting platforms and Toyota Advanced Logistics Group (TALG) – automated integration logistics). TICO has set itself the goal of further strengthening its global competitiveness and offering its customers a comprehensive range of products and services in the field of intralogistics. In 2017, TICO acquired Vanderlande (Netherlands), one of the world's leading general contractors for airports, warehouse and parcel logistics process automation solutions, as well as Bastian Solutions (USA), a leading North-American system integrator. Under the roof of TALG viastore becomes part of an alliance of established, strong intralogistics brands. All three brands, Bastian, Vanderlande and viastore, are among the top 20 intralogistics brands worldwide. They have already successfully established themselves independently on the international market and are now pooling their know-how and innovative strength.
Analysts expect significant growth in the global market for material handling solutions in the coming years. By 2026, they forecast a compound annual growth rate of around 8 percent and an increase in industry revenue to USD 354 billion, up from USD 195 billion in 2018. Against the background of a growing demand for integrated solutions in the field of material handling, viastore is tapping into long-term growth potential through the partnership with TICO and its cooperation with Toyota Material Handling Europe. Besides a broader approach to the market – especially in the area of small to mid-sized automation projects – both companies will benefit from their individual strengths e.g. in the fields of Warehouse Management Systems, Automated Storage/Retrieval Systems, forklift trucks and Automated Guided Vehicles and create added value through a combined offering.
Partnership characterized by continuity
The partnership with TICO is characterized by continuity. viastore will continue to actively pursue its strategic development and will operate as an independent unit under the roof of Toyota Advanced Logistics Group (TALG) in the future. Brand, business areas, locations and management will be maintained. The management team consisting of CEO Philipp Hahn-Woernle, CFO Anja Zschernig and the COOs Dr. Harald Goebel and Thomas Hibinger will continue to lead the company.
Philipp Hahn-Woernle, CEO of viastore, said: "In the context of a growing demand for integrated solutions in the field of material handling, TICO has recognized the potential of viastore and presented a vision that is strategically compelling for both sides. In TICO, we have found a partner who appreciates the value of our brand and capabilities and will support the company in its long-term global growth trajectory. As an independent unit under the roof of Toyota Advanced Logistics, we will continue our successful course and open up new potential and long-term stability for our customers and employees by belonging to a successful group of companies."
Norio Wakabayashi, Senior Executive Officer of TICO, added: "The viastore GROUP is a successful company with an outstanding market position. Its complementary business areas make viastore a perfect match for TICO to be able to offer customers an integrated intralogistics solution in the future. I am very pleased to welcome the outstanding team of viastore, which strengthens our know-how in the market for intralogistics and expands our family of companies through the addition of another highly recognized intralogistics brand. "
About Toyota Industries Corporation (TICO)
The company was established in 1926 for the manufacture and sale of the Automatic Loom invented by the founder Sakichi Toyoda. Afterwards, the company's field of business was expanded to automotive and material handling. Currently, they have 256 consolidated subsidiary companies, their employee count has risen to about 67,000, and they are proud to hold the largest world market share* for three products: air-jet looms, car air conditioning compressors, and lift trucks. In promoting their diverse businesses, TICO contributes to making the earth a better place to live, enrich lifestyles and promote a compassionate society.