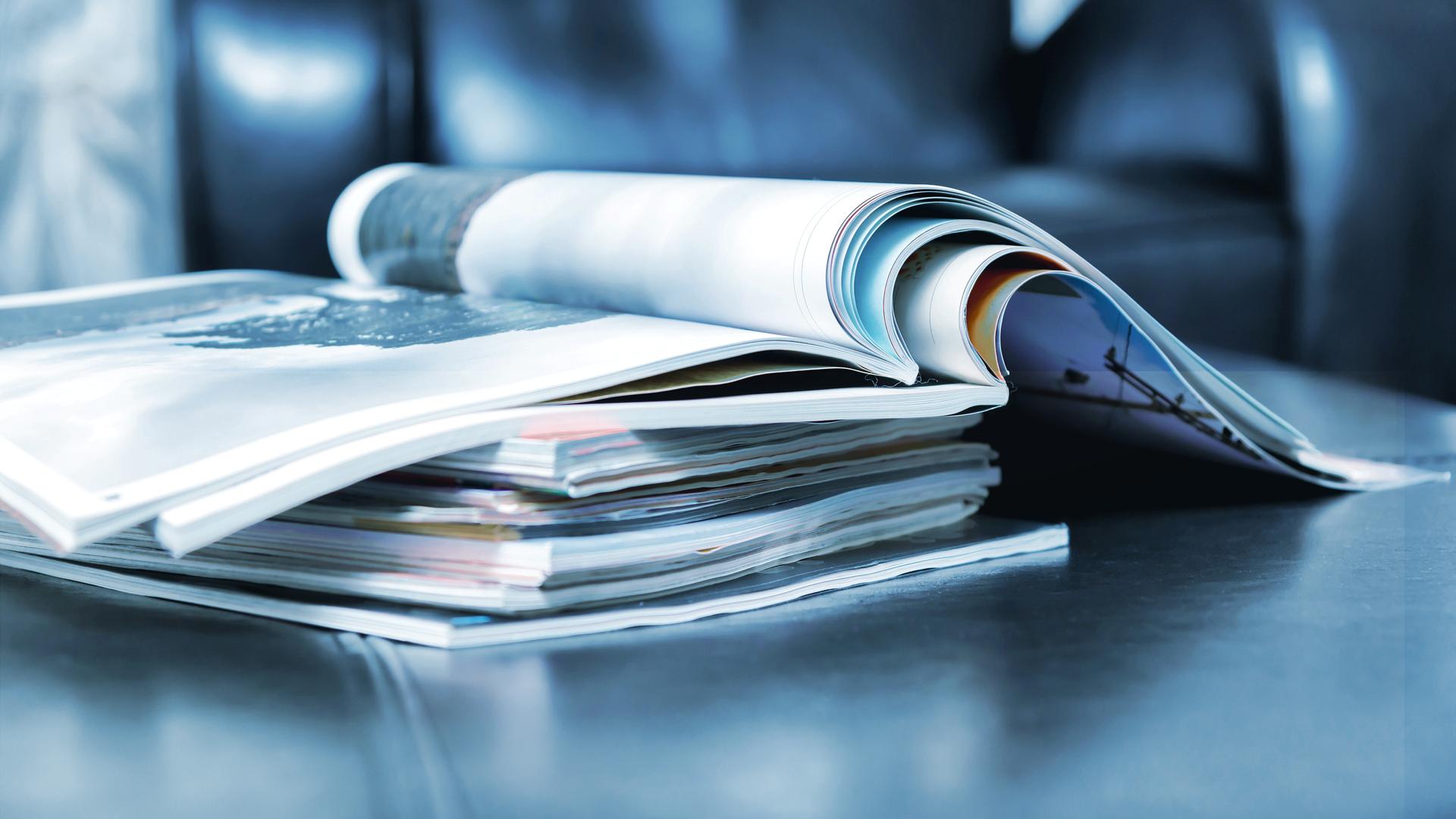 viastore

receives follow-up order from Edelstahlservice GmbH
Additional rack aisle and upgrade of WMS
The intralogistics system integrator viastore has received another order from Edelstahlservice GmbH in Sulz am Neckar. This order includes both the expansion of an existing tray warehouse by an additional aisle and an upgrade of the viadat warehouse management system (WMS) already in use. Commissioning is scheduled for the end of 2021.
In 2002, viastore implemented a fully automated single-aisle tray warehouse as well as a single-aisle pallet warehouse at the headquarters of Edelstahlservice GmbH. With more than 12,000 compartments, this offers space for more than five million parts. The family-owned company based in Baden-Württemberg specializes in pipe connection elements and fittings made of various rust- and acid-resistant stainless steel grades. These are used, among other things, in pipe installations for drinking water, foodstuffs, liquids and gases.
Due to its constant growth and increased throughput, Edelstahlservice GmbH recognized the need to expand its existing storage system. viastore installed an additional rack aisle for this purpose, which is supplied by a viaspeed XL storage and retrieval machine (ASRS). In addition, the tray conveyor technology in the apron, the matching trays with add-on frames and compartment dividers as well as the associated ASRS and conveyor technology control system at PLC level will be installed. The expansion creates 2,310 new storage locations and the necessary space for the growth of the stainless steel specialist.
The Warehouse Management System (WMS) of Edelstahlservice GmbH will also be upgraded from viadat 5 to viadat 9.1. The viadat 5 software has been responsible for controlling and managing the entire material flow. By upgrading to the current version viadat 9.1 Edelstahlservice benefits from the numerous new functions that make warehouse management even more efficient, transparent and powerful.