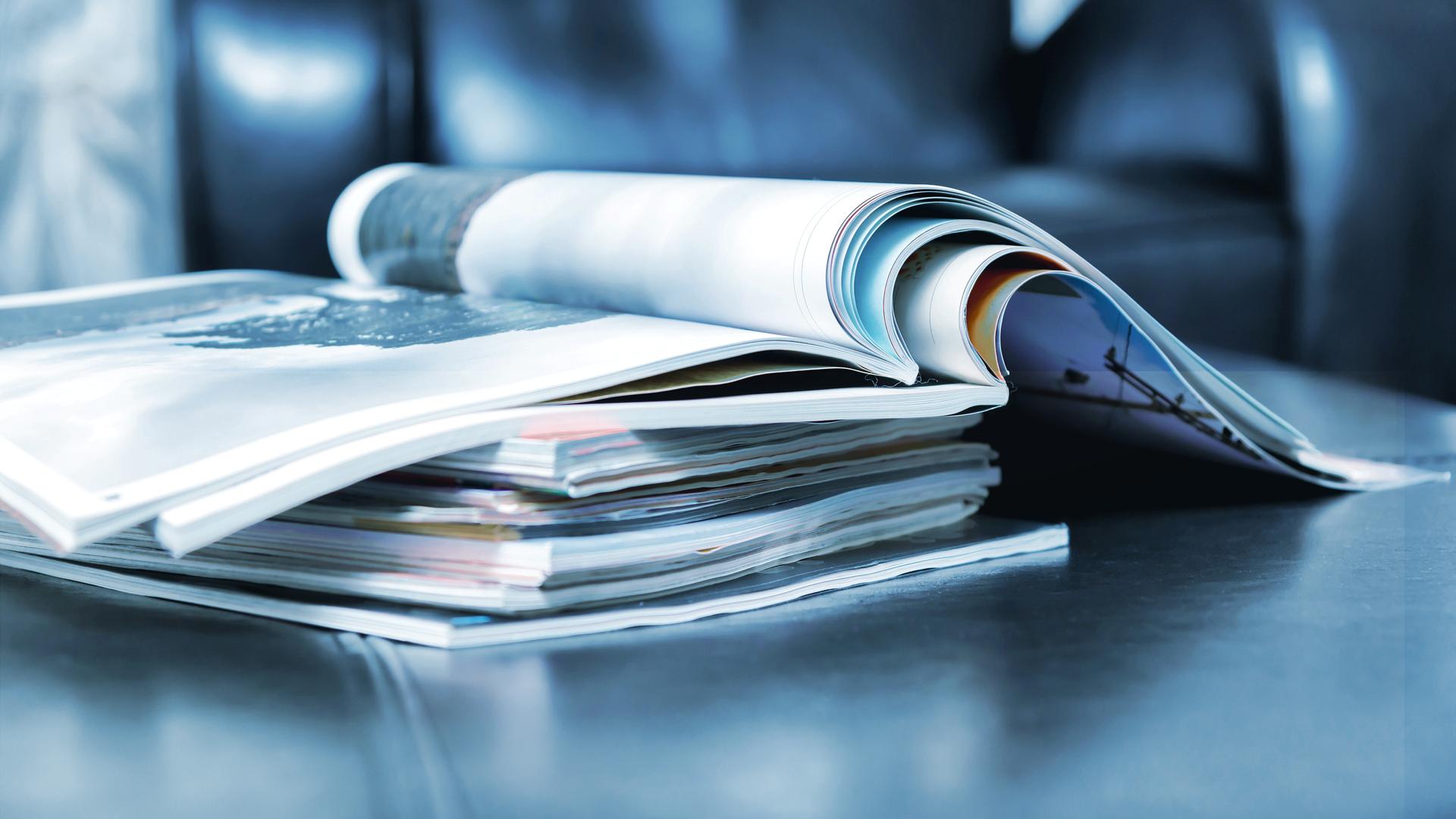 viastore

SOFTWARE awarded a contract to Upgrade WMS at Danfoss
Equipping Warehouse Management and Production Supply for the Future
The intralogistics software provider viastore SOFTWARE has been awarded a contract by its long-standing customer Danfoss: For its distribution center in Rodekro, Denmark, the specialist for heating and cooling technology as well as hydraulic and electric motors has placed an order for the equipment needed to upgrade its existing warehouse management system (WMS) viadat 5.4 to the latest version 9.2. viadat will manage the warehouse and control all internal transports as well as production supply.
The company has been operating the Danfoss Distribution Center (DDC) as a central hub for its global product logistics since 2002. The site includes an automated miniload system (MLS) with ten double-deep aisles and eight pick stations, a pallet warehouse with a repack and pick-pack area, and a narrow-aisle forklift warehouse. Because Danfoss is experiencing steady growth, the distribution center has undergone numerous expansions and adaptations since then. From the very start, all product movement and the plant's entire conveyor system have been guided by the viadat WMS. However, after a good 20 years, the originally installed version 5.4 and the existing server have become obsolete. Consequently, decision-makers at Danfoss elected to upgrade the software so as to better equip the intralogistics system for the future and ensure that it was at the cutting edge of technology once again.
With the new viadat version, Danfoss now benefits from an extended range of functions, simplified operation, and maximum transparency of all inventory. The company is now up-to-date in terms of warehouse and material flow management, and is also well prepared for the upcoming SAP upgrade. viastore SOFTWARE ensures that the system is implemented in such a way that there is no impact on ongoing operations while providing extensive support to the users to ensure a smooth start.