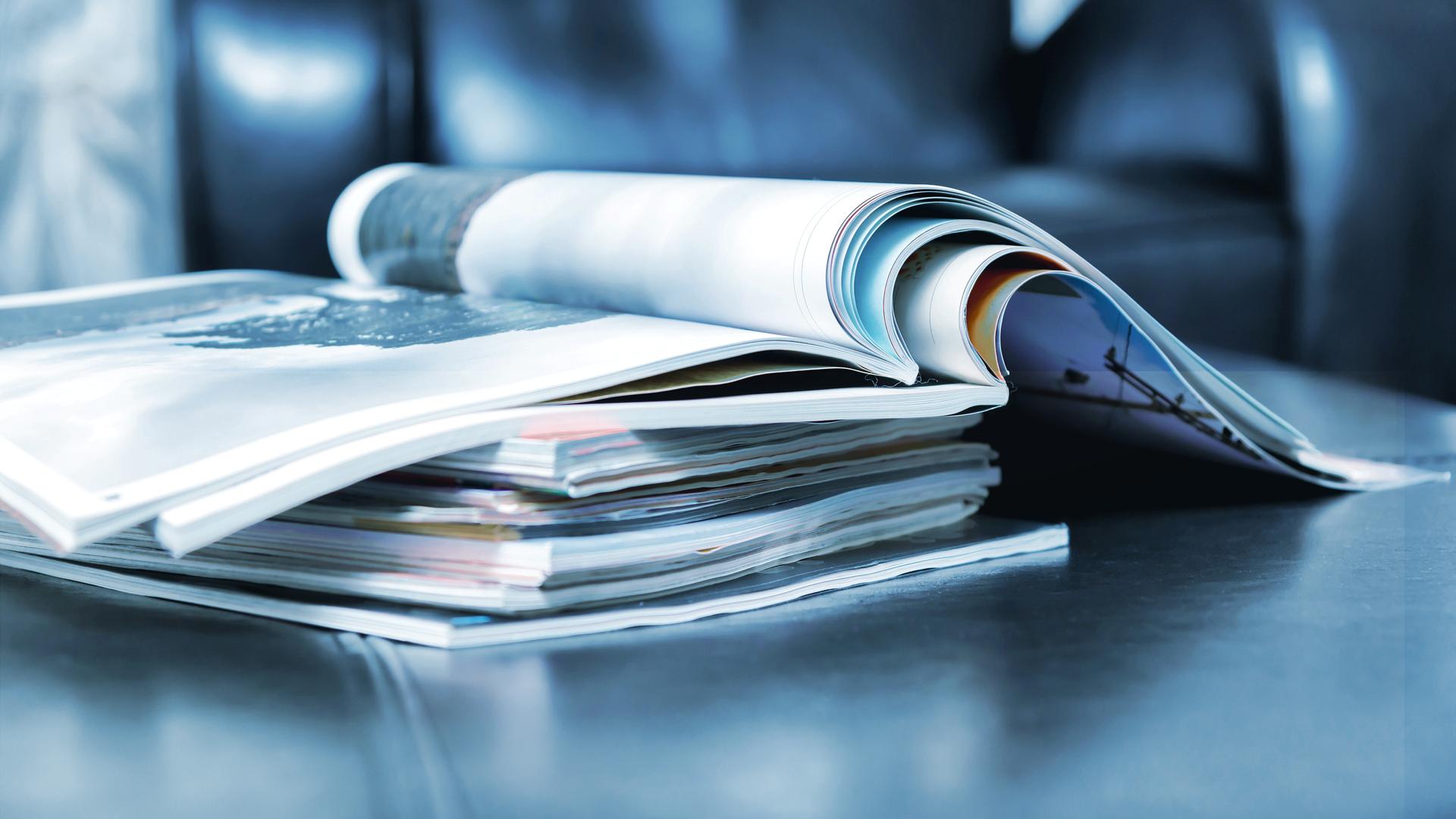 viastore

modernizes and expands logistics center of J. Rettenmaier & Söhne
Biggest single retrofit order in the company's history
Record order for viastore: J. Rettenmaier & Söhne GmbH & Co KG, specialist for plant fiber technologies based in Rosenberg in Southern Germany, has entrusted the intralogistics system integrator with the modernization and expansion of its logistics center. The order volume is approx. 6.8 million euros – making it the largest retrofit project in the history of the Stuttgart-based company.
Originated from a classic oil and flour mill, J. Rettenmaier & Söhne – meanwhile under the umbrella of the JRS group of companies – has developed into the global know-how and market leader in functional plant fiber technology. The products are used in areas such as the food and pharmaceutical industries as well as for pet care. At the headquarters in Rosenberg, Rettenmaier operates a large logistics center which supplies customers and sales locations all over the world.
In order to handle the ongoing growth of the company and to equip itself technically for the future, Rettenmaier decided to undertake a comprehensive logistics retrofit. Together with the long-term partner viastore, a concept was developed which included, among other things, the expansion of the existing warehouse by two aisles and the extension of the five-aisle warehouse by approx. 50 meters. The result is additional capacity to meet the growing need for storage space. viastore also adapts the associated conveyor system to the new circumstances.
The logistics center will also receive a software upgrade: The existing warehouse management system (WMS) viadat 7.0, which has been reliably controlling and managing the processes between storage and retrieval since 2010, will be replaced by the latest version viadat 9. Rettenmaier benefits from an extended range of functions, simplified operation and maximum transparency. Special challenge: All retrofit and expansion measures take place during ongoing operations, a shutdown of the warehouse is not intended.