viadat

is materialfluss PRODUCT OF THE YEAR 2020

Readers vote WMS from

viastore

SOFTWARE number 1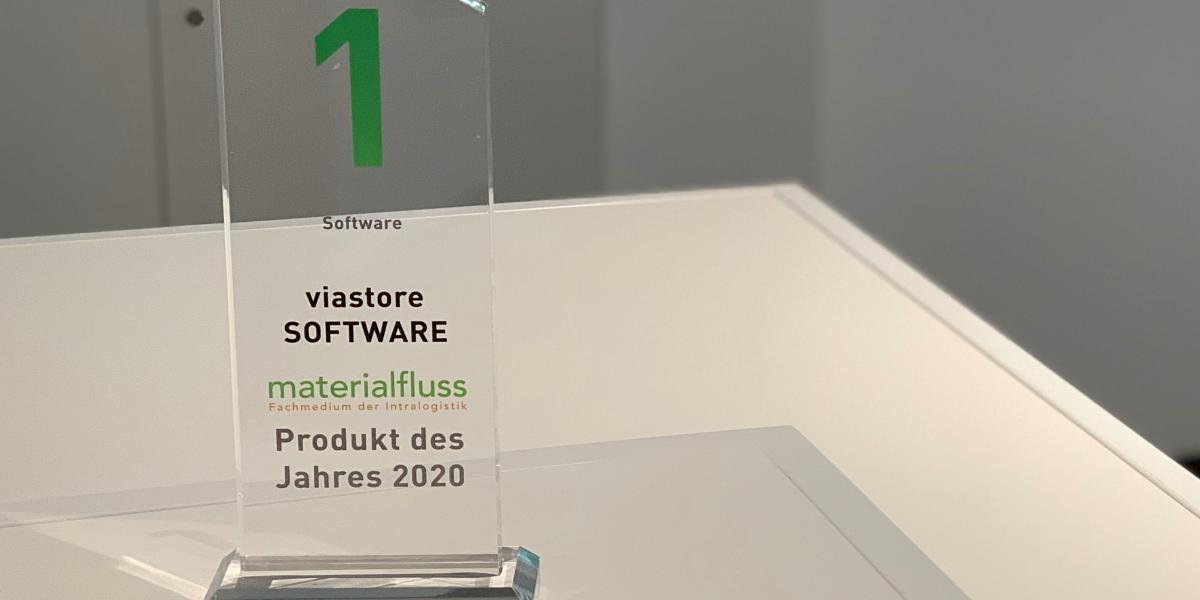 The readers of materialfluss voted for the materialfluss PRODUCT OF THE YEAR for the first time. Votes were cast in a total of 14 categories. The viadat warehouse management system from the IT product house viastore SOFTWARE also took part in the competition – and was convincing.

viadat was voted the winner in the software category. The warehouse management system is intuitive throughout: Anyone who can operate a smartphone can also operate viadat. It has integrated more than 2,500 logistics functions that can be activated on demand, has standard interfaces to all common ERP systems and can be implemented quickly, in a structured and thus secure manner via configuration. The latest release features a standard interface to all common MES and thus enables continuous processes in internal logistics and production – the basis of Industry 4.0.