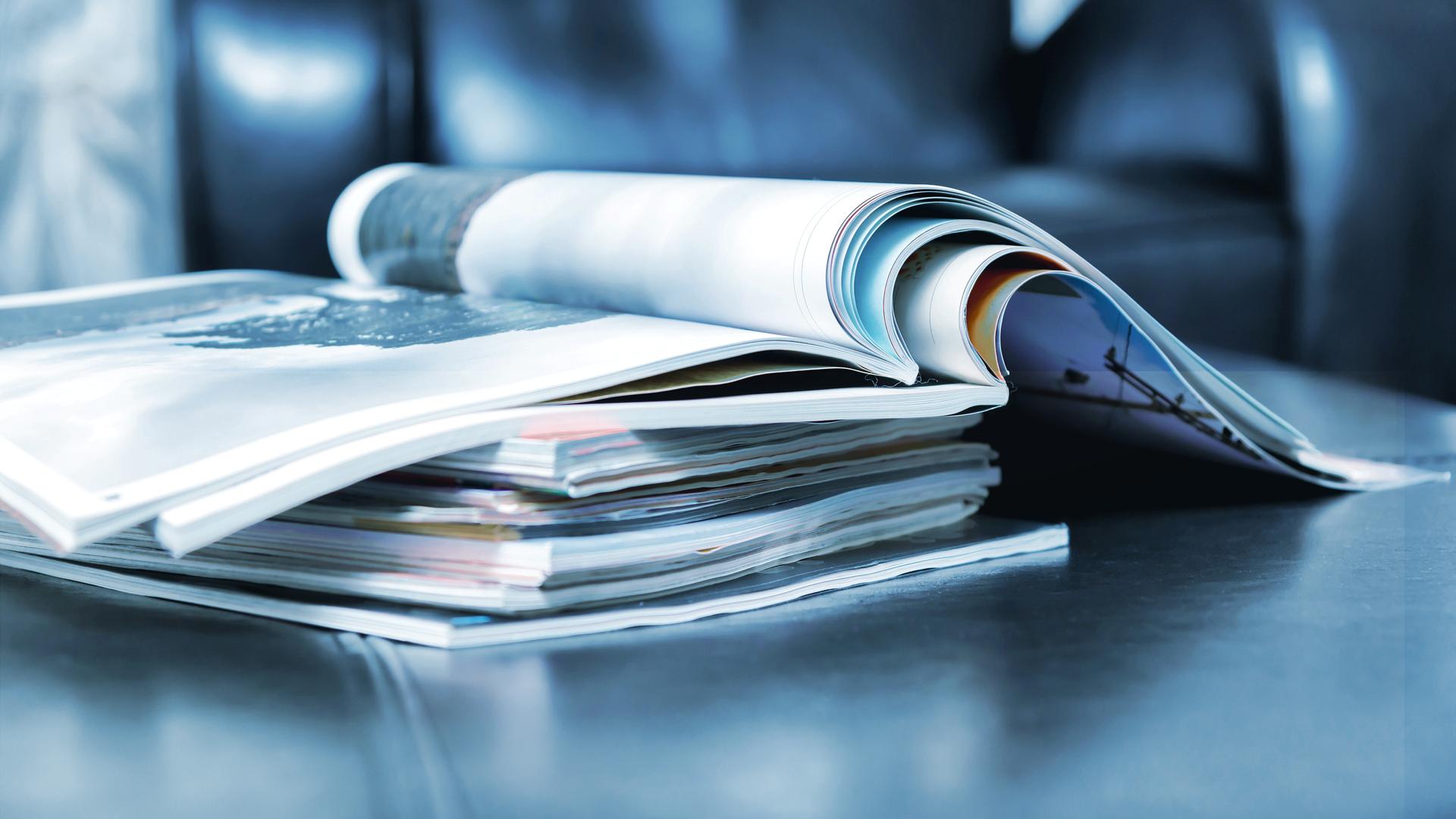 viastore

promotes digital education in the region
HABA Digitalwerkstatt opens location in Stuttgart
Digital learning for children between the ages of six and twelve now in ten German cities
In the HABA Digitalwerkstatt (Digital Workshop), children between 6 and 12 years of age can go on a playful learning journey through the digital world – now also in Stuttgart. On June 21, the location was inaugurated in the presence of Dr. Nicole Hoffmeister-Kraut, Baden-Württemberg Minister for Economic Affairs, Labor and Tourism. Whether in face-to-face, hybrid or online events – in the courses and workshops offered in Stuttgart, children become inventors and constructors by building robots, programming their first games or making animated films. With the support of experienced media education specialists and trainers, they discover the digital world. "The importance of digitization for the economy and the working world is steadily increasing. That makes digital education a key factor for children too", said Dr. Nicole Hoffmeister-Kraut, Minister for Economic Affairs and Labor, during the inauguration to illustrate the importance of the HABA Digitalwerkstatt. "Therefore, the basics of digitization should not only be taught and understood during the vocational training or studies."
Make important future skills accessible to children at an early age
"The corona pandemic has confirmed to us that the extent to which digital technologies are optimally used for learning depends on how well we can understand and handle them", emphasized Verena Pausder, founder of the HABA Digitalwerkstatt and recognized expert in digital education in Germany, in her speech. Gessica Cafaro, Head of Community Business South at HABA, pointed out that the offers of the HABA Digitalwerkstatt open up opportunities for children in a world in which basic knowledge of computer science, application know-how and media skills is a decisive factor for quality of life and careers. "We not only provide them with technical skills, but also with important future competencies and the awareness of the responsible use of digital tools", said Cafaro.
Cooperation partner
viastore
The HABA Digitalwerkstatt in Stuttgart was commissioned by the viastore GROUP and its partners. The international provider of intralogistics systems, software and services thus makes an important contribution to sustainable education in the region. "Buying hardware for schools is not enough for digital education; well thought-out concepts and first-hand experience are required", emphasized Philipp Hahn-Woernle, CEO of viastore. He added that it requires an encouraging environment in which teachers and learners can practice and try out digital content and digital formats in presence. "This is exactly what the new location in Stuttgart offers", said Hahn-Woernle. "For us as a family, the investment in the Digitalwerkstatt is the logical consequence of our deep connection to Stuttgart, the digital solutions of the company, and our values regarding education and family."
"The earlier the kids start, the better."
Lars Becker from the education initiative Teach First Deutschland underlined the importance of target group-specific teaching and learning concepts for more equal opportunities. "The earlier children are introduced to digital technologies, the better. Children are inherently very curious and their motivation to solve puzzles and tasks is great. That is why we believe that children can best perceive their own sense of achievement if they actively acquire their own knowledge", says Becker. Teach First supports young people in socially deprived areas. To this end, university graduates from all fields of study work nationwide as fellows at schools with special challenges. As additional teachers in the classroom, they support students particularly where many of them fail: at transitions in the educational system. "Successful educational transitions include digital skills", Becker pointed out.
Interested parents and children can find the current program of the HABA Digitalwerkstatt in Stuttgart under
https://www.digitalwerkstatt.de/stuttgart. School classes and groups can also visit the HABA Digitalwerkstatt for courses, workshops or in the context of projects lasting one or more days. The HABA Digitalwerkstatt also offers special training courses for teachers.