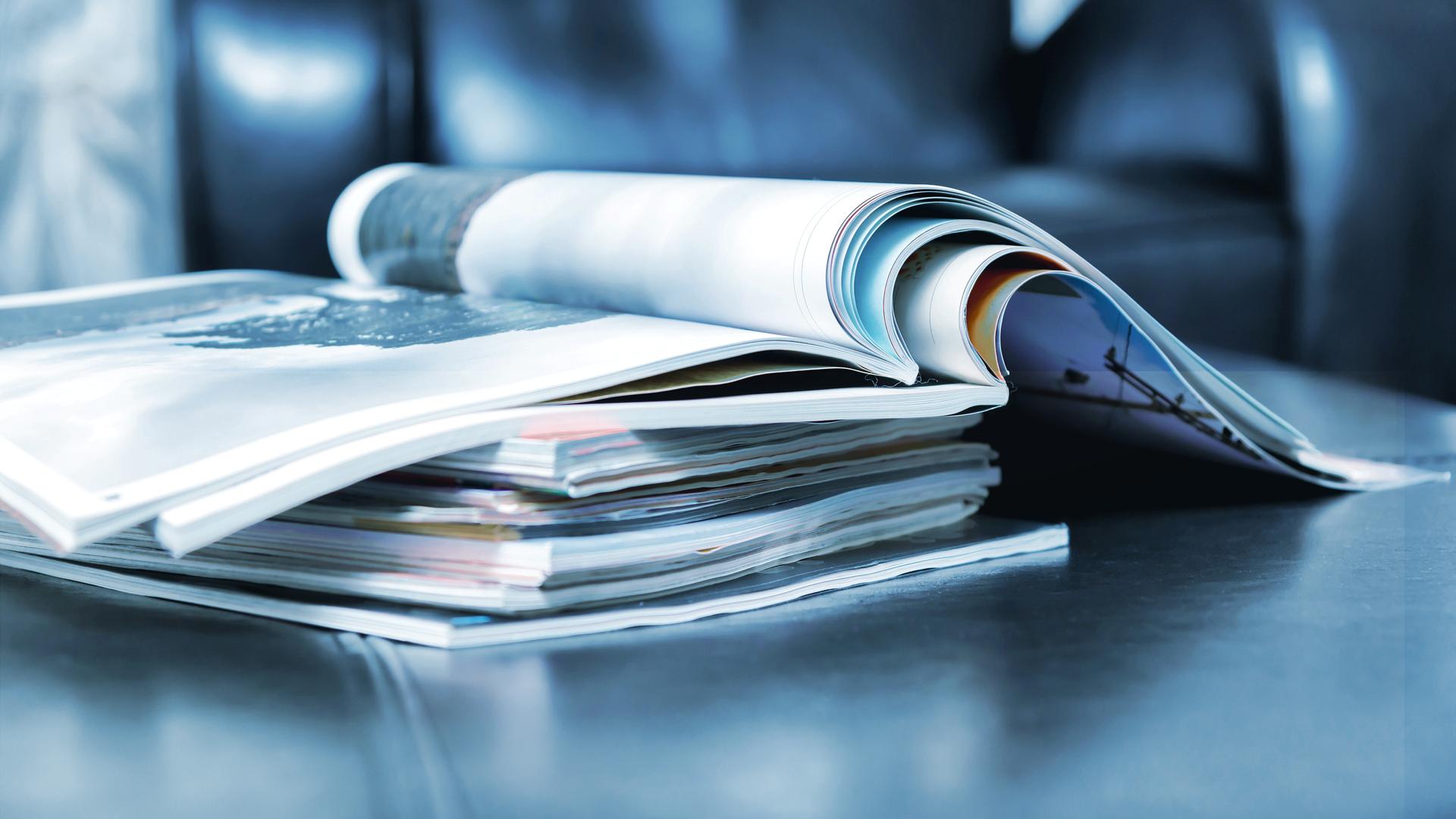 New Warehouse Management System for Mendritzki Group
Mendritzki GmbH & Co. KG, the steel processing specialists, are restructuring the management of their raw material, semi-finished product and finished material warehouses. A standard Warehouse Management System (WMS) solution for its Plettenberg and Bochum sites, which runs stand-alone from the ERP system, will facilitate the expansion of warehouse logistics processes, guide employees more closely through the processes, and optimize material flow management.
This is where the intralogistics experts from viastore are able to provide support with their standard standard WMS viadat, designed to manage warehouses, improve communication between them and control all processes. What distinguishes the project at Mendritzki is that the entire logistics within the multi-level production is organized via the warehouse management system. It includes transporting raw material, intermediate and finished products between machines and warehouses, handling incoming and outgoing buffers at the plants and intermediate storage facilities, while also controlling the cranes, forklifts and transport vehicles.
viadat streamlines the entire warehouse and order processing management – by using customized storage and retrieval strategies and dynamic storage location allocation, for example – while providing the necessary standard interfaces to third-party systems such as ERP Dynamics NAV 2016 or MES MPDV Hydra 8.2. Mendritzki achieves a broad range of objectives with viadat: Process speed and efficiency are increased, potential errors are minimized, order picking is improved, making products easier to track and trace. This is possible thanks to, among other things, paperless processes, by implementing a forklift control system and using mobile data collection (MDE) devices.
To ensure that ongoing operations at Mendritzki experience as little disruption as possible and to be able to facilitate a flexible response, viastore is introducing its WMS in a multi-stage process. Following the pilot phase in Plant 3 in Bochum, the new system will now also be rolled out in Plants 1 and 2 in Plettenberg. The new logistics center being established here in 2023 will also be connected to the WMS upon completion.