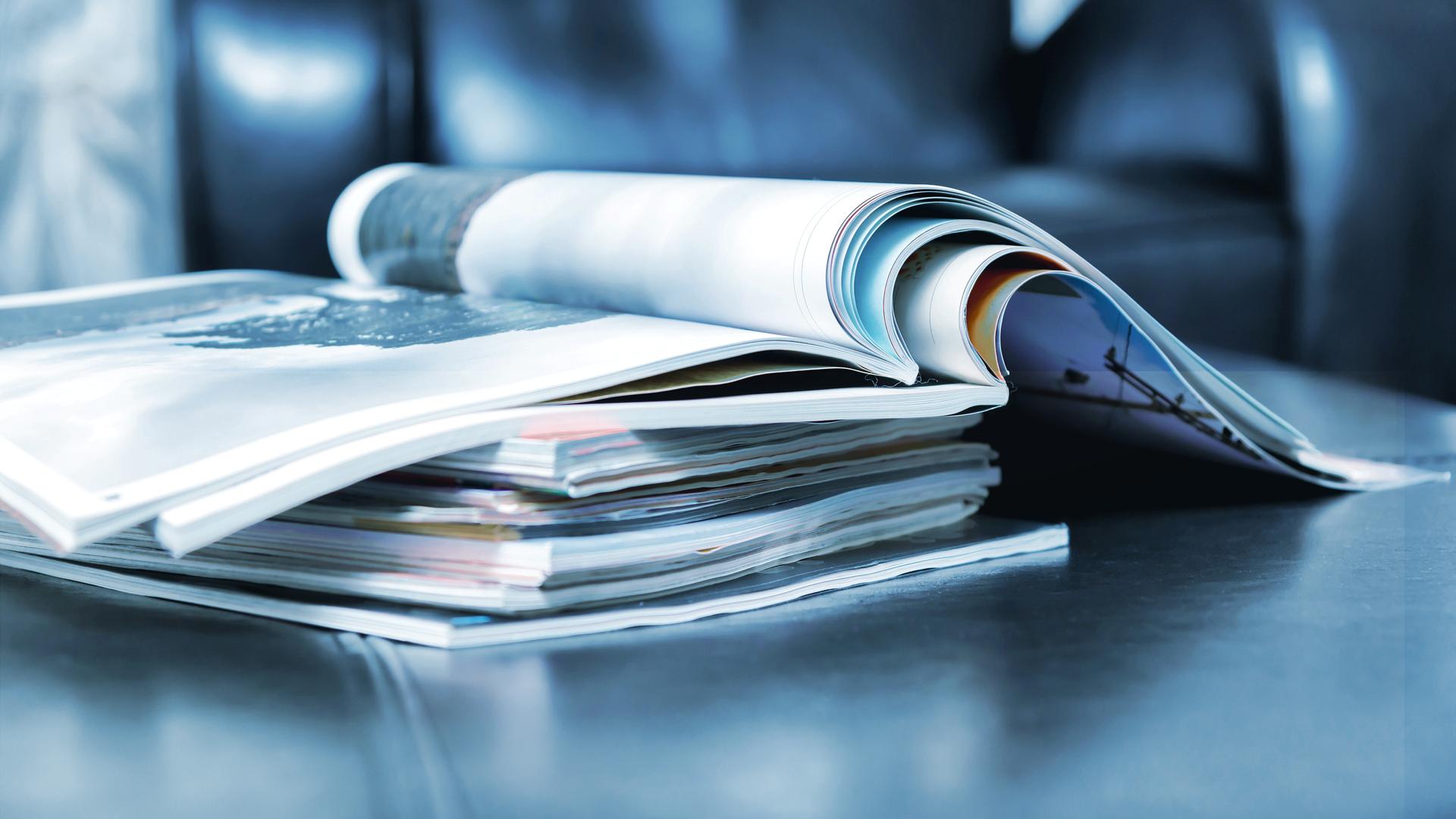 Intralogistics Software Day 2023 at
viastore
Secure, digitized, future-oriented
The motto of viastore's Intralogistics Software Day 2023 was "Networked material flows: secure, digitalized, future-oriented". Due to the positive response last year, the event was again held as a hybrid event: Participants could join live on site in the Wagenhallen in Stuttgart, which was filled to capacity, or via live stream. On February 8, the approximately 400 participants could expect top-class experts and practitioners with news about the viadat WMS, an exciting keynote speech as well as best-practice presentations.
The right software helps to ensure secure processes, reduced throughput times and minimized warehouse and work-in-process inventories. Under this year's motto "Networked material flows: secure, digitized, future-oriented", the Intralogistics Software Day is aimed at operations, logistics and IT managers from industrial, retail and service companies in the DACH region.
In his exciting keynote on the topic of cyber security, Dr. Holger Kaschner from the German Cyber Security Organization (DCSO) spoke about "IT security in the manufacturing industry and logistics". Afterwards, viastore presented innovations in the viadat WMS and the viadatVISION plant visualization system and gave an outlook on current and upcoming projects. The afternoon was all about practice: Top-class best practice speakers informed about the introduction of modern solutions, the replacement of old systems and about current trends.
Focus on exchange and networking
As always, the 7th edition of the Software Day focused on the exchange of information with experts, viastore partners and users as well as on networking. The innovation at this year's Software Day also provided an opportunity for exchange: During the breaks, companies such as Toyota Material Handling, Heidler Strichcode, MPDV, prismat and First Line Software presented their products and solutions in the exclusive exhibition area. For the leisurely part of the event, viastore had come up with something special - shuttle buses took participants to the nearby Mercedes-Benz Museum for an exclusive guided tour of the exhibition.