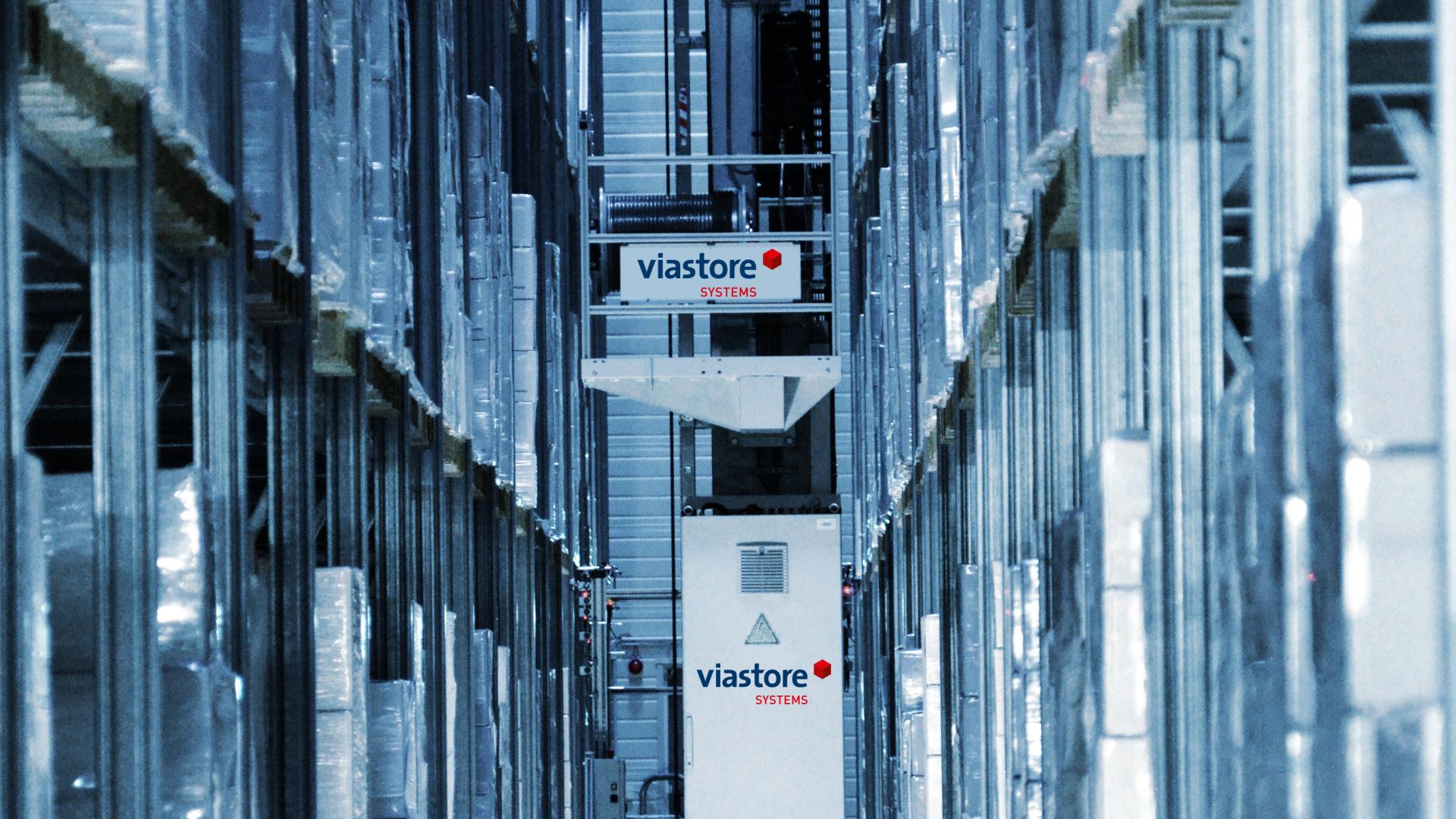 Fully automated central warehouse helps Alcar to improve delivery capacity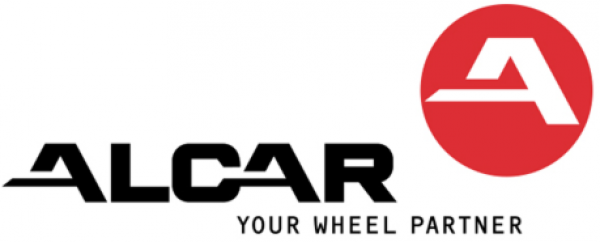 More efficient processes
Faster picking
Optimized provision of shipping pallets
Tight delivery deadlines are adhered to
Why did Alcar choose a fully automated central warehouse?
Alcar Leichtmetallräder, based in Siegburg, is a large producer of aluminium wheels and car rims. The company has its seasonal peaks in two tight periods in spring and autumn. Thanks to continuously growing production and sales figures, the capacity of Alcar's manual central warehouse was no longer sufficient. The picking and provision of dispatch pallets there required a lot of time and space.
In order to meet the increasing delivery pressure and to be able to grow further, the company had a second, fully automated central warehouse built.
What does the fully automated central warehouse contain?
The result is a six-aisle high-bay warehouse in silo design with a height of 23 meters and an aisle length of 87 meters. viastore supplied the complete package for this: from the floor slab to the sprinkler system and the Warehouse Management System (WMS).
The logistics center provides space for 700,000 wheels. The double-deep system is operated by six viapal storage and retrieval machines (S/R machines) - these flexibly adapt to the three different pallet types of different sizes used by Alcar. A conveyor system loop connects the warehouse via three bridges with fire protection and high-speed gates to the upstream part of the building where goods receipt and issue as well as order picking are located.
The WMS viadat manages the central warehouse. It manages the stocks, determines the most effective strategies and can be operated ergonomically and intuitively. It also controls and visualises the complex material flows in the automated warehouse. viadat can be linked to all ERP and merchandise management systems via standardized interfaces
Six-aisle high-bay warehouse in silo design, 23 metres high, 87 metres long
Six storage and retrieval machines type viapal
Double deep storage with space for 700,000 wheels
Three different sized pallet types
Conveyor technology loop connects warehouse with incoming and outgoing goods and order picking
Order picking according to "goods-to-person" with pick-to-light
Warehouse Management System

viadat
What are the benefits of a fully automated central warehouse?
Alcar's expectations have been fulfilled: Picking and provisioning of pallets is faster – this is not least reflected in a significantly improved ability to deliver.
The goods are only prepared for dispatch when the truck drives to the warehouse premises - in the manual warehouse they were in the way for several days before they were picked up. Thanks to the optimised and automated processes, goods can be prepared for a total of three truck trains at the same time.
Our delivery capability has improved significantly thanks to the fully automated high-bay warehouse - and that benefits not only us, but also our customers in particular.
Learn more about our solutions for your industry