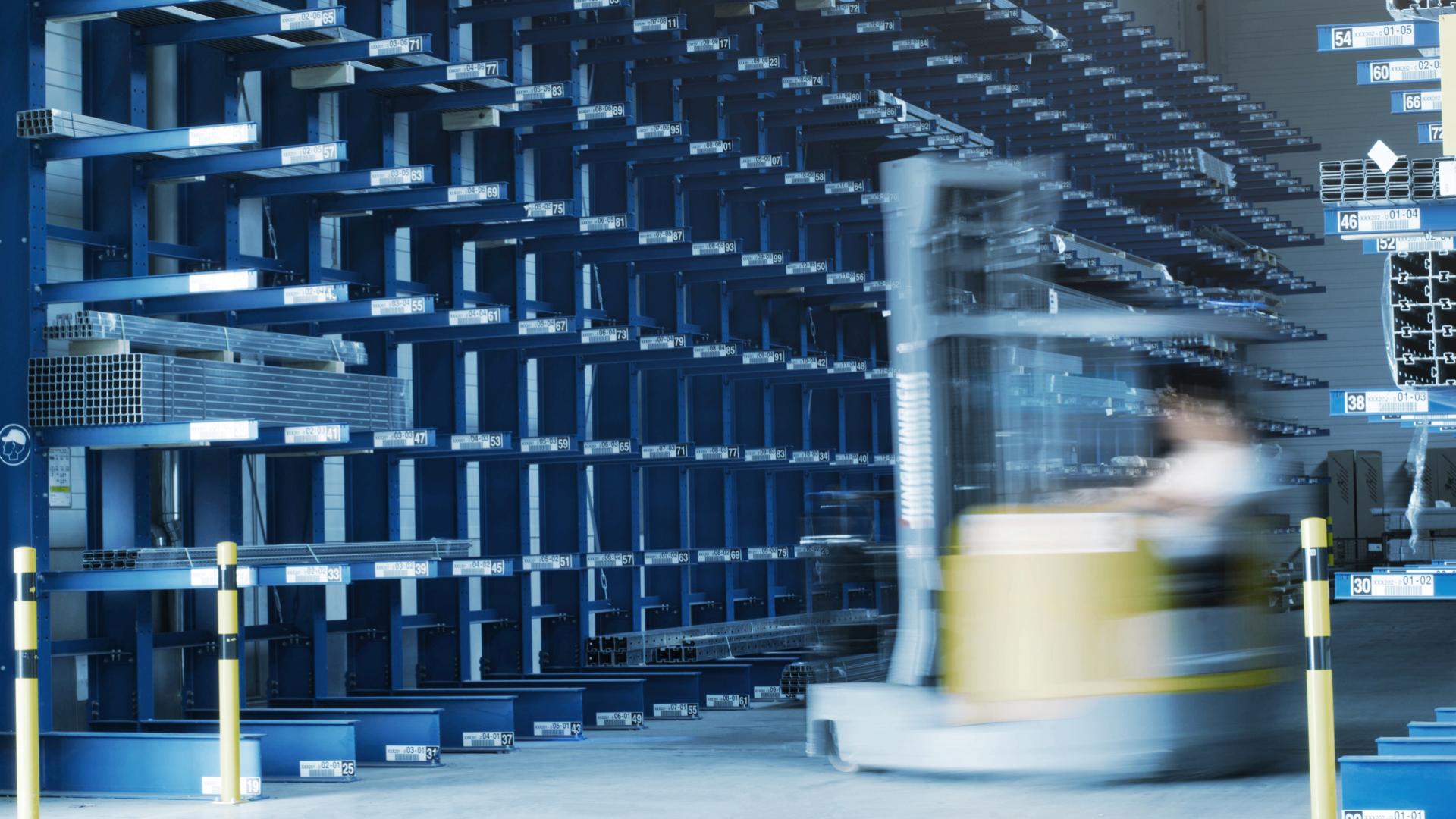 New logistics center with state-of-the-art software for Symbiolog
Centralization of several warehouses in one location
Flexible working of employees between different workstations
Enables customer-specific processing
High availability and delivery reliability guaranteed
Conditions created for one-stop shopping
Why did Symbiolog decide to build a new logistics center?
As a logistics service provider for manufacturers in the sanitary, heating and air conditioning (HVAC) industry, among others, Symbiolog offers a wide range of items – from small parts such as washers or pipe clamps to fastening profiles weighing 140 kilograms and ten meters long. The company supplies these to craftsmen's workshops, construction project developers and hardware stores.
In order to centralize the warehouses distributed throughout Germany in one location and to be able to offer its services to other companies, the company planned a logistics center with powerful automation, extensive expansion options and flexibly usable process areas. viastore supplied three different warehouse storage systems, the conveyor technology and the viadat warehouse management system for controlling all internal logistics and material flow processes.
What are the advantages of the
viadat

WMS?
The viadat Warehouse Management System (WMS) convinced Symbiolog with its intuitive and easy-to-learn user interface. It enables employees to be integrated quickly and without extensive training. The latest version of the WMS features a self-explanatory user interface which enables order pickers to work intuitively and without long training periods at different locations in the distribution center.
Logistics managers compile the information and key figures that they currently or permanently need in an individual dashboard and thus plan their tasks and resources. All relevant data is clearly displayed and available at all times – whether on the desktop, laptop, tablet or smartphone. Functions and information that are not required are hidden, but can be quickly switched on again as required. The workstation dialogs guide employees step by step through the various processes, everything can be operated via touchscreen.
All dialogs and buttons are similarly structured, allowing employees to switch flexibly from one workstation to another.
viadat also has numerous add-ons. With more than 2,500 logistics functions already in the standard version, viadat covers all Symbiolog processes – from goods receipt to goods issue. The company benefits from viadat, particularly in the area of goods issue, which is a complex multi-level process: an order at Symbiolog usually contains goods from three different storage areas with different throughput times and completion dates. Functions for private labelling, cross-delivery packaging and shipment splitting are also used.  
Other important features for Symbiolog as a logistics service provider are the multi-client capability of the warehouse management software and the ability to communicate with the various ERP systems of the clients. This facilitates the acquisition of further customers.
What are the benefits of the new logistics center?
Thanks to the new logistics center and the implementation of viadat, Symbiolog's customers will be able to supply their customers even better and enable this one-stop shopping in as few deliveries as possible.
In addition, the company is able to implement customer-specific processing, guarantees high availability as well as delivery reliability and will always be able to provide sufficient capacities for its customers in the future. As viadat guides its employees step by step through the various processes, the probability of errors is greatly reduced and the complaint rate is much lower than before.
The viadat 9 warehouse management software from viastore corresponds exactly to what I imagined as an ergonomic and easy-to-use workplace software.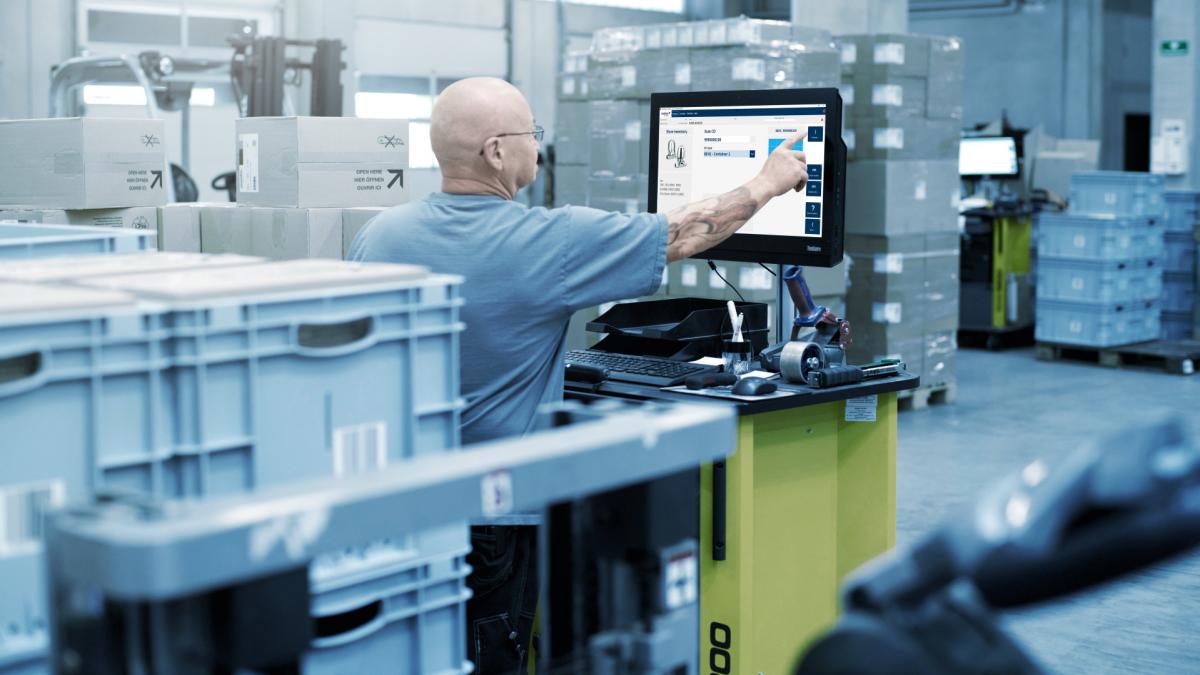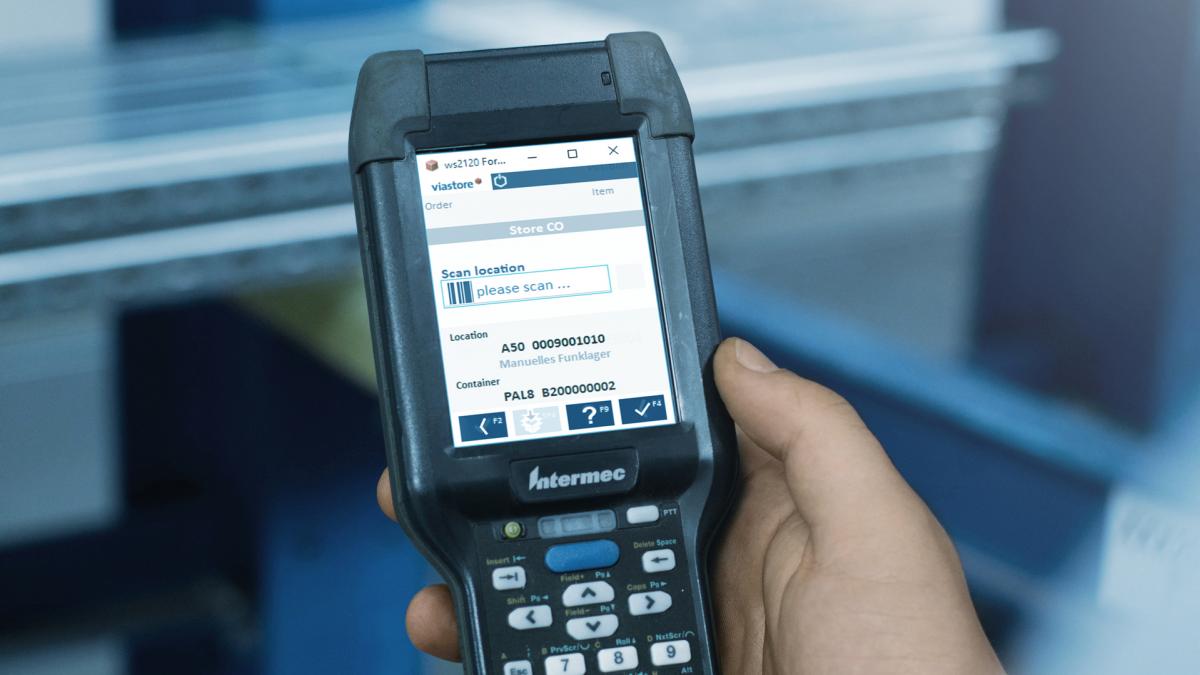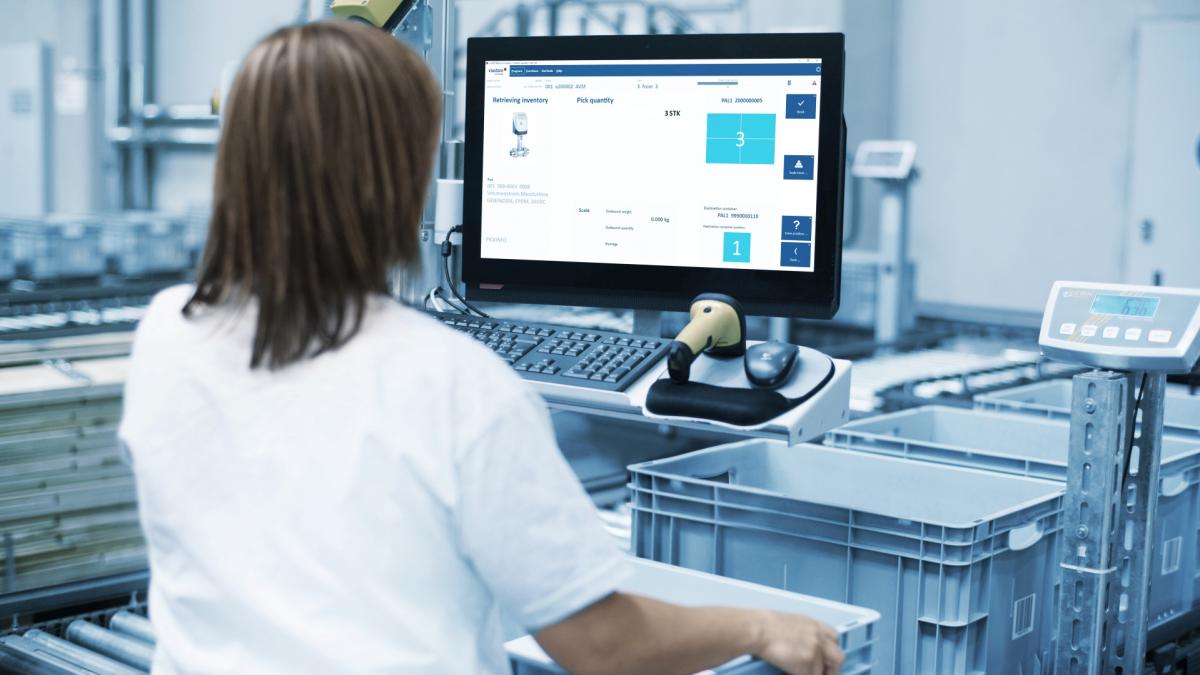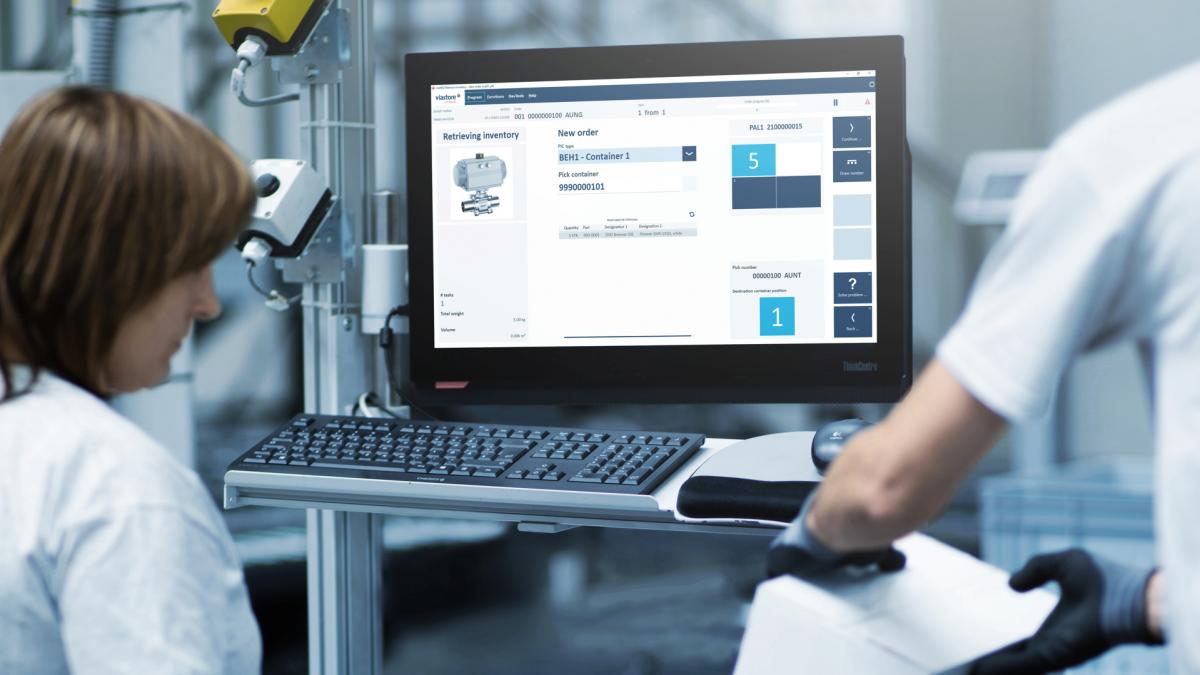 Learn more about our solutions for your industry