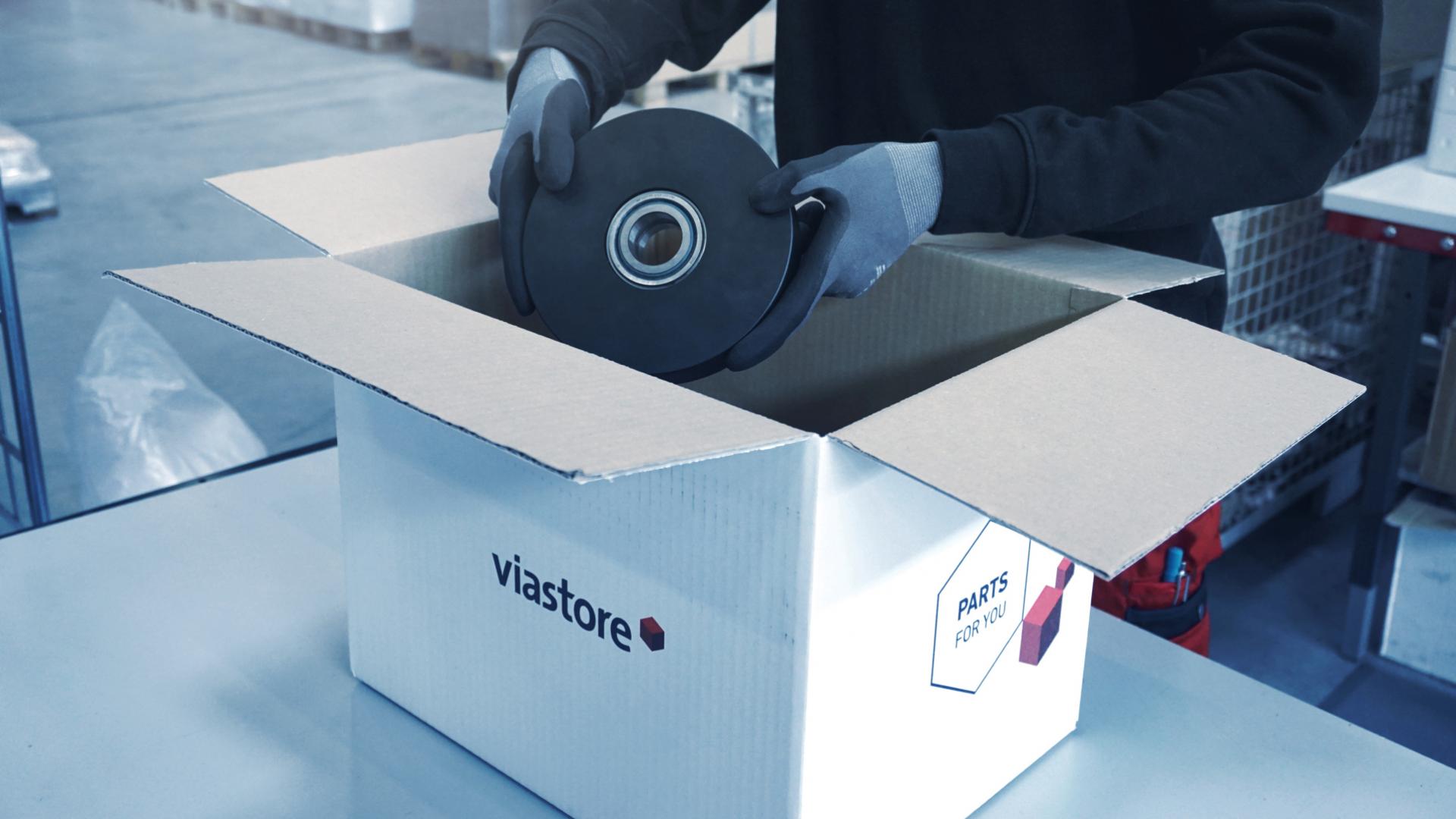 You can rely on our spare parts service!
Spare parts delivered accurately and on time.
To ensure your ability to deliver and maintain the value of your system, the use of original spare parts from the respective manufacturers is crucial. We offer you spare parts packages individually tailored to your system, spare parts stocking in our logistics center and perfect delivery logistics - preventive, by express or overnight.

With viastore, you receive efficient spare parts logistics and a spare parts stocking system tailored to your logistics system. All installed spare parts are precisely documented. If you need a spare part, you can simply order it via the Internet. Delivery will be made within 24 hours.