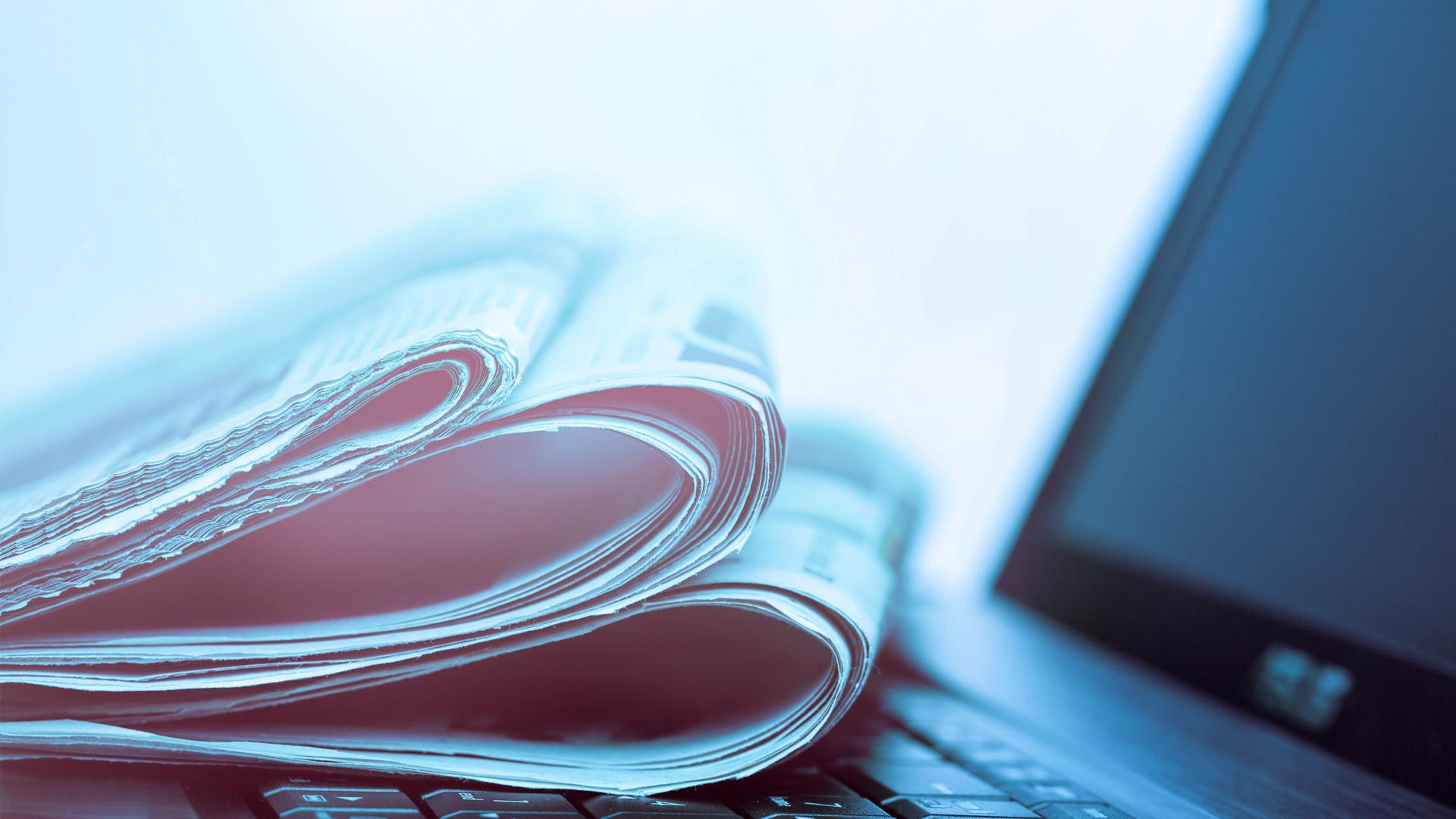 Current information about
viastore

SYSTEMS
As an intralogistics specialist, we continuously develop our company and our solutions further. We always keep you informed about all the news – in press releases featuring the latest warehouse and software systems, trade show reports, or customer references. You can find an overview of all current new here.
As an international provider of intralogistics systems and software, we regularly present our wide range of intralogistics solutions at trade shows and other events. Take advantage of this and learn about our storage systems, software and services at one of the next such opportunities. Seek individual advice from our intralogistics experts and get a taste of the latest in warehouse technology and warehouse management live in action.
You want to stay up to date?