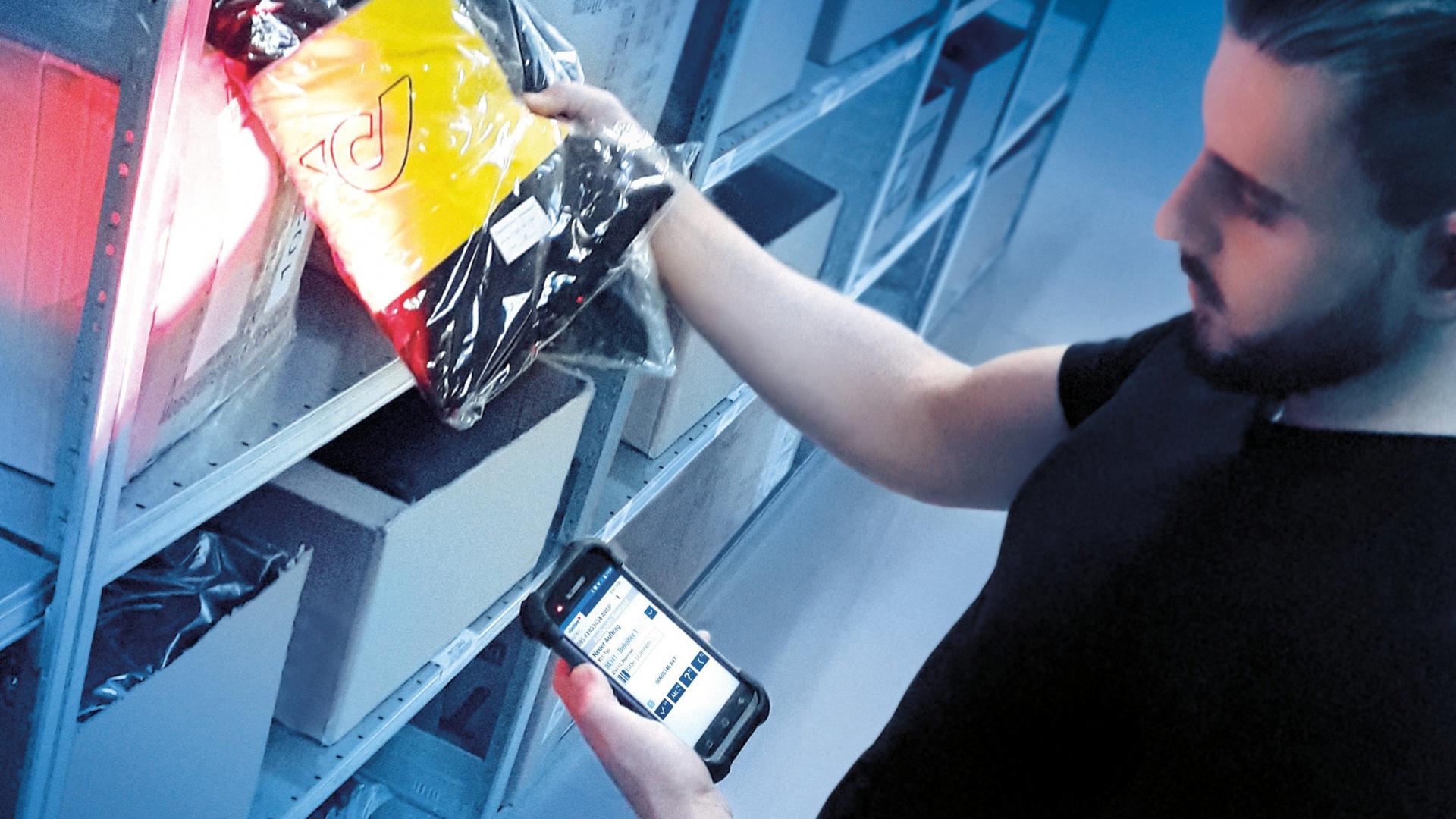 Warehouse software for logistics service providers
For maximum customer satisfaction
With
viadat

you meet the individual expectations of your clients
As a logistics service provider, you serve many different customers with the most diverse requirements. In order to be successful in the market and be able to stand up to strong competition, customer orientation and flexibility must be top priority. This requires the best possible coordination of processes – both in the warehouse and in transport. Only in this way are you able to process orders quickly and satisfy each of your clients.
In order to optimize your processes and be able to react immediately and flexibly to the needs of your clients, you need intelligent software to complement your automated storage systems.
Fast service of different clients
Fulfilling increasing customer expectations
Error minimization for maximum delivery quality
Quick connection of new customers
Extendable with various tools
Standard interface to common ERP systems
Secure processes and short delivery times due to
viadat

WMS
Our viadat Warehouse Management System is multi-user and multi-client capable and collects data on any warehouse movement for each individual client.
The Warehouse Management System (WMS) enables you to quickly add new clients, manages master data and document design, enables individual invoicing of logistic services and can be connected to different ERP systems.
viadat guarantees you a high degree of process reliability and ensures short delivery times, high adherence to delivery dates and maximum delivery quality.