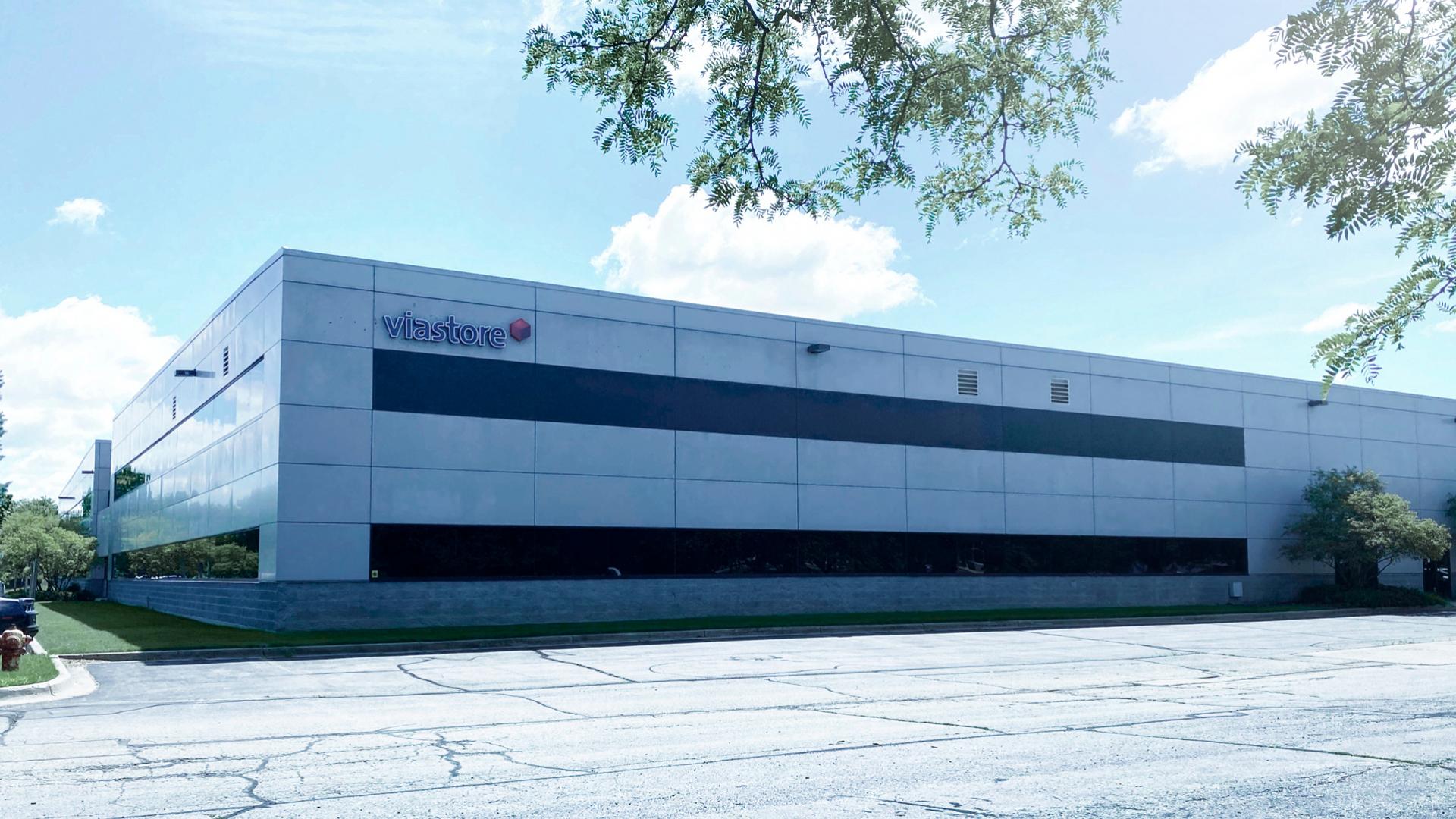 Your intralogistics expert in Grand Rapids
viastore SYSTEMS Inc., located in Grand Rapids, Michigan has had a presence in North America since 1988. Our history began as Haushahn Systems & Engineers, which became Provia Software and eventually viastore SYSTEMS Inc., in 2006. In 2008, viastore merged with Designed Conveyor Systems (DCS) of Michigan and Blesco to round out our services and position us to be able to handle any needs our customers have.

We specialize in: AS/RS, conveyor system design and integration, automated and manual warehousing software, control system design and implementation, robotic systems, retrofits and modernization, and custom design and manufacturing of special equipment.
We work closely with each customer to develop innovative solutions that solves their unique problems, gives them a competitive edge, and guarantees their success.
viastore SYSTEMS Inc.
4890 Kendrick SE
Grand Rapids, MI 49512
United States of America