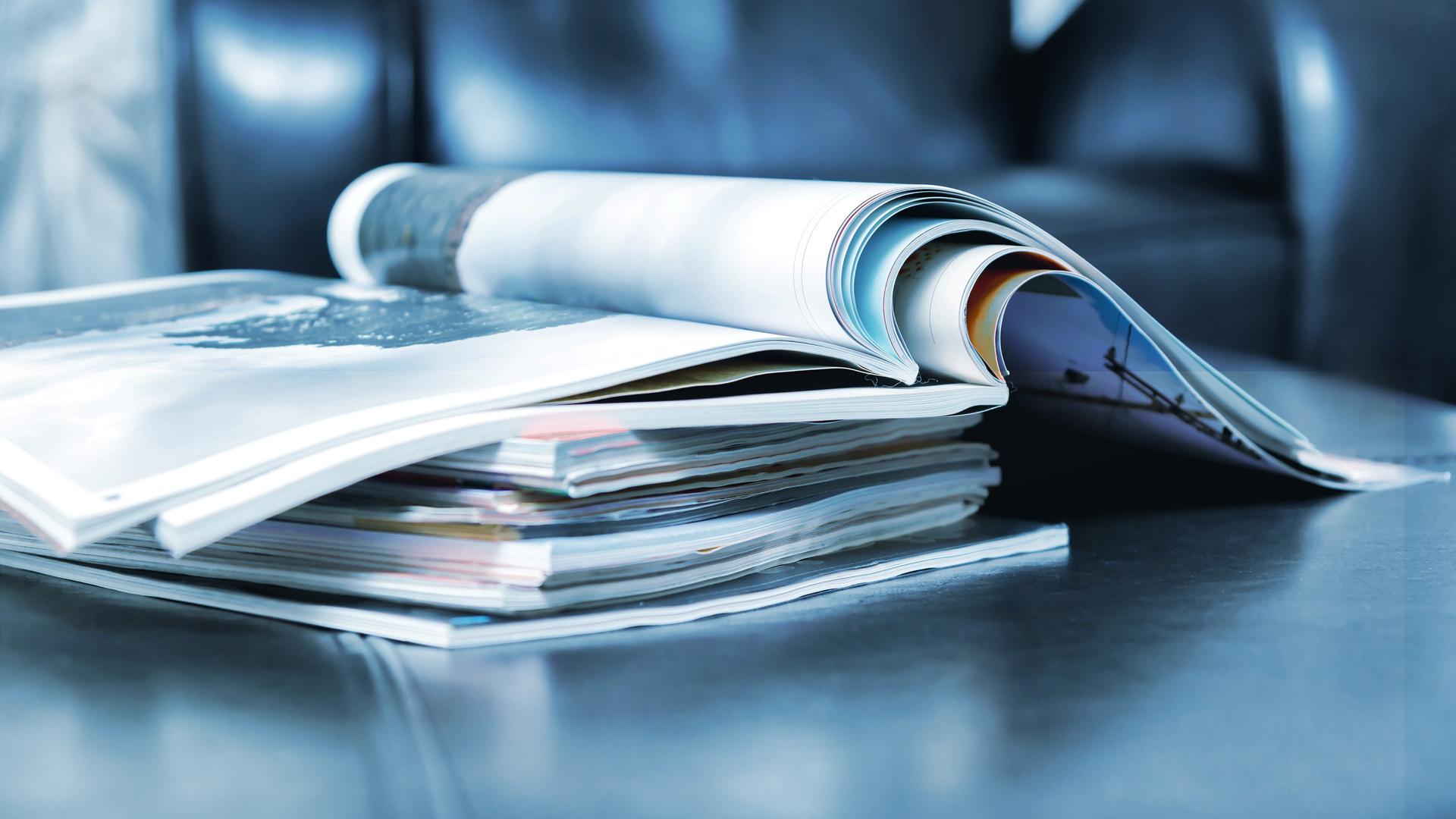 Change at the French subsidiary of
viastore
Cyrille Guichard now the new managing director of
viastore

SYSTEMS France
Cyrille Guichard assumed the position as the new Managing Director of the French subsidiary of intralogistics expert viastore in Saint Jean de Braye near Orléans in April 2022. Guichard, who holds a degree in aerospace engineering, was previously the sales manager for intralogistics systems at Alstef Group. "We will benefit from his wealth of experience in intralogistics of over 20 years to offer our customers even more innovative solutions", says Philipp Hahn-Woernle, CEO of the viastore GROUP.
Cyrille Guichard is married and the father of two children. He began his career as project manager at Alstef 20 years ago after completing his degree in aviation and aerospace technology in the UK. Initially, he worked in the Retrofit department, then he focused on newer and increasingly complex systems, and he also worked in the Airport division. Based on this experience, he transferred to the sales department, which he later headed.
His goal is to continue the good work that his predecessor Jean-David Attal was known for in advancing viastore France, especially in the production industry, its core sector. "Despite the difficult context created by successive current crises, viastore's vast knowledge and our customers' need for customization in logistics give us every reason to be optimistic about the future", says Cyrille Guichard.