Automatic file storage for Sberbank
Transparency for millions of documents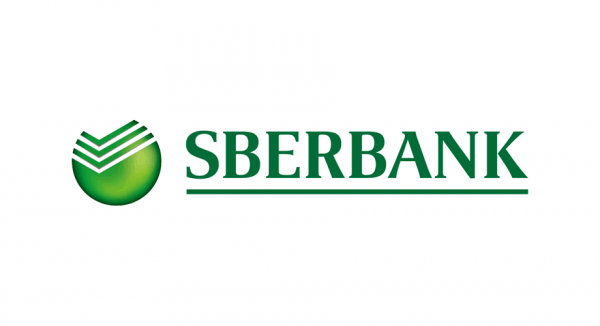 Fast and reliable access to all documents
Processing time reduced from weeks to days or hours
Transparent processes for increased throughput
Automation reduces errors and relieves employees
Why did Sberbank choose an automated logistics center?
OAO Sberbank is the leading credit institution in Russia in both the private and business customer segments. It is obliged to keep paper documents for up to 90 years depending on their importance - for some of them there is no statute of limitations. These documents are used, for example, in connection with lending, financial purchases, internal audits or tax audits.
Previously, these huge volumes of paper were spread over several locations. Every day, branches request 2,000 to 3,000 of these documents. Employees had to search for them manually. This was time-consuming and error-prone. Sberbank therefore decided to centralize its archive. On an area of 15,000 square meters, the automated archive logistics center was built southeast of Moscow, where the documents are stored and picked fully automatically.
What does the logistics center contain?
viastore was responsible for the conceptual development, the integration of the technology and the connection of the WMS to the company's archiving and data entry system.The core of the Archive Logistics Center is an automated tray warehouse. It is97 meters long, 134 meters wide and 12.4 meters high, has 16 lanes and offers a total of 79,296 tray spaces. These are automatically controlled by viaspeed XL stacker cranes.
The viadat software ensures smooth warehouse management. It is connected to the two archive management systems used by Sberbank. The conveyor system which has an hourly capacity of about 1,400 cartons, transports the cartons to a weight and contour check and then to the front zone of the racking system. Eight six-axis jointed-arm robots pick up the cartons and place them on the trays, which are equipped with special dividers. The robots perform up to 420 accesses per hour. File requests are made via the archive management system. This transmits the number of the document folder to the central automatic archiving center. This triggers the retrieval of the tray, which is brought to a robot via the conveyor system.
Centralization of several locations in one logistics center
Automatic tray warehouse with 16 aisles and 79,296 storage locations
Conveyor system with 1,400 cartons/h
Automatic picking with 8 robots

viadat

warehouse management system with connection to the archive management system
What are the benefits of the logistics center?
With the new Archive Logistics Center, Sberbank has one of the most modern storage systems worldwide and the highest possible transparency of all available files, they can also access them much faster. The processing time could be reduced from three to four weeks to a few days or even only hours.
The high degree of automation avoids errors in both storage and retrieval that people can make during such monotonous and physically demanding work. The number of employees working in the logistics area was also reduced to half and they were deployed for other tasks.
Special attention was also paid to fire safety - because it would be catastrophic for the Bank if a fire were to happen. The interior of the warehouse was sealed off with high-speed doors and air locks and the oxygen content was reduced to a minimum, so that a fire could not start in the first place. Due to the low air humidity associated with inerting, the aging process of the paper is significantly slowed down