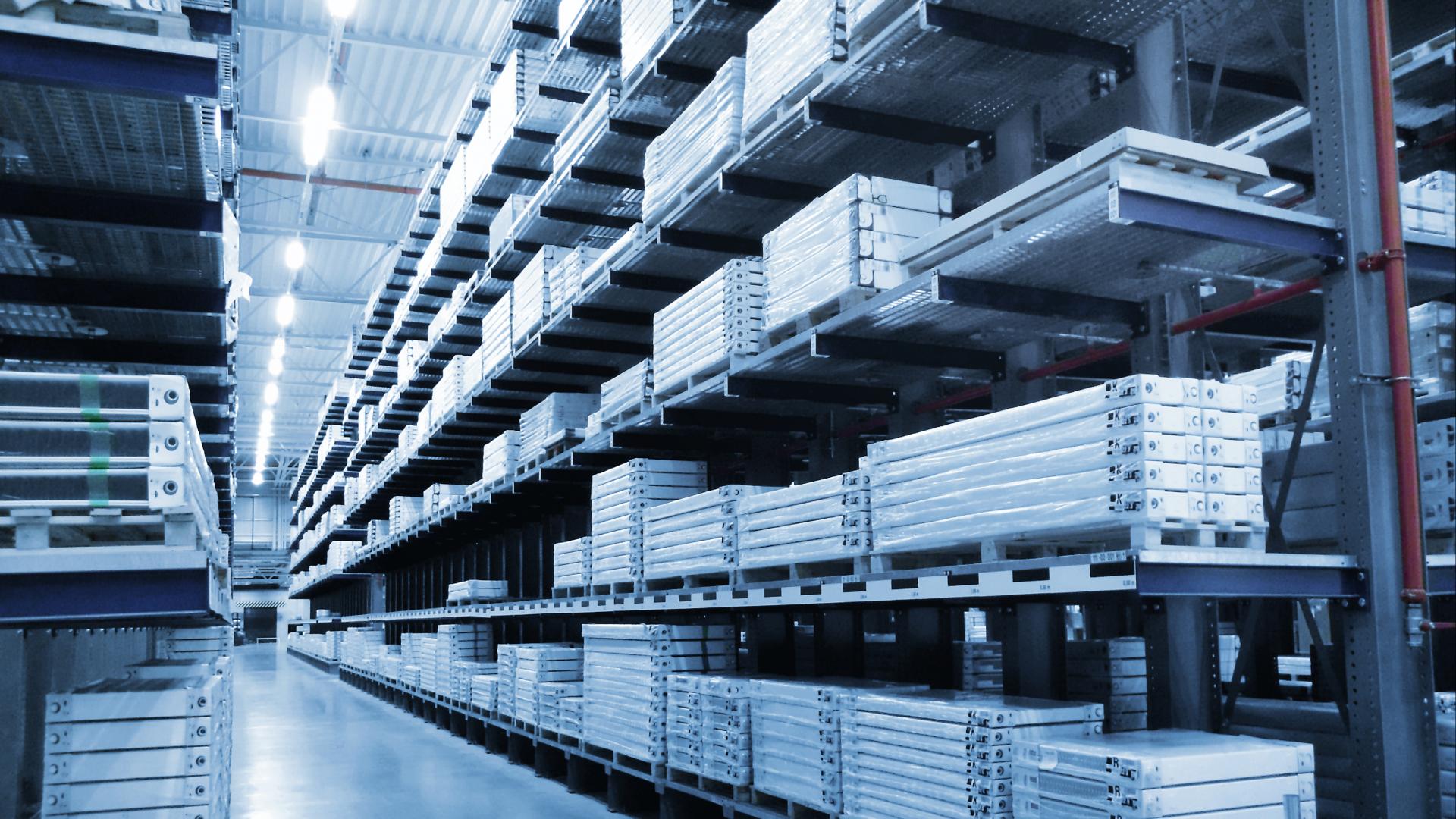 So retail companies deliver reliably even under time pressure
Count on a warehouse management system with
viadat
!
For more transparency, flexibility and high goods turnover:
viadat
In both wholesale and specialist trade, speed combined with maximum flexibility is required. Order quantities are decreasing, but the frequency of orders is increasing. You have to guarantee your customers the shortest possible delivery times and at the same time manage a large volume of returns. With a modern warehouse management system like viadat, wholesalers, technical retailers and online retailers are able to react appropriately to these increasing requirements.
In the technical trade, the flow of goods is always on the move and employees are often under time pressure – thousands of items of different dimensions and characteristics have to be picked and dispatched. Inefficient, confusing intralogistics lead to errors and thus to dissatisfied customers. viadat not only manages all processes in your warehouse, it also provides more transparency and minimizes inventories. It determines the packages, determines the shipping route, defines fast, medium and slow-moving items and manages batch and serial numbers. It enables the processing of a wide range of goods and storage in all types of warehouses and shelves.
Uniform solution for different locations of a company
Centralization of logistics processes through multi-storage capability
Possibility of connection to common ERP systems
Efficient returns management
Highest possible throughput without delivery bottlenecks
Short delivery times despite increasing order frequency
Greater delivery reliability through higher picking accuracy
Reliable management of batch and serial numbers
A WMS such as viadat is indispensable for trading companies as it enables them to supply their external and central warehouses as well as their customers according to their requirements and without delivery bottlenecks, to ensure replenishment and to achieve the highest possible throughput. This enables you to react to your customers' needs at short notice, master seasonal or trend-related order fluctuations and sensitive processes in the food and beverage trade.
Another advantage of viadat: It is multi-storage-capable and allows you to see all information about each of your storage locations at a glance - even if they are separated in terms of organization or location. This allows you to standardize and centralize your logistics processes at different locations. Among other things, this enables you to have homogenized processes, an overview of the stocks at all locations and easier exchange between employees.
Effective returns management plays a key role, especially for online retailers. In Germany, about every tenth online purchase is returned by now – and the trend is rising. viadat checks the quality of incoming returns, controls their storage and ensures a complete inventory feedback. By means of a connection to the ERP system, viadat releases the amounts for remittance after the return has been checked, immediately returns the goods to stock, assigns them to a suitable storage location and efficient transport to that location and makes them immediately available for resale.