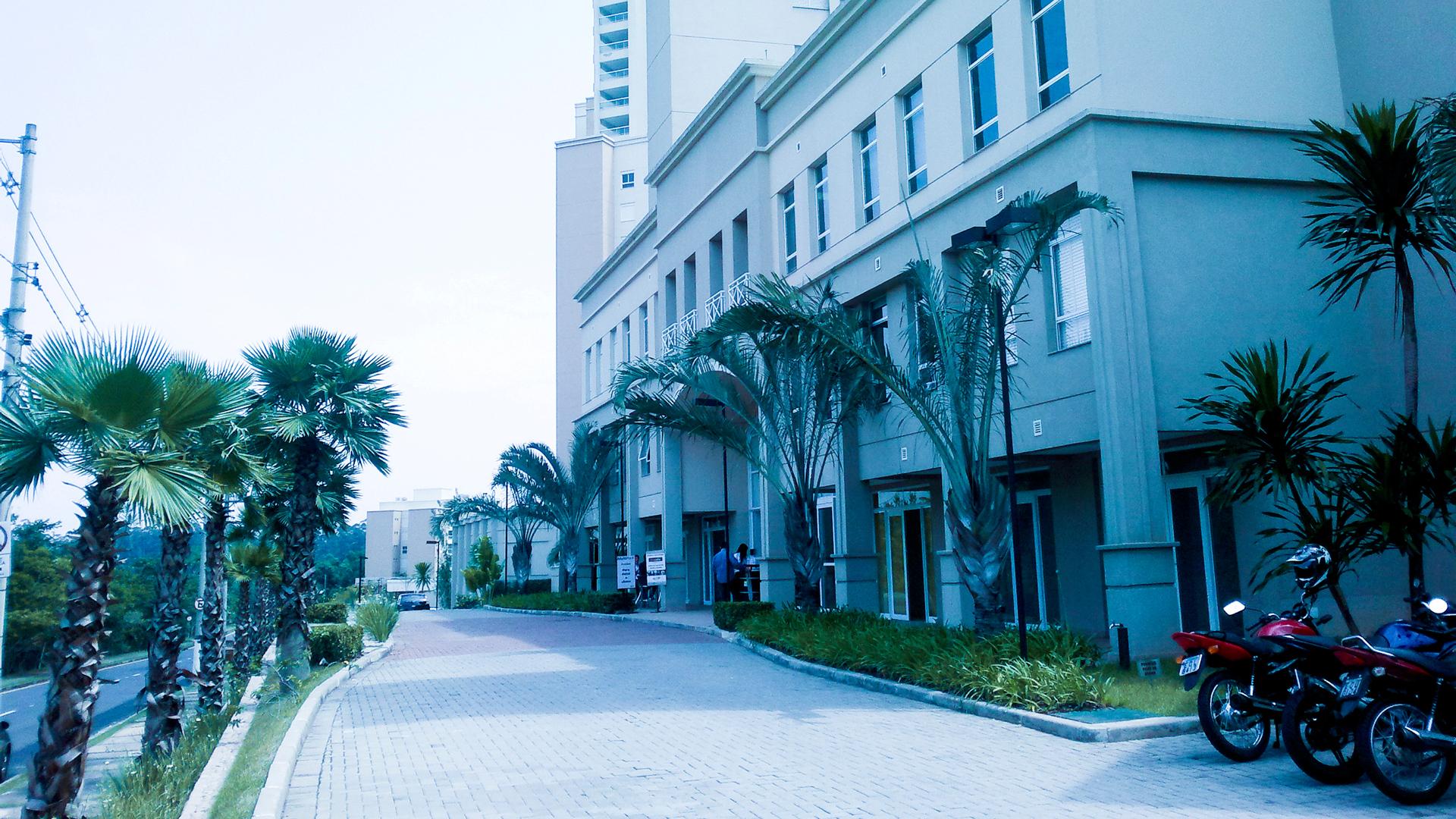 Your intralogistics expert in São Paulo
viastore Brazil was founded in 2012 in São Paulo in order to be able to support our customers in South America as well. There we also offer the planning, implementation and continuous improvement of automated warehouse and material flow systems, warehouse and material flow management software as well as services.

viastore Brazil is growing continuously and has already successfully implemented numerous customer projects. For example, we have implemented our viadat warehouse management system at Viracopos, the country's second largest cargo airport, which helps to significantly minimize storage and retrieval errors and optimize processes in the 80,000 square meter warehouse. In addition, viadat enables the company to seamlessly track its freight and to carry out efficient customs controls that meet all legal standards. 
viastore SYSTEMS Ltda.
Av. José B.C. Nogueira 214
4 o  andar
CEP 13091-611 Campinas
São Paulo
Brazil

t +55 19 3305-4100
info.br@viastore.com
www.viastore.com/systems/pt-br